Past Event
Wednesday, October 2 2019
7:00–10:00 pm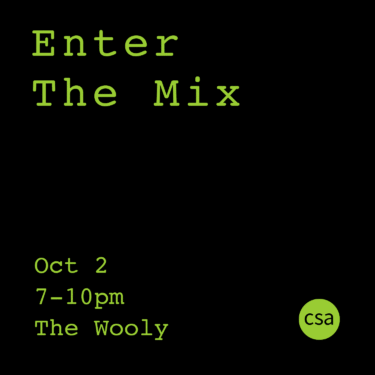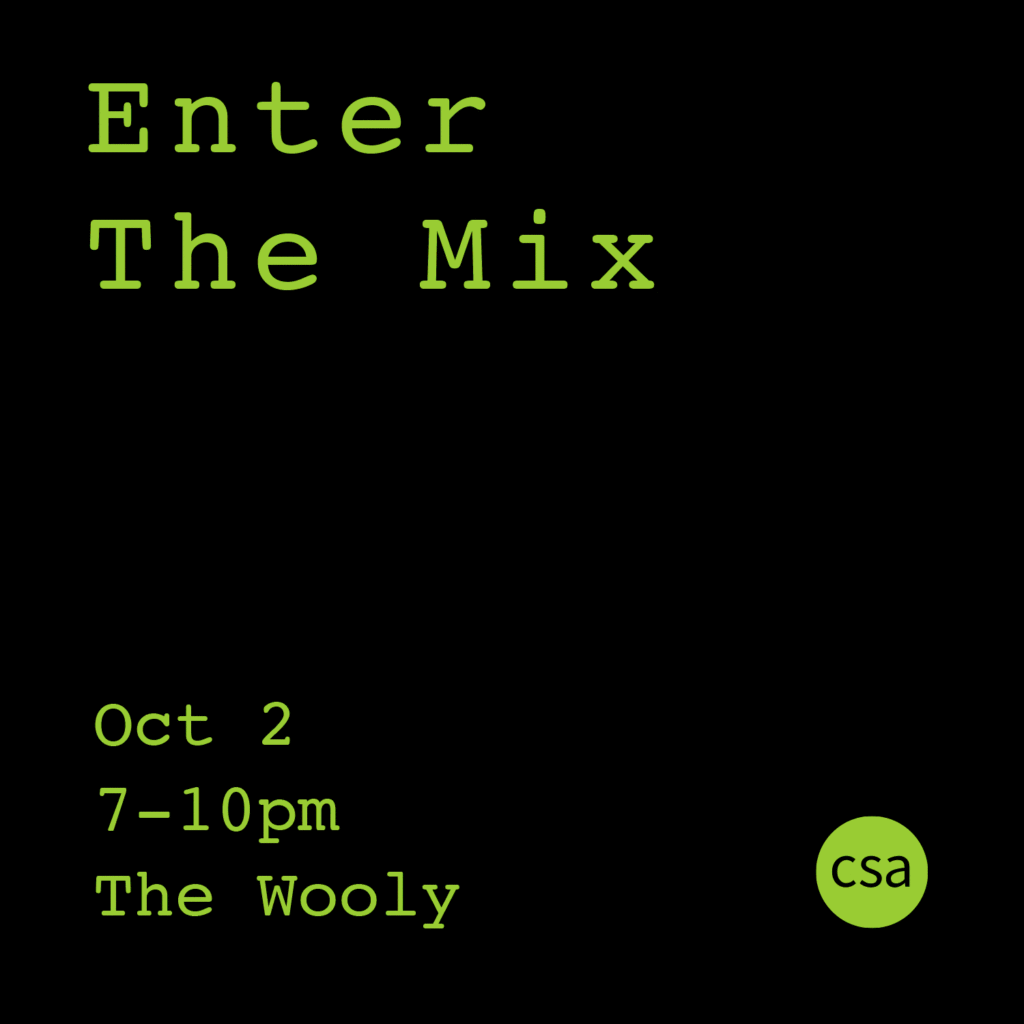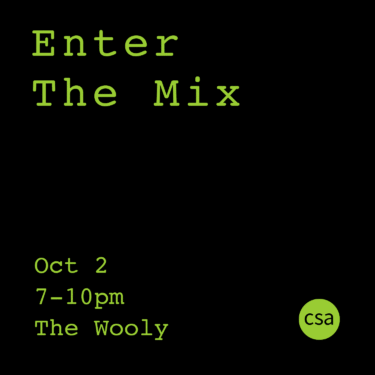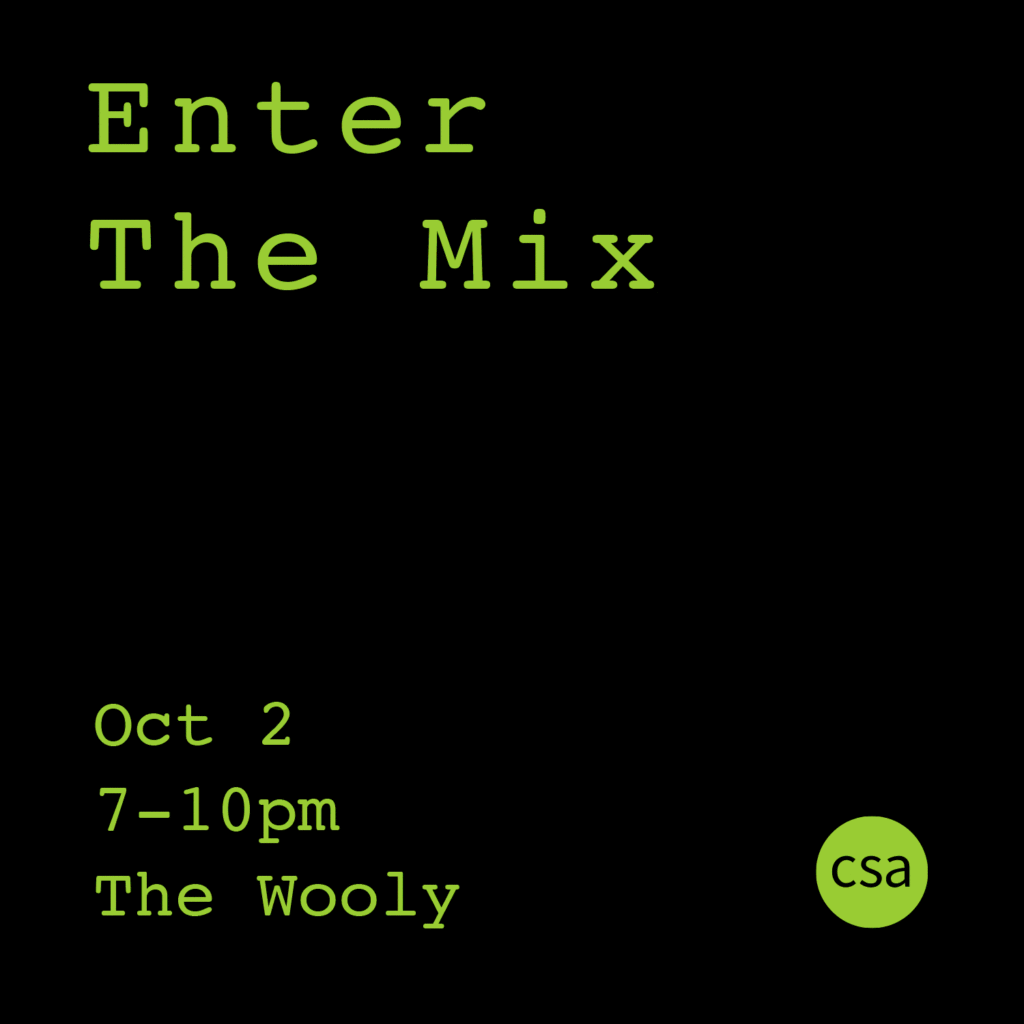 Wednesday, October 2 2019
7:00–10:00 pm
Enter the MatrIX
Wake up, Designers.
AIGA NY has you.
Follow the white rabbit.
Design is everywhere. It is all around us. Even now, in this very room. You can see it when you look out your window or when you turn on your television. You can feel it when you go to work… when you go to the bar… when you pay your taxes.
This October, enter the Matrix with Carbone Smolan Agency at the MIX, AIGA NY's bi-monthly party.
Follow the white rabbit to the basement of the Woolworth building to share a drink with your fellow design humans at The Wooly.
We can only show you the door. You're the one that has to walk through it.
Event Series: Studio Mixer
AIGA NY invites members and their guest to enjoy happy hours at The Wooly, a historic private bar in the basement of the Woolworth building hosted by a local design studio. This is an opportunity to see friends, meet new people and have a couple of drinks!
Schedule
7:00 pm

Mix begins

10:00 pm

Mix ends
Tickets
This event is for current AIGA NY members.
Join AIGA
Carbone Smolan Agency
Carbone Smolan Agency (CSA) is an independent design-led branding agency. Our vibrant company of strategic thinkers and designers has built an award-winning portfolio of international work that spans four decades. Founded by two celebrated design visionaries, today CSA integrates design, content and technology to create differentiated brand strategy and design systems. Our clients rely on us for their most important challenges and together we deliver impressive results that are engaging and measurable.