Past Event
Thursday, March 12 2015
10:30 pm–12:00 am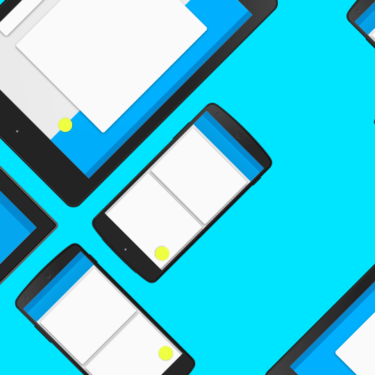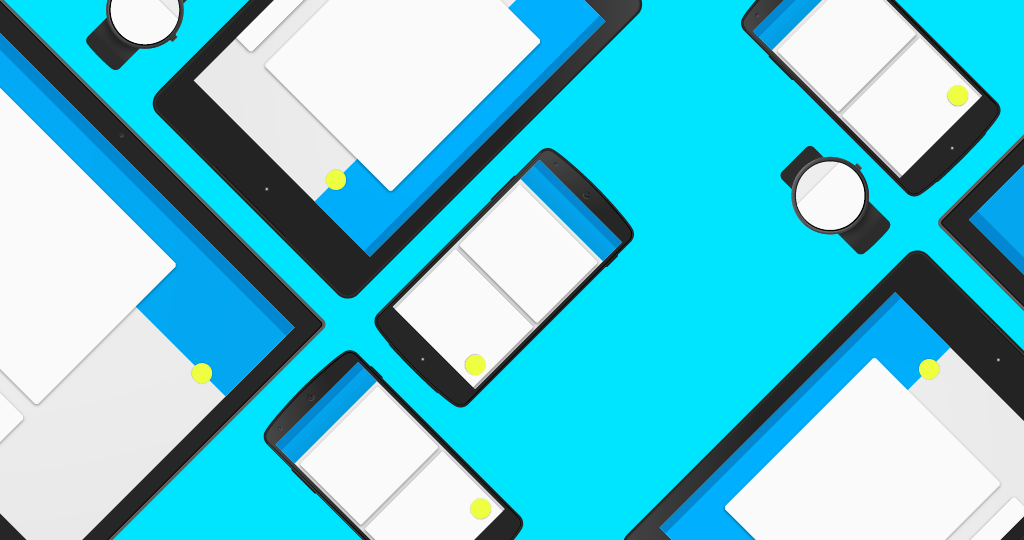 Emerging Markets: Designing Convergence in the Media Experience with Jonathan Lee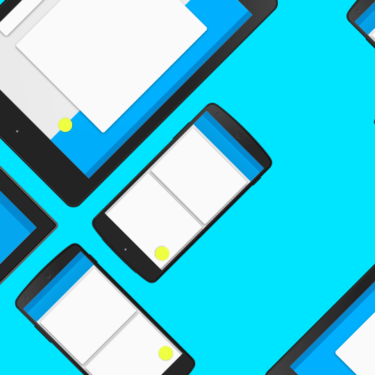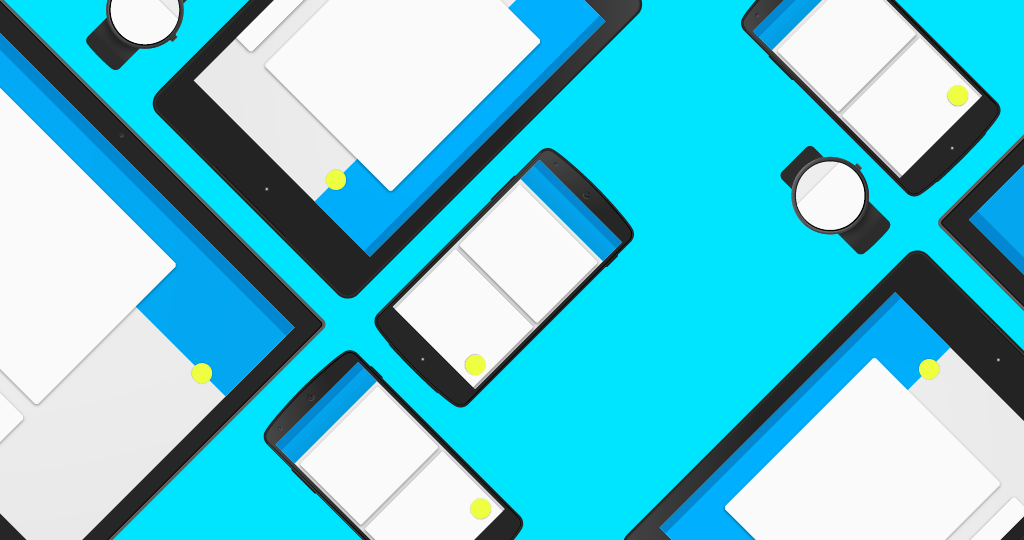 Thursday, March 12 2015
10:30 pm–12:00 am
Emerging Markets: Designing Convergence in the Media Experience with Jonathan Lee
In management terminology, "emerging markets" refers to those markets that, by virtue of being less defined, offer more opportunity for long-term profit. By the same token, since precedents for operating in these areas are difficult to identify, these markets are more subject to risk factors. For graphic designers, economic and technological changes have fundamentally altered industries we traditionally work for (such as publishing, advertising, and broadcast), and have opened up avenues to new ways of working. These new methods of practice involve not only design, but also research and strategy, technology integration, independent publishing, and even nation-building. Designers are required not only to respond to RFPs, but also to create frameworks that enable them to make the work they want to make.

Teaming to examine how emergent forms of design practice respond to the opportunities and risks our contemporary world presents, AIGA/NY and the Museum of Arts and Design partner to present the four-talk series Emerging Markets and Graphic Design. Over the course of these evenings a variety of practices involved in design (ranging from small and loose collectives to corporate studios) come together to look at how designers are using the tools and craft of design to navigate previously uncharted territories.
Talk 2: Designing Convergence in the Media Experience
Contemporary media experience is fragmented across multiple platforms. How do we integrate multiple layers of design — branding, space, and technology — into cohesive and inspiring experiences? AIGA/NY and MAD partner to present an evening focusing on how the field of graphic design is approaching the creation of cohesive multimedia experiences.
SPEAKER
Jonathan Lee is design lead and founding member of Google UXA, a team focused on developing a unified design framework across Google's products, services and platforms. He lives in Brooklyn and San Francisco and enjoys sandwiches in both cities, equally.
MODERATOR
Randy Hunt is Creative Director at Etsy, where he leads a team of designers creating the end-to-end experience, both online and off. Hunt feels strongly that designers must be able to build what they design, a perspective that fits naturally with Etsy's culture of making and the love of craftsmanship. Hunt co-founded Supermarket, a curated design marketplace. He writes and lectures about design and has been a visiting designer and critic at many colleges and universities. His book, Product Design for the Web, will be published in November 2013. Hunt is a graduate of the MFA Designer as Author program.