Past Event
Wednesday, May 20 2015
10:30 pm–12:00 am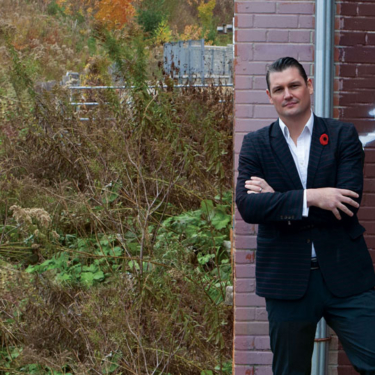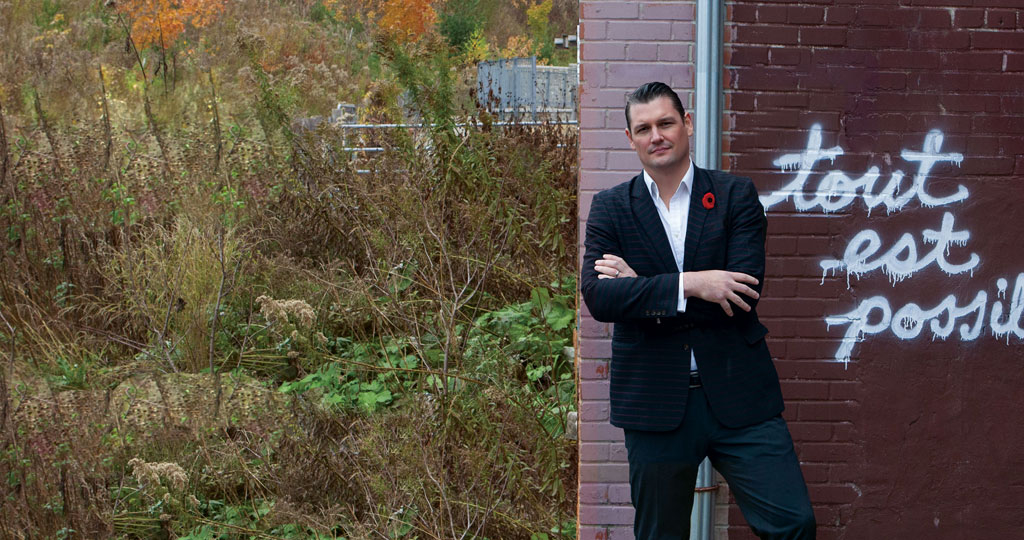 Emerging Markets: Designing the Nation-Brand with Hunter Tura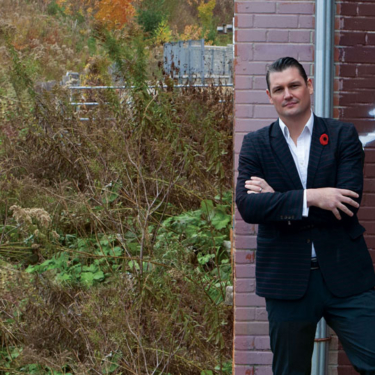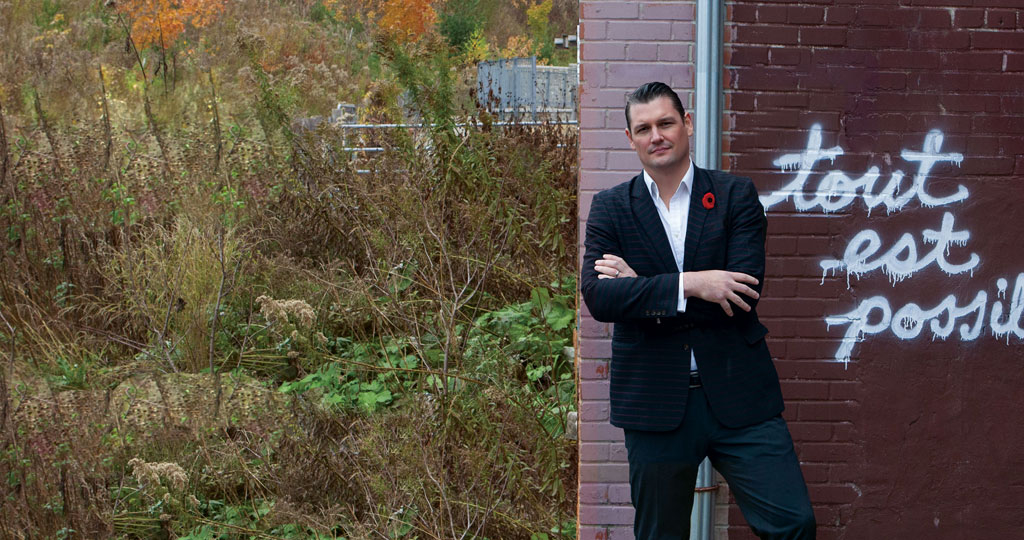 Wednesday, May 20 2015
10:30 pm–12:00 am
Emerging Markets: Designing the Nation-Brand with Hunter Tura
In management terminology, "emerging markets" refers to those markets that, by virtue of being less defined, offer more opportunity for long-term profit. By the same token, since precedents for operating in these areas are difficult to identify, these markets are more subject to risk factors. For graphic designers, economic and technological changes have fundamentally altered industries we traditionally work for (such as publishing, advertising, and broadcast), and have opened up avenues to new ways of working. These new methods of practice involve not only design, but also research and strategy, technology integration, independent publishing, and even nation-building. Designers are required not only to respond to RFPs, but also to create frameworks that enable them to make the work they want to make.
Teaming to examine how emergent forms of design practice respond to the opportunities and risks our contemporary world presents, AIGA/NY and the Museum of Arts and Design partner to present the four-talk series Emerging Markets and Graphic Design. Over the course of these evenings a variety of practices involved in design (ranging from small and loose collectives to corporate studios) come together to look at how designers are using the tools and craft of design to navigate previously uncharted territories.
Talk 4: Designing the Nation-Brand
Countries are organizations, just like corporations and institutions, and building favorable perceptions has become a top priority for nations. How do brands build territories?  Examining this phenomenon, AIGA/NY and MAD partner to present an evening exploring the role of graphic design in building national identity.
SPEAKER
Hunter Tura is President and Chief Executive Officer of Bruce Mau Design where he is responsible for the overall strategic direction of the firm, global recruiting and business development.
His passion is for building truly great teams, helping develop strategies and driving growth for clients and brands. Over the course of the past two decades, he has worked with business, cultural and design leaders from organizations such as Coca-Cola, GE, Unilever, Nike, Prada, Procter & Gamble, Holt Renfrew, New World Development, Harvard University, the Ullens Center for Contemporary Art, the AT&T Center for the Performing Arts, Lincoln Center and the Pulitzer Foundation for the Arts on a range of brand initiatives.
Similar to the topic of his AIGA/NY lecture, "Designing the Nation Brand", he is also organizing a conference in Denmark on the topic of "Place Branding".  The event, BRAND x (Place), will be on May 29th at Designskolen Kolding (near to Copenhagen). Speakers include: Snohetta, Urgent and Kolding Municipality.