Upcoming Event
Thursday, December 2 2021
6:00–7:30 pm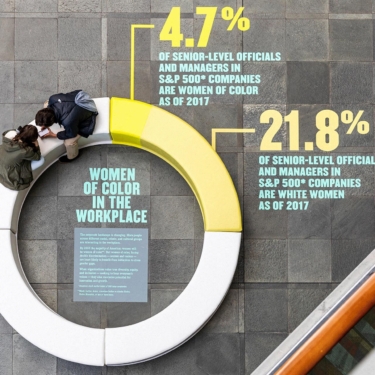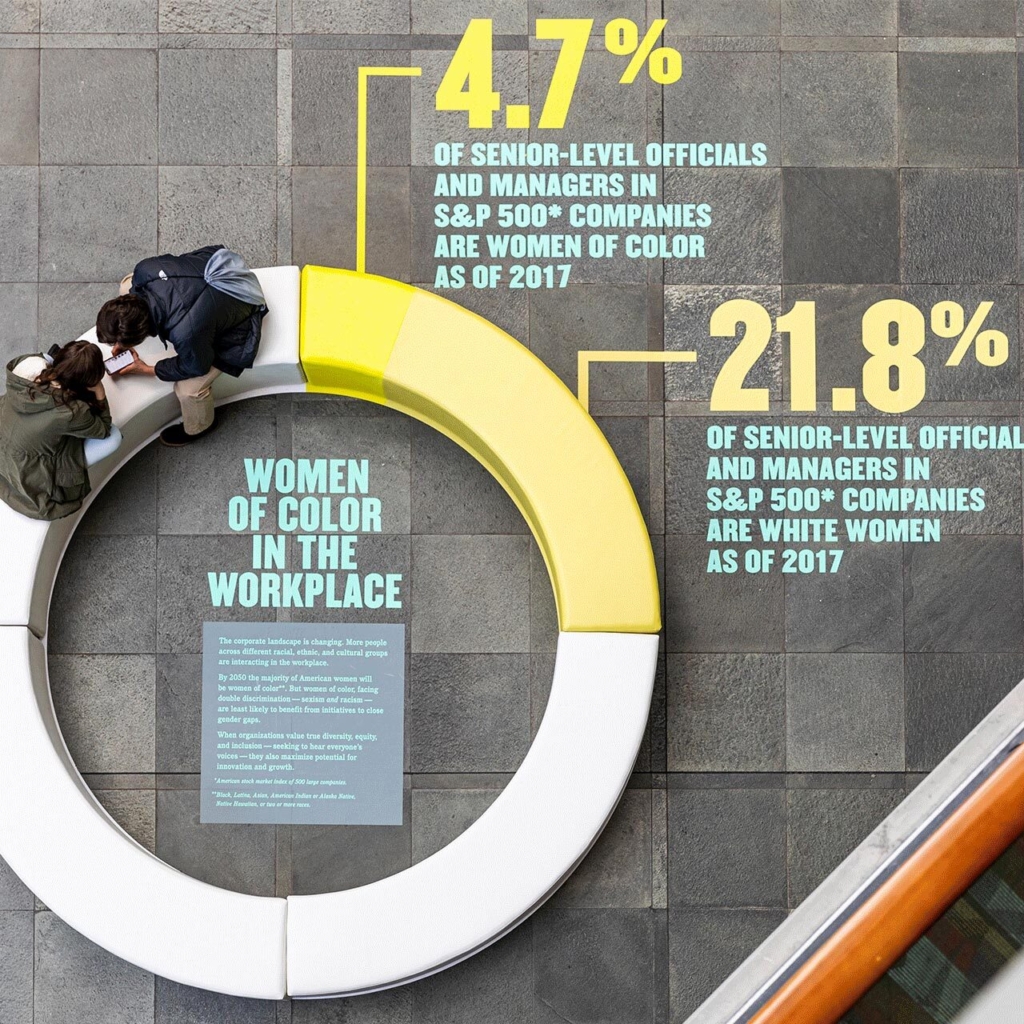 Dome
Making a Seat at the Table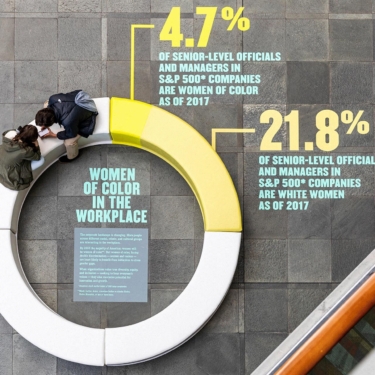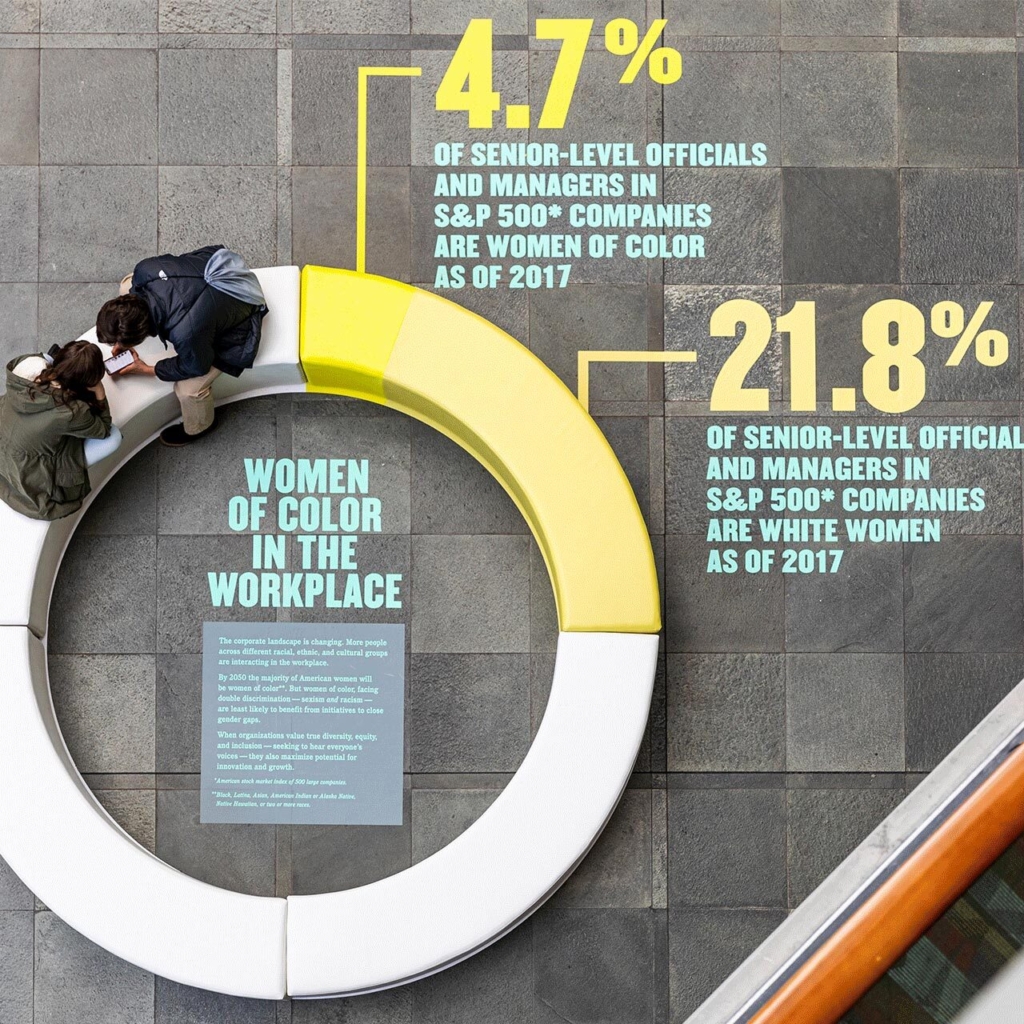 Thursday, December 2 2021
6:00–7:30 pm
Dome
Making a Seat at the Table
Where are we now?
Join Katie Lee and Lynn Kiang, co-founders of Dome as they share the process of making Seat at the Table, a public exhibition that highlights the current state of gender inequity in America and a reminder of the ongoing struggle by women since gaining the right to vote over 100 years ago.
They will share their personal and professional experience on:
Running a creative business
Diversity, equity, inclusion
Creative problem solving (medium agnostic)
This event will be live-captioned and include ASL interpretation.
Event chair and graphics: Lyanne Dubon Aguilar
Event Series: Work in Progress
Dome ~ Seat at the Table is part of the Work in Progress event series. These events are focused on the creative process, personal development and professional development. They aim to give a peek behind the curtain and expose failure as a valuable experience.
Schedule
6:00 pm

Event begins

7:30 pm

Event ends
Tickets
Members

$5.00

Non-Members

$15.00

Suggested donations

$20.00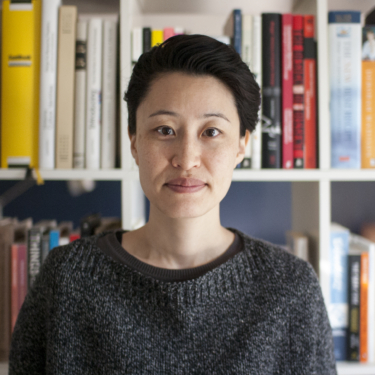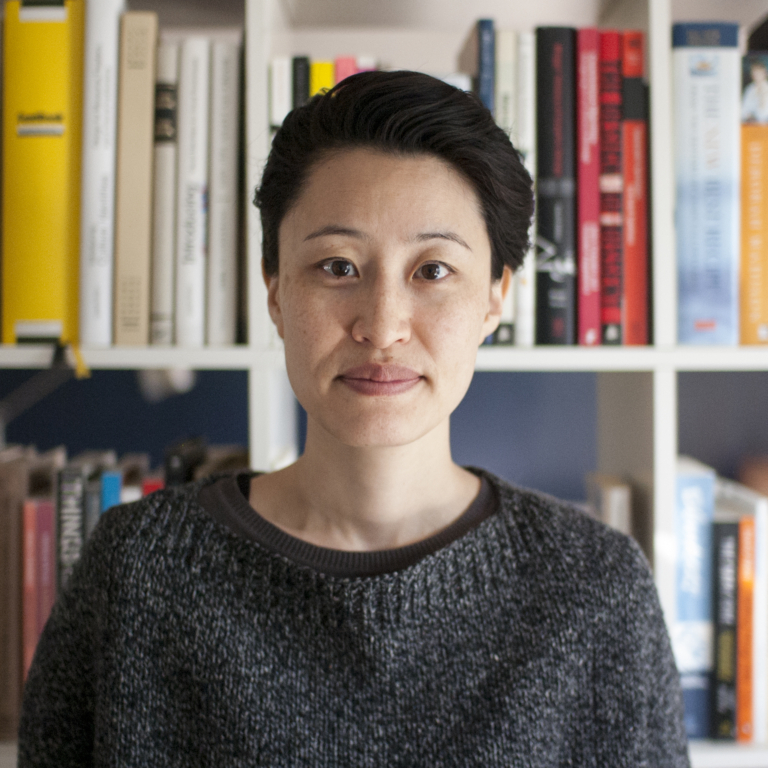 Katie Lee
Katie is the co-founder and partner of Dome, an experience design studio in New York City. Previously she was a creative director at Local Projects, where from 2007 to 2014 she designed multimedia exhibits and interactive experiences for museums, cultural institutions, and public spaces. She began her career working as a print designer for Shapiro Design Associates in New York, then as a web designer for Razorfish in its New York and San Francisco offices. In 2004, she moved to Los Angeles where she worked for Brand Integration Group/Ogilvy & Mather, ReVerb, and Prologue Films. While at Prologue Films, she designed and art-directed motion graphics and titles for broadcast television and film. Katie returned to New York in 2007 to join a staff of six at Local Projects. There she managed and gradually expanded the design department from one to ten designers to create award-winning experiences over the next seven years. She has taught at the Design and Technology Master's program at Parsons School of Design and at School of Visual Art's MFA Interaction Design program. She holds a BA in Art from Yale College and an MFA in Graphic Design from the Yale University School of Art.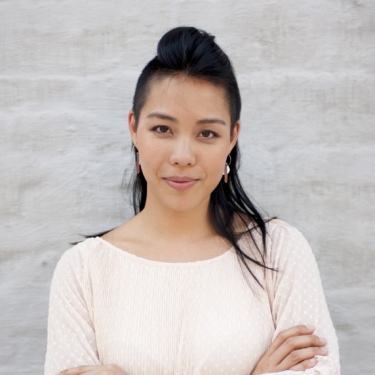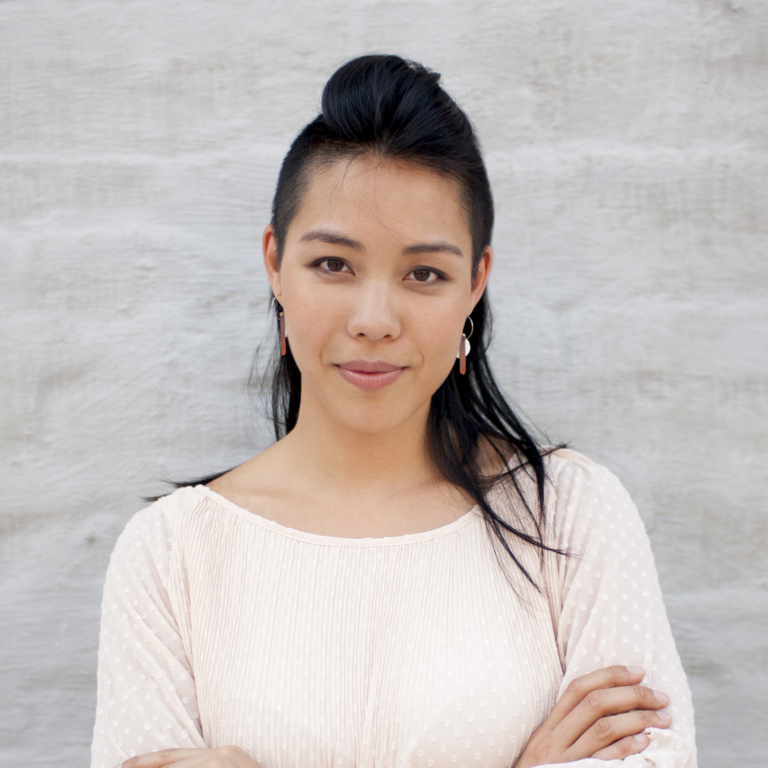 Lynn Kiang
Lynn is the co-founder and partner of Dome, an experience design studio in New York City. She is a multi-disciplinary designer and creative director in experience design, graphic design and built environments. She is Director of the MPS Communication Design and Assistant Professor at Parsons School of Design. Previously she was an experience design lead at SYPartners, collaborating with strategists and company leaders in transforming their brand. She was a Senior Designer at Local Projects from 2011–2013, designing and overseeing graphic design, interactive, and media projects for museums and cultural institutions. She designed at Fathom Information Design in Boston creating interactive tools and computational data visualizations. From 2005–2008, she was the graphic designer at SWA Group, a landscape architecture firm in Los Angeles and Houston. She received her MFA in Graphic Design from the Rhode Island School of Design, a Certificate of Collegiate Teaching from Brown University, and a BS in Psychology from the University of California at Los Angeles.
Tickets
We are committed to keeping events accessible to all participants. Your donation supports AIGA NY and costs associated with events such as speaker honorariums, interpreter and transcription services. If ticket cost is a barrier, please contact Stacey@aigany.org.