Past Event
Thursday, December 12 2019
6:30–8:30 pm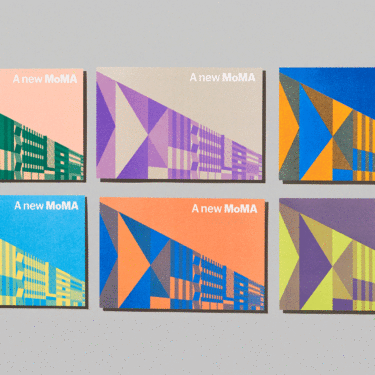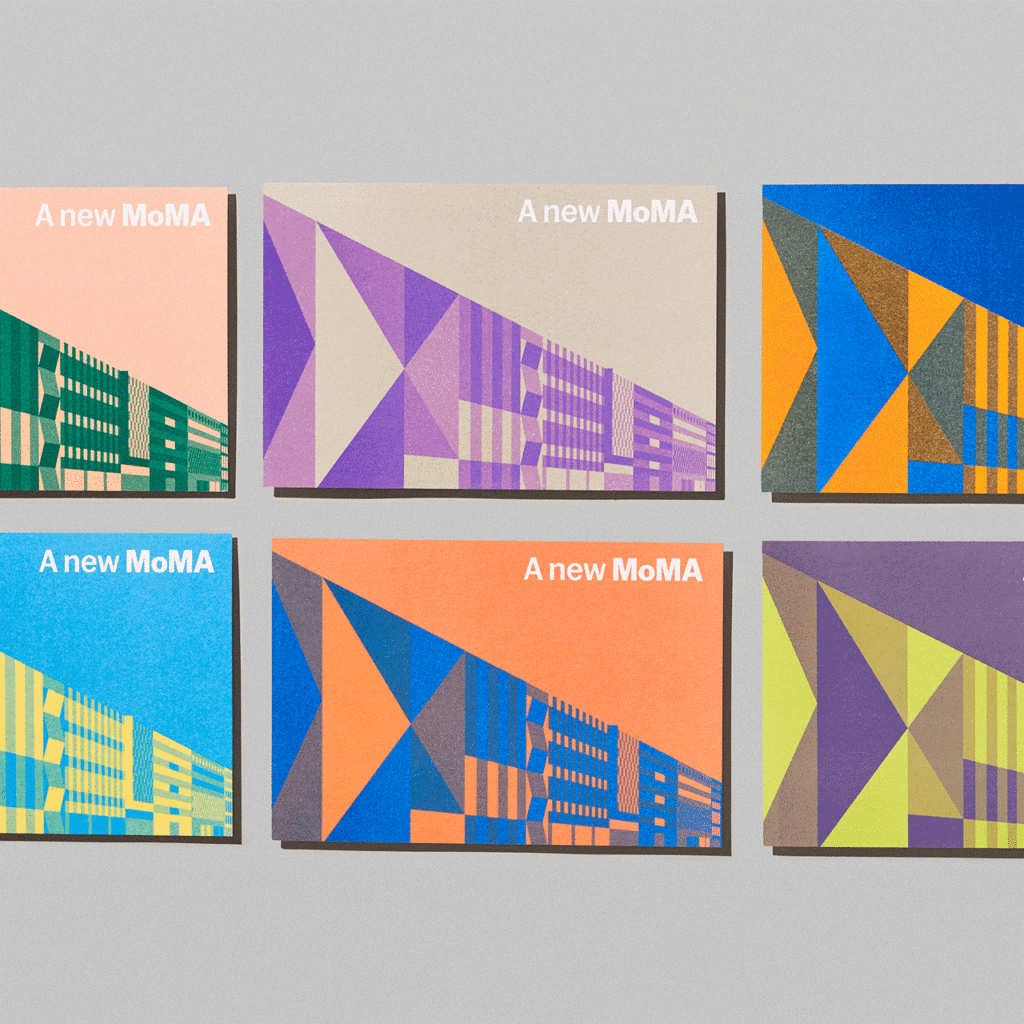 How can design support a more inclusive, experimental, and ever-changing museum?
MoMA's 2019 expansion involved a transformative vision inside and out, and behind the scenes was a diligent Creative Team working alongside MoMA's Exhibition Design & Production Department to rethink, refine, and evolve a place every New Yorker has a deep connection to. Join us for a conversation and celebration of "A new MoMA" with members of MoMA's Creative Team, and learn more about how MoMA's design teams work together across all media to collaborate with everyone from curators to chefs in pursuit of a rich visitor experience at the museum. Moderated by Perrin Drumm of Eye on Design.
Event Series: Design Spotlight
Designing a new MoMA is part of the Design Spotlight series. These events are traditional events that feature designers or creative thinking sharing top of mind breakout work.
Schedule
6:30 pm

Doors open & check-in

7:00 pm

Event begins

8:30 pm

Event ends

8:30 pm

Post event reception
Tickets
Members

$10.00

Non-Members

$30.00

Students

$5.00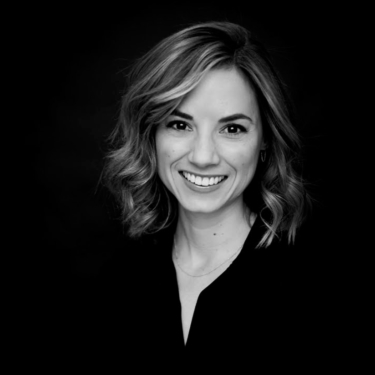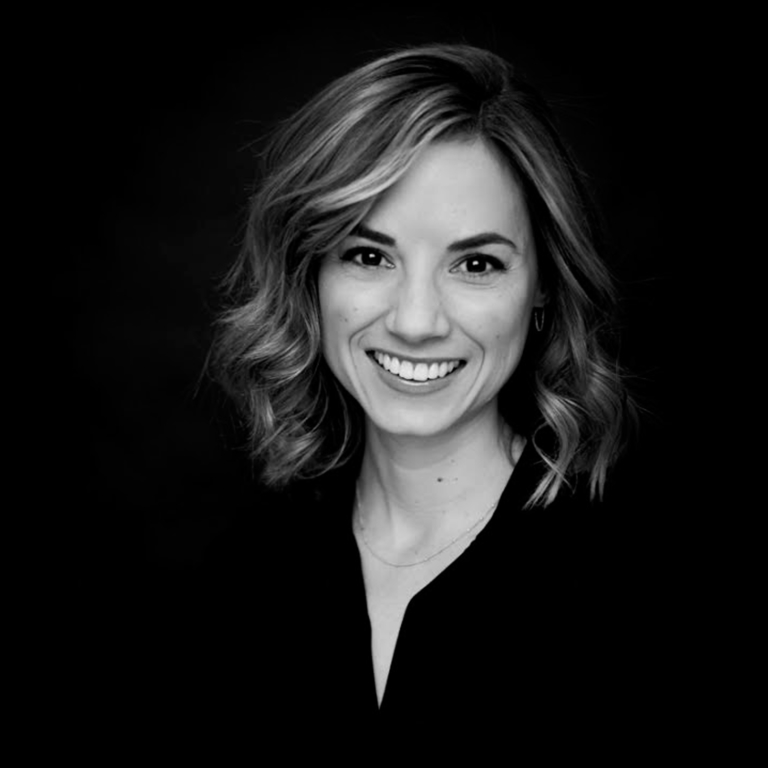 Perrin Drumm / Founder + Director / AIGA Eye on Design
Perrin is a writer and editor, and is the founder + director of AIGA's Eye on Design, an award-winning independent magazine and website that covers the world's most exciting graphic designers, and the issues they care about. @AIGAeyeondesign | @Perrin Drumm