Past Event
Wednesday, March 9 2022
6:00–8:00 pm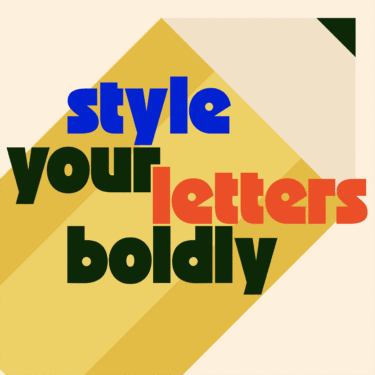 Design Spotlight & Workshop
Erik Marinovich & NuForm Type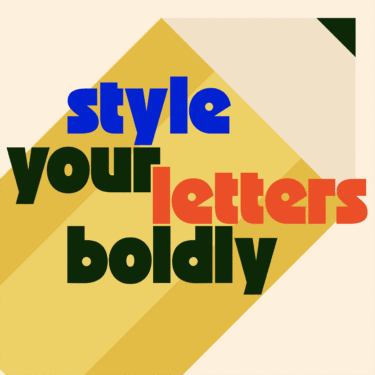 Wednesday, March 9 2022
6:00–8:00 pm
Design Spotlight & Workshop
Erik Marinovich & NuForm Type
Calling all typophiles, aspiring letterers, and design-obsessed individuals!
Join us for a virtual talk and hand lettering workshop with Erik Marinovich — lettering artist and founder of NuFormType.
During this event, Erik will share stories of his evolution as a designer and letterform creator, and what it takes to launch a new type foundry. Then it's time to bring analogue and digital worlds together, as Erik leads us through an interactive workshop to hone and inspire new skills in hand type and lettering.
Get ready to create, and get your materials from the supply list, as Erik will be using them to teach attendees the tools and techniques of the trade.
Attendees will learn a range of analog and digital lettering techniques which can be applied to aid them in their daily design practices.
First half of the workshop: attendees are taught basic type design fundamentals that are reinforced with several live demonstrations using two drawing tools (a broad nib pen and brush marker). During the demo, participants follow along and work on their own sketch pads in real time.
Second half: Erik will do a live virtual lettering demo of a short phrase. This demo showcases Erik's analog drawing techniques and segways into digitizing the lettering and making it vector using Adobe Illustrator. This part teaches a handful of helpful and practical digital drawing tips and tricks. It's a fast and fun workshop that's packed with a lot of useful techniques that attendees will enjoy learning about.
Event chair and graphics: Sarah Williams
Font featured in graphics: OZIK by Nuform Type
Materials:
Attendees will need to purchase the following materials for the workshop:
Marker Paper: Cranson XL Series 9″x12″ 50 sheet pad- $7.00 via Amazon Prime
Marker Pen: Tombow Dual Brush Pen (Black) you can order – 1 for $7 or a 6 pack $19.25 via Amazon Prime (each attendee only needs one Tombow for the workshop)
Calligraphy Pen: Pilot Parallel Pen 6.0mm – $7.80 via Amazon Prime
Additional Supplies:
Note: the materials listed above can easily be found and in stock at any art supply store (like Dick Blick or Amazon).
Event Series: Design Spotlight or Mixers & Workshops
Erik Marinovich: Style Your Letters Boldly is part of the Design Spotlight Series with an added workshop experience. These events are traditional design talks that feature designers or creative teams sharing top of mind or breakout work.
Schedule
6:00 pm

Virtual event begins

8:00 pm

Virtual event ends
Tickets
Non-members

$40.00

AIGA Members

$30.00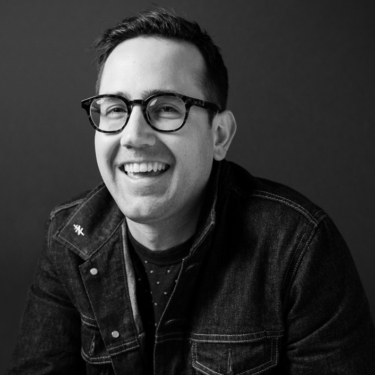 Erik Marinovich
Erik is a Berkeley based lettering artist and type designer.  He currently runs NuForm Type and was co-founder of the Friends of Type.  Since 2009 he has drawn letters, logos and type for nice folks like:  Nike, Apple, Google Target, Sonos and the Golden State Warriors.
Tickets
We are committed to keeping events accessible to all participants. Your donation supports AIGA NY and costs associated with events such as speaker honorariums, interpreter and transcription services. If ticket cost is a barrier, please contact Stacey@aigany.org.