Past Event
Wednesday, February 24 2016
10:30 pm–12:30 am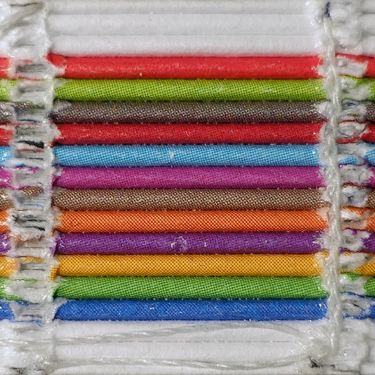 Design for People: Chapter 13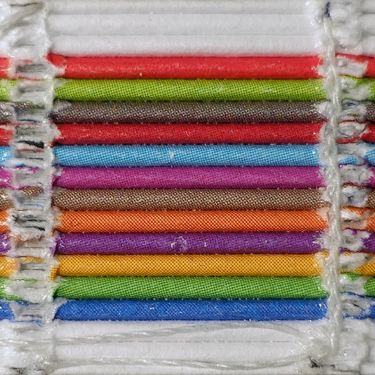 Wednesday, February 24 2016
10:30 pm–12:30 am
Design for People: Chapter 13
Design for People from Metropolis Books is a book with 12 chapters about design projects by Scott Stowell's design studio Open, told in the words of people who made them and people who used them. Chapter 13 is a discussion about Design for People itself, told in the words of people who made it and people who've read it.
Here are some things regular people have said after reading Design for People, taken totally out of context:
I had such high hopes for getting a lot of work done today, but then Design for People arrived.
Parts of it nearly brought me to tears. The logic and form of the book are so smart.
Underneath it all is a sense that the people involved were having the time of their lives.
To see that nobody actually knew what they were doing before actually doing it and still succeeded in making remarkable things because they just worked for it to happen was such a hope repairer for me.
This book made me want to be a graphic designer again.
Join us for a unique event about a unique project–and learn how mistakes can be opportunities, what it's like to interview 200 people, and why most design books (besides this one, anyway) are kind of the same. You can order your own copy of Design for People with your ticket–or buy it at this event.
Here are some things you might hear about…
how hard it was for Scott had to cajole people to go on the record (and how many people wouldn't do it)
the disembodied voice of Milton Glaser, delivering a very honest critique of Open's covers for The Nation magazine
that time Open's intern rifled through a client's old email, only to find out that client once wanted to fire Open
what it's like to balance what you want to do with time, money, the realities of the publishing industry in 2016, and the feelings of hundreds (and thousands) of people
why the book had to be 1.8519% smaller than it was supposed to be
…and here's who you'll hear them from:
Rachel Bozek, Design for People copy chief (and editor and interviewer and researcher and writer)
Chappell Ellison, Design for People editor (and idealistic civil servant)
Karrie Jacobs, Design for People essay writer (and famous editor and writer of many things)
Martha Kang McGill, Design for People book designer (and excellent designer at Open)
Bryn Smith, Design for People editor (and co-author of Twenty Over Eighty)
Scott Stowell, Design for People director (and proprietor of Open)
and some early readers of Design for People
Our moderator for the evening will be Willy Wong, Design for People mini-essay contributor (and former AIGA/NY president–and creative director of New York City).
Don't miss it! See you there.