Past Event
Thursday, March 4 2021
6:00–8:00 pm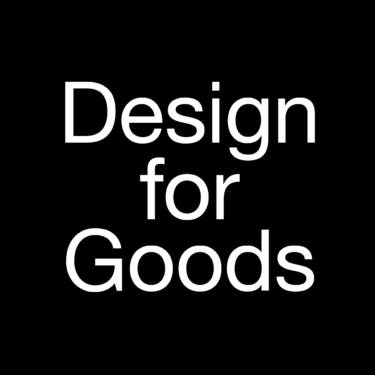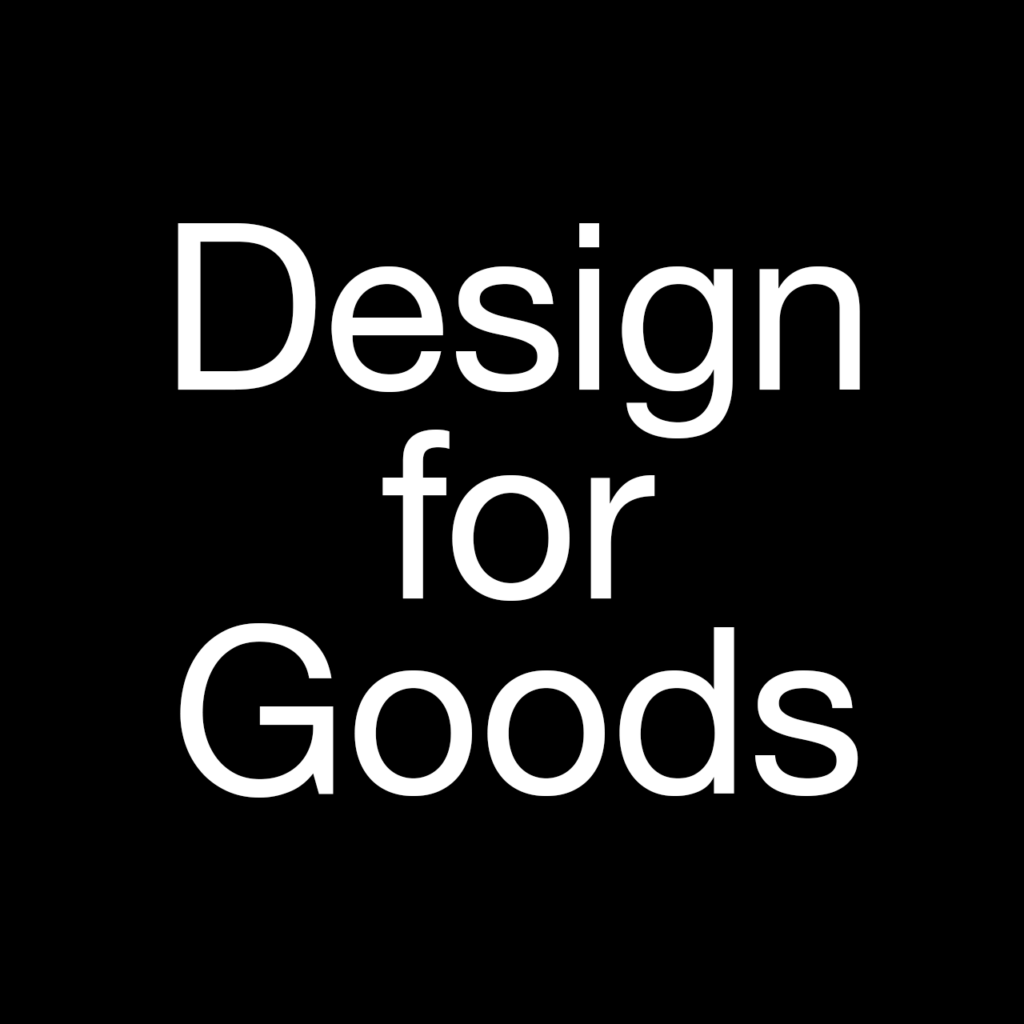 Design For Goods
Designing Physical Goods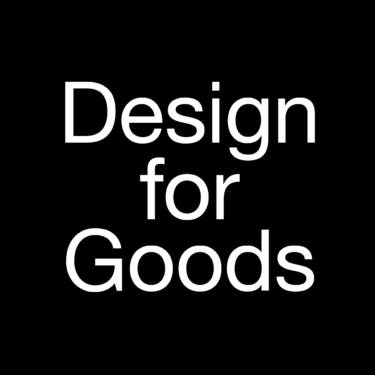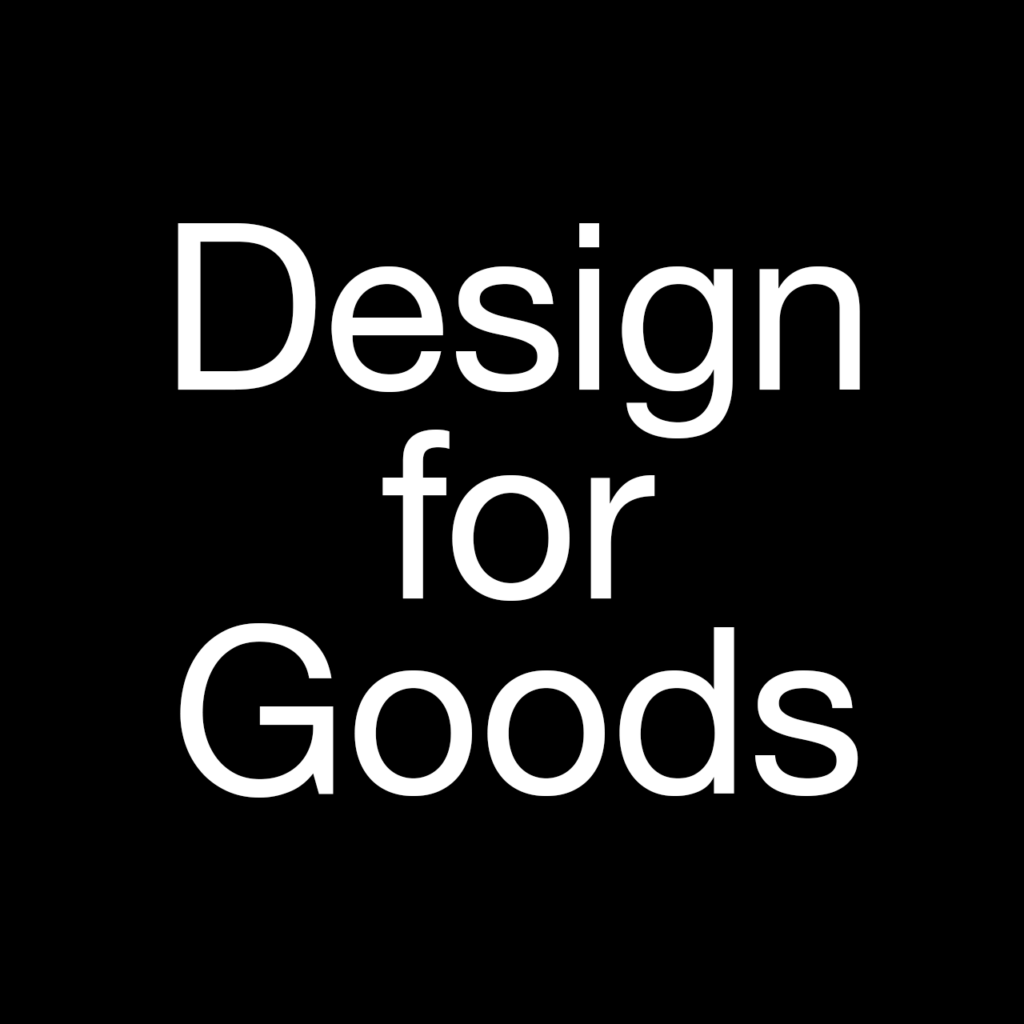 Thursday, March 4 2021
6:00–8:00 pm
Design For Goods
Designing Physical Goods
Have you ever wanted to sell your goods online? Ever wondered what it takes to do it?
Join Emmad Mazhari and Tori Hinn as they walk you through the process of making and selling physical goods online. How they started, what worked, and didn't work. This talk will take you through the business of selling your goods yourself.
Event Series: Work in Progress
Design For Goods: Designing Physical Goods is part of the Work in Progress event series. These events are focused on the creative process, personal development and professional development. They aim to give a peek behind the curtain and expose failure as a valuable experience.
Event chair and graphics: Lyanne Dubon-Aguilar
This event will be live-captioned and include ASL interpretation.
Tickets
Your donation supports AIGA NY and costs associated with events such as speaker honorariums and interpreter services. This is an online event.
Schedule
6:00 pm

Presentation and Moderated Discussion

7:00 pm

Q&A

7:30 pm

Online event ends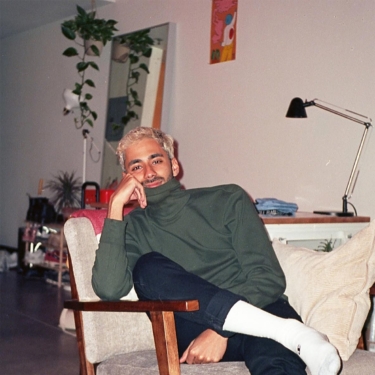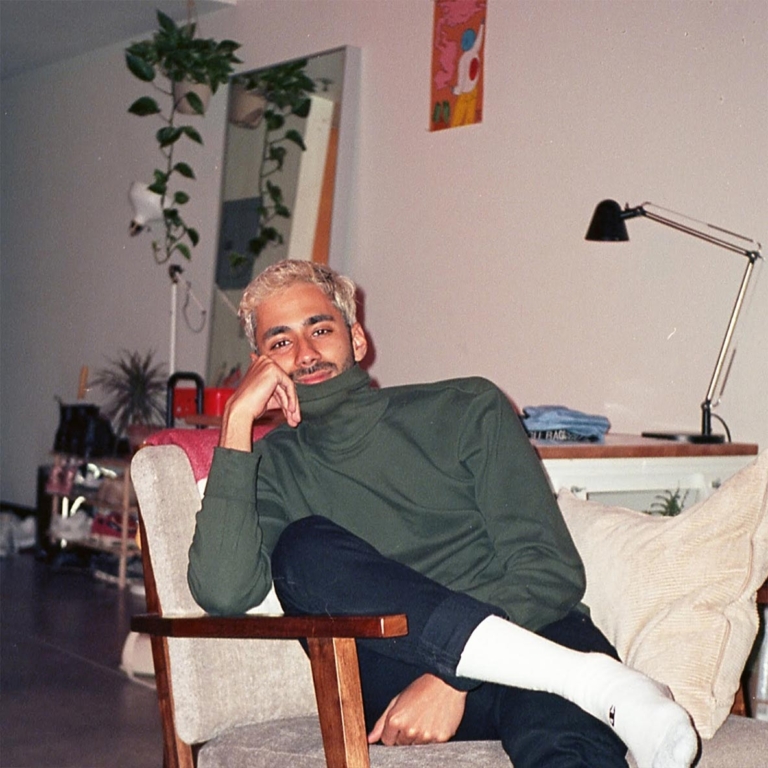 Emmad Mazhari
Emmad is an independent designer and creator based in San Francisco, but a Houston & Texas evangelist at heart (in that order). Most recently, he was working as a design manager & lead at Quora, building and scaling distribution products and helping support a small team of designers. He's interested in physical design, both in lived spaces and on items we use and is a big fan of too many house plants, film photos that you take months to develop, and saying dumb things on his Twitter which you can find here:@emmadmazhari.
IG: @emmadmazhari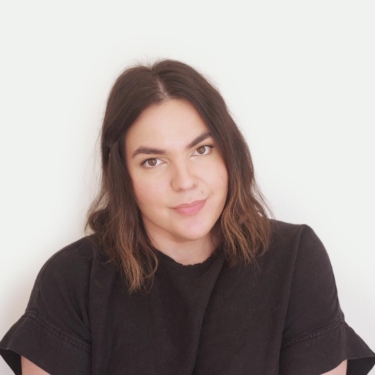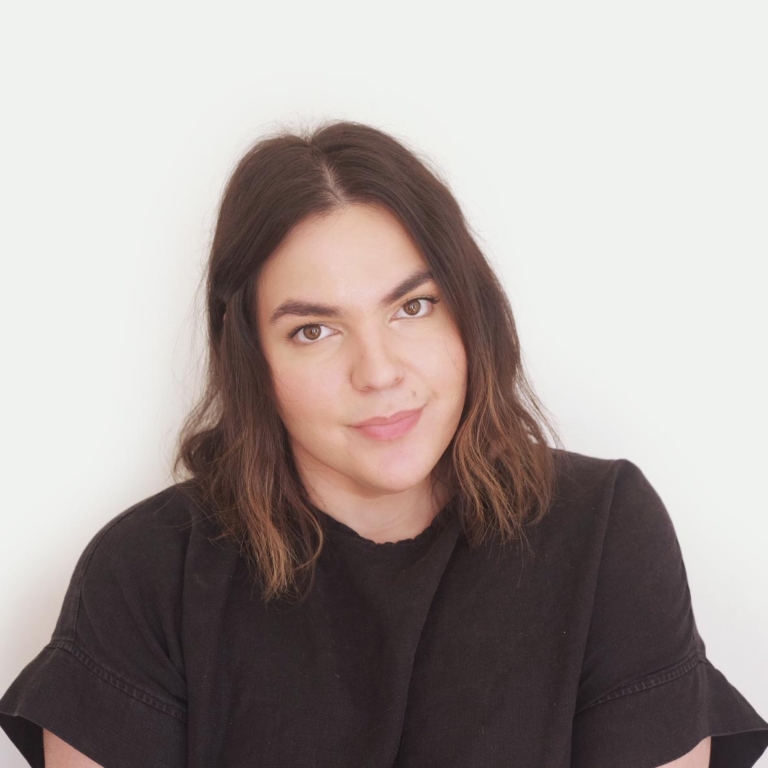 Tori Hinn
Tori is a creative director and designer, originally from the East Coast. She loves working on projects with heart, and finding the soul in every piece of work. In her past, she was the Creative Director of Figma, and has worked with many interdisciplinary design teams at places like Google Creative Lab, Red Antler, and Etsy. Her favorite project to have created is Women of Graphic Design, a project exploring the contributions and work of women in graphic design. Twitter: @torihinn