Past Event
Monday, June 15 2015
10:30 pm–12:30 am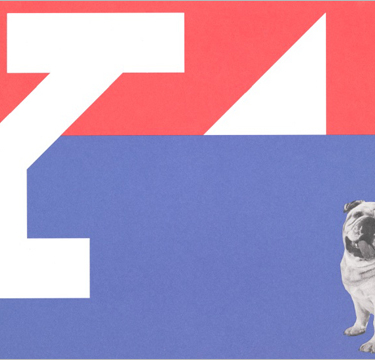 Design as Discipline: From the Drafting Table to the Academy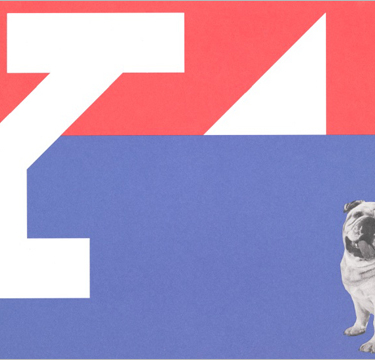 Monday, June 15 2015
10:30 pm–12:30 am
Design as Discipline: From the Drafting Table to the Academy
While Paul Rand most famously expressed his ideas through visual communications, he did so with equal force through teaching. He initially taught at Pratt Institute, but his most prolonged stint was as a professor at Yale University, where he started teaching in the 1950s. A tough and at times irascible critic, Rand influenced generations of younger designers, many of whom hold prominent positions in business and academia today. Join a group of graphic design professors for a discussion of Rand's pioneering and still relevant approach to design education. This program accompanies the City Museum's exhibition Everything Is Design: The Work of Paul Rand, on view through September 7.
Sheila Levrant de Bretteville, Director of the Yale University Graduate Program in Graphic Design at Yale University School of Art and Chair of the Dean Search Committee
Margaret Morton, Professor, School of Art, The Cooper Union
Lorraine Wild, Principal of Green Dragon Office
J.P. Williams, Partner of MW
Juliette Cezzar (moderator), 2015 AIGA/NY President and Assistant Professor of Communication Design, Art, Media and Technology at Parsons The New School for Design
Co-sponsored by AIGA/NY and ADC.