Past Event
Thursday, February 13 2020
6:30–8:30 pm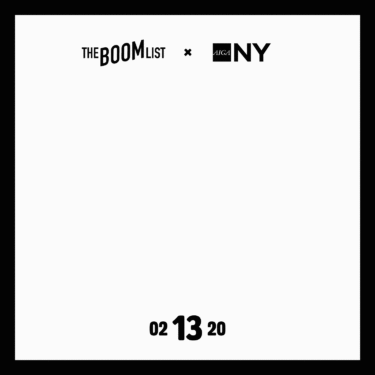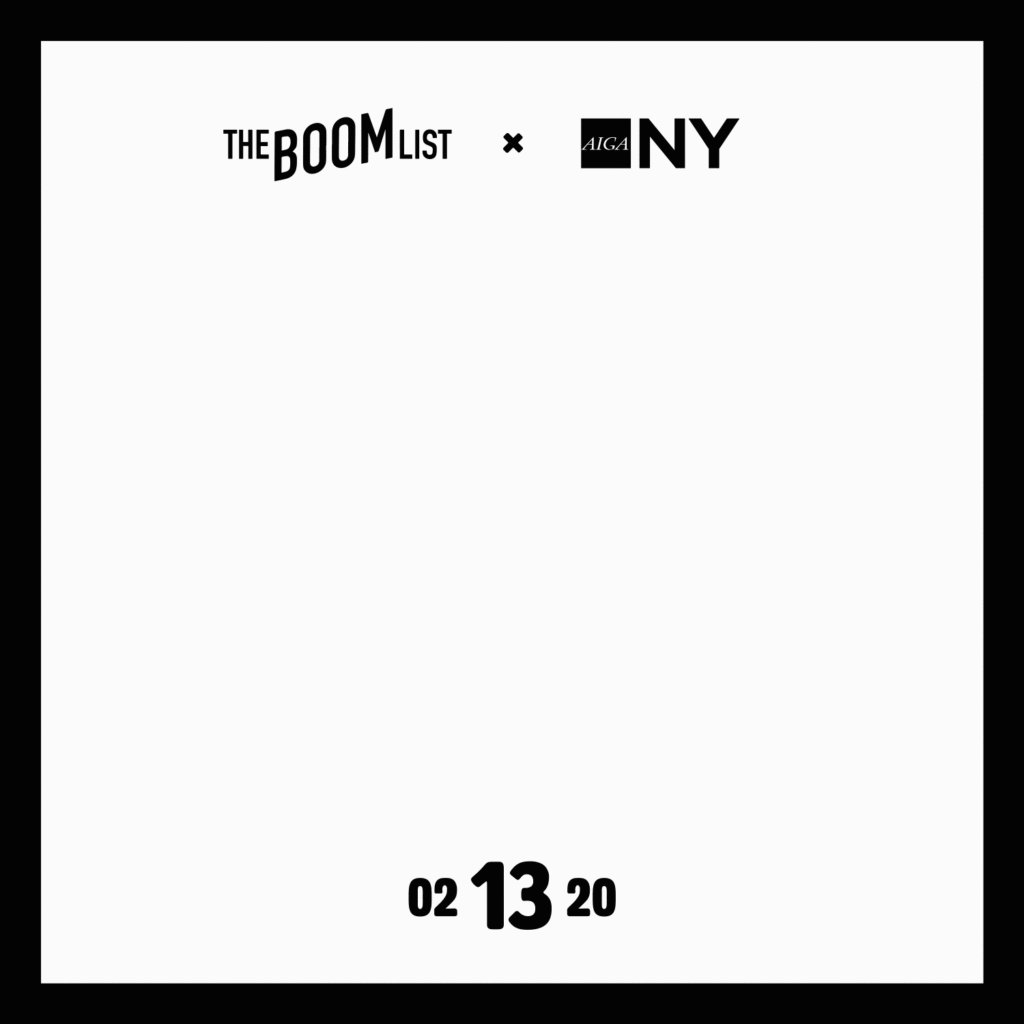 The Boom List
Delivering on Diversity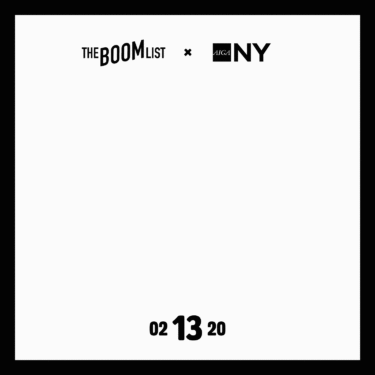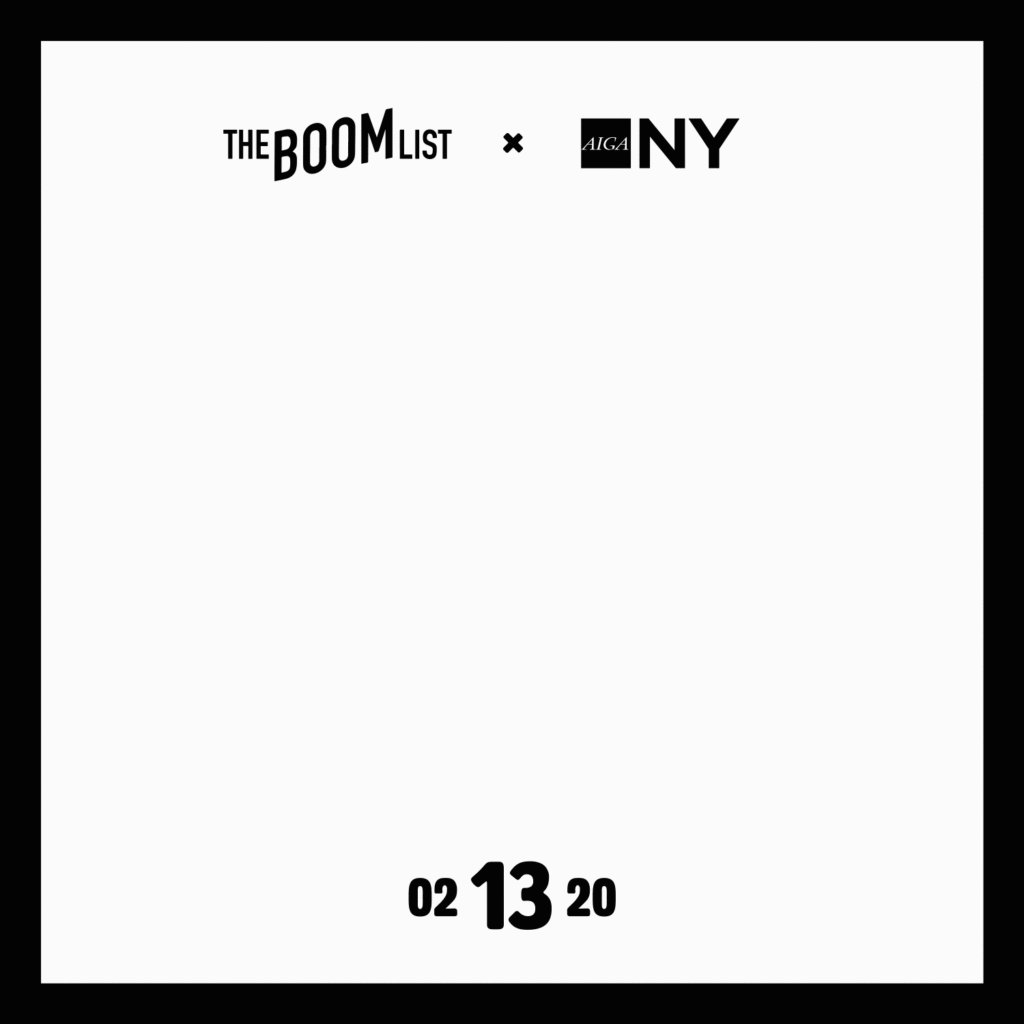 Thursday, February 13 2020
6:30–8:30 pm
The Boom List
Delivering on Diversity
How The Boom List is Creating a Community for Creative Professionals of Color
Diversity is top of mind for organizations of all industries and size. They have realized the value of a diverse company and are preaching its virtues – however, no one person or place can claim to have gotten it 100% right.
How we create diverse places and spaces is always a work in progress. But what is clear is this: when more people from diverse backgrounds play a key role and get to help envision the way forward, we're that much closer to the environment we want to create. So how do we encourage this change, both inside and outside of companies and organizations? How do we ensure the right mix of people get invited to the table?
Join Carl Desir, founder of The Boom List, as he discusses his approach to breaking through barriers and orchestrating real change by organizing a diverse collective of creative thinkers. Along with Carl, three talented individuals featured on The Boom List will discuss their work and how they are using their craft to amplify voices, drive connections and build community.
Event Series: Work in Progress
Delivering on Diversity is part of the Work in Progress event series. These events are focused on the creative process, personal development, and professional development. They aim to give a peek behind the curtain and expose failure as a valuable experience.
Schedule
6:30 pm

Doors open & check-in

7:00 pm

Event begins

8:30 pm

Event ends
Tickets
Members

$10.00

Non-Members

$20.00

Students

$5.00

Student Non-members

$7.00
Speakers
This series is supported by:
Sponsor
This series is supported by: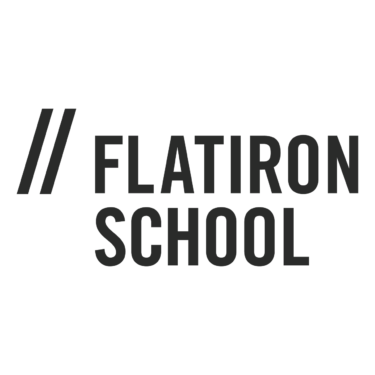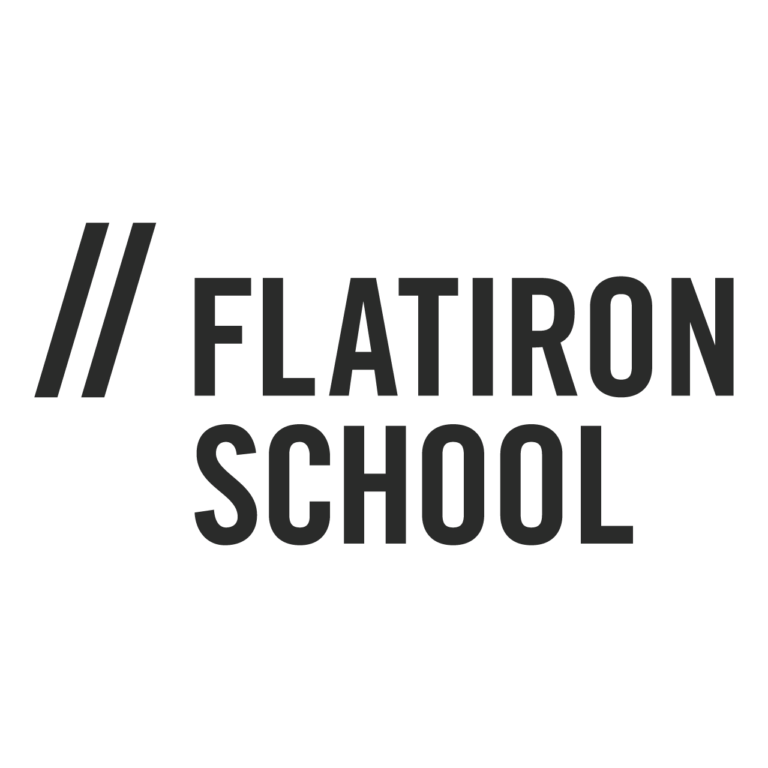 It takes courage to make big career moves and Flatiron School is here for support. Welcome to a safe, collaborative community where you'll learn in-demand tech skills and launch a career you'll love. Our immersive courses in software engineering, data science, and UX/UI design will deliver the most relevant industry education, but we're more than a coding bootcamp. Our commitment to you continues after graduation. Through 1-on-1 sessions with your dedicated career coach, learn to build your own personal brand, develop a pristine digital presence, prep for interviews, and refine the story you tell potential employers.
Thousands of Flatiron School graduates are already shaping the tech industry. As we expand, our community continues to grow and our mission stays the same – enable the pursuit of a better life through education.