Past Event
Monday, February 10 2020
6:30–8:00 pm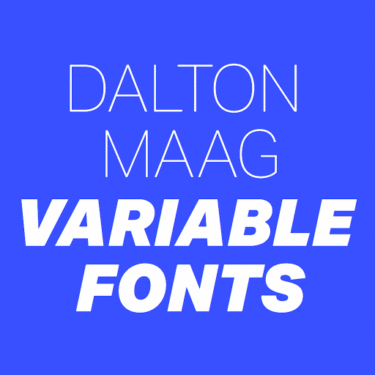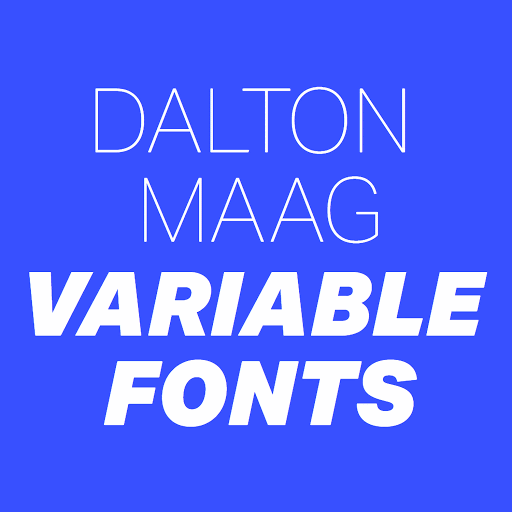 Dalton Maag
Variable Fonts
Font design is both an art and science, and as designers, we understand how complex they can be. Come meet Creative Director, Eleni Beveratou, from Dalton Maag — a typeface design studio based in the UK — and learn about variable fonts: how they are made and what they can do.
The introduction of variable font technology has proven to be a game-changer in how we make fonts and use them online. The new technology has also opened up a huge creative playground for designers. Join us and learn more about how these new fonts make online typography more efficient and responsive.
Event Series: Fresh Dialogue
Dalton Maag: Variable Fonts is part of the Fresh Dialogue event series. These events are critical discussions that focus on current events, issues of cultural relevance and emerging topics in the world of design.
Schedule
6:30 pm

Doors open & check-in

7:00 pm

Event begins

8:00 pm

Event ends
Tickets
Members

$10.00

Non-Members

$30.00

Students

$5.00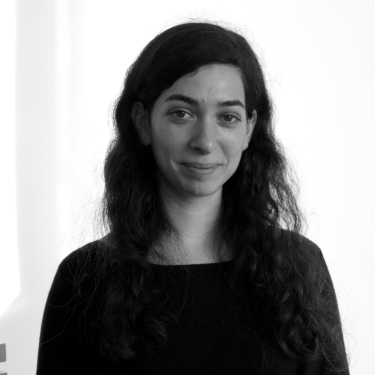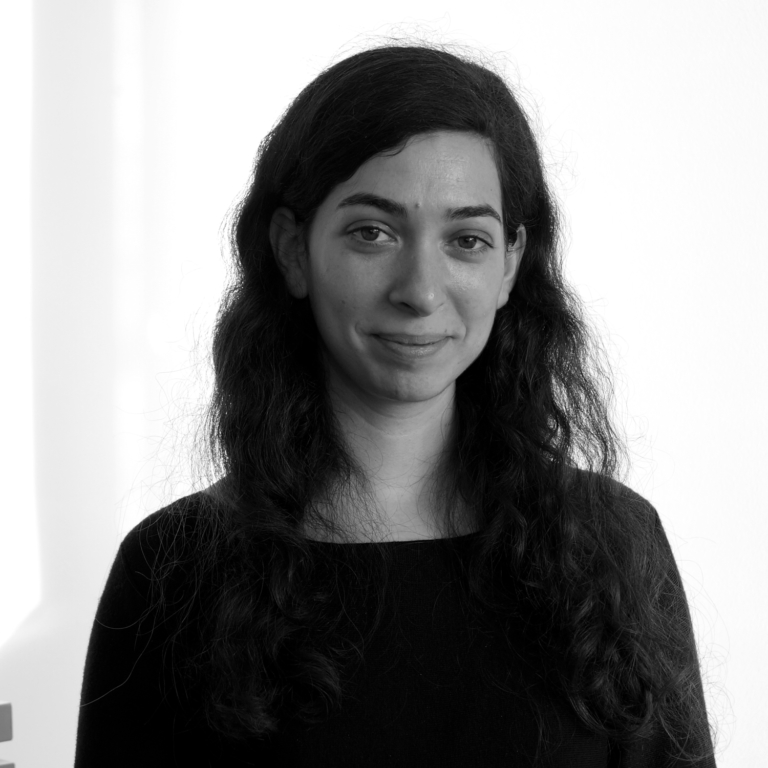 Eleni Beveratou
Eleni is a typeface designer from Athens, Greece. With a BA and MA degree in Communication design from Vakalo Art & Design College, she focused her studies with an MA in Typeface Design at the University of Reading.There, she developed an interest in researching the science of reading for the partially sighted and her findings have been featured in "Digital Fonts and Reading" by World Scientific. After a year of freelancing in typeface design, Eleni joined the Dalton Maag team in 2012 as a Font Developer and worked on projects such as Amazon Bookerly Greek, Google Scope One, AT&T Condensed, Intel Clear Hebrew and Piraeus Bank. Currently, Eleni is Creative Director at Dalton Maag.
Dalton Maag is a typeface design studio, founded in 1991. From its base in London, England, Dalton Maag works with designers and branding specialists worldwide to help clients find their best typographic expression, from logotype refinement and font licensing to the creation of custom font suites. Behind Dalton Maag is an international team of 40 type designers, font developers, creative directors, software engineers and support staff, spanning 20 nationalities and speaking 12 languages. They work with clients large and small, local and global, on a range of type-related services including logo refinements, font modifications, as well as small, medium, and large bespoke custom fonts.