Past Event
Thursday, September 19 2019
6:30–8:00 pm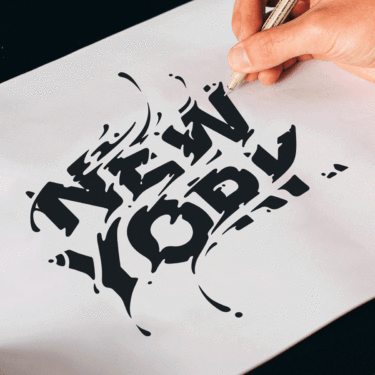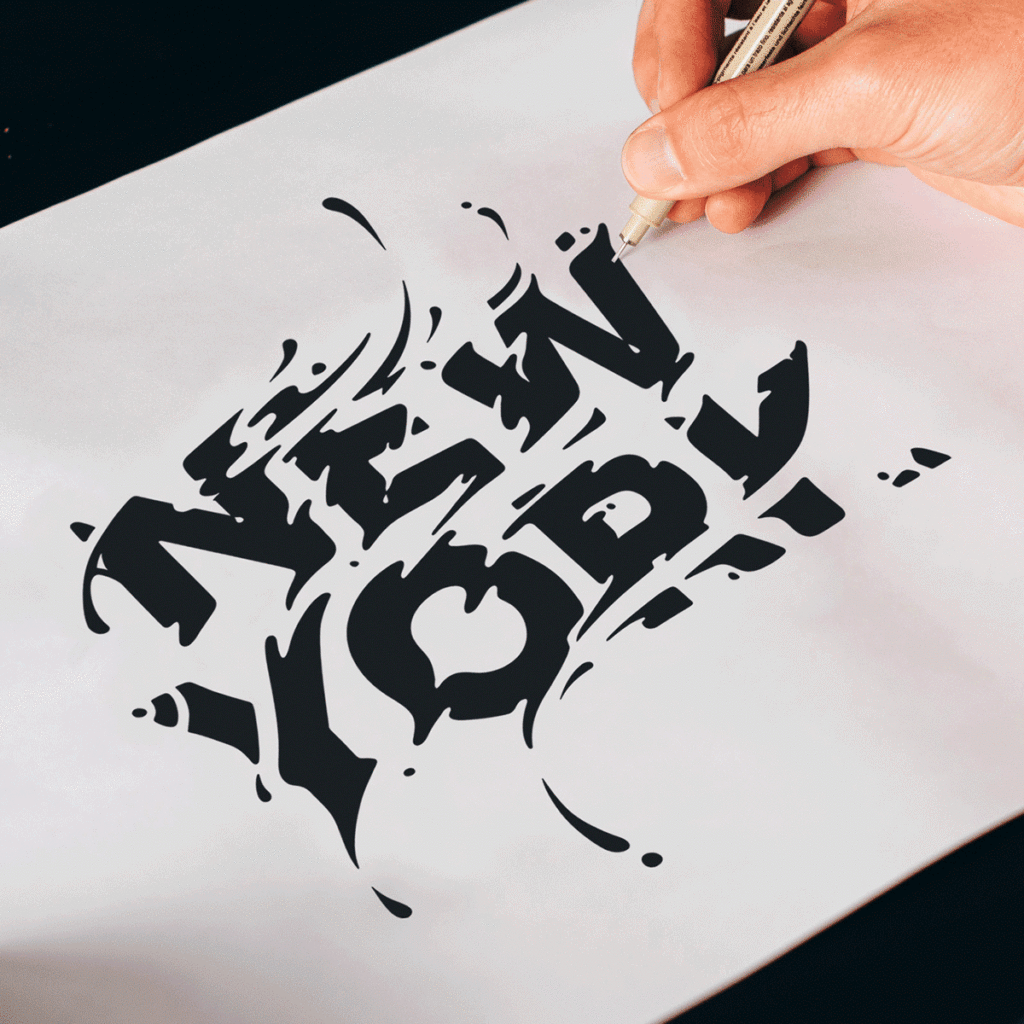 Craig Black
Craft your Future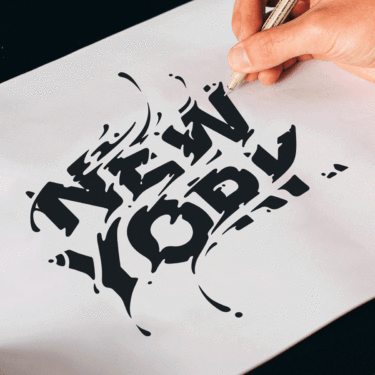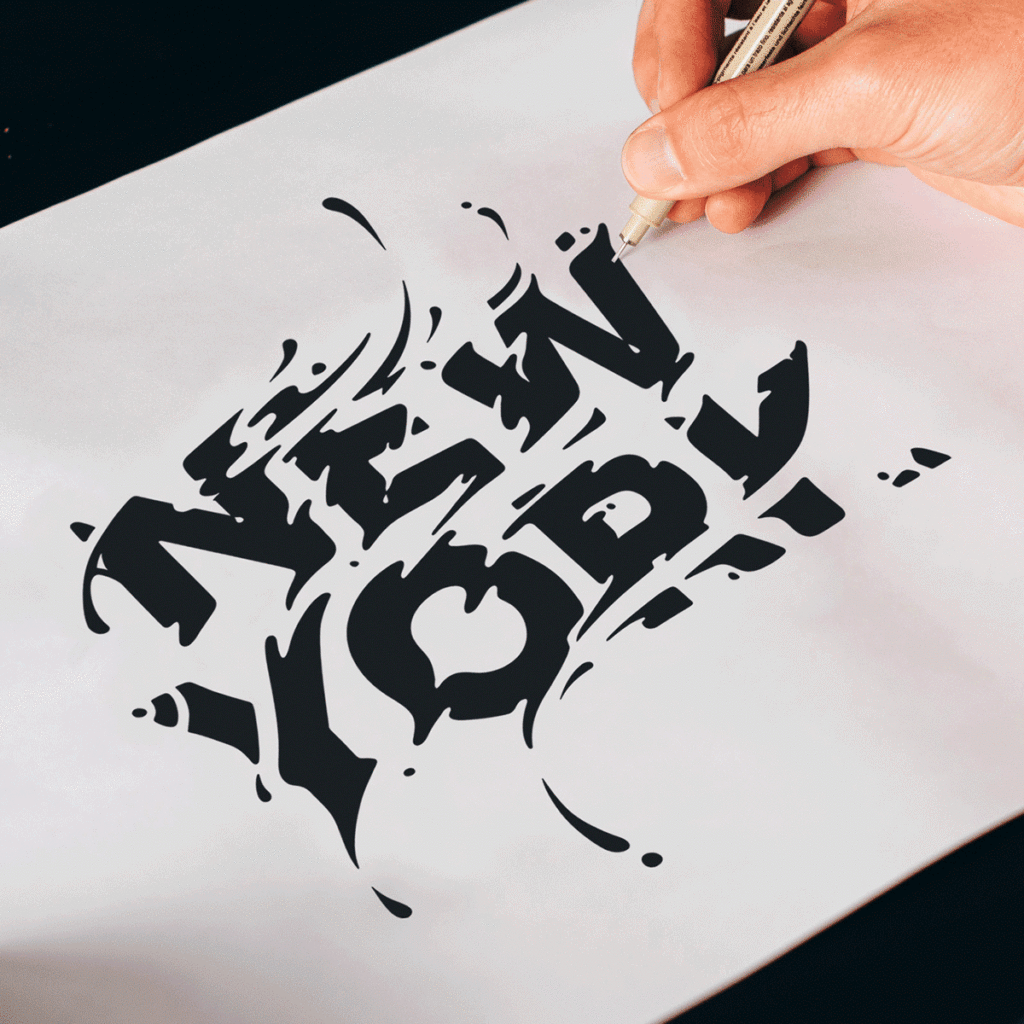 Thursday, September 19 2019
6:30–8:00 pm
Craig Black
Craft your Future
Using the art of perseverance to create the life you've always wanted.
Craig Black shares the story of his career so far — spanning from professional football player (soccer player) to independent designer, sharing how it has shaped him and what he has learned along the way. Craig discusses how he got his business up and running with no financial safety net. He will speak about money worries and facing fear; remaining resilient and focused in achieving his dream, even in the toughest of times.
From passion projects to burnout and everything in between — Craig shares personal anecdotes on the challenges he has faced, overcoming imposter syndrome and giving back to his local community in the hope of inspiring fellow creatives to find what makes them happy and go achieve it!
Craig realized that to create the life that he wanted to live, he had to take charge and do it on his own. This progress in Craig's career has made him understand the importance of sharing his journey and the responsibility that he has to create social good with his work. Believing in this philosophy, a social enterprise called Creative Inverclyde was born. The aim of Creative Inverclyde is to utilize the creative sector as a nucleus for positive social change across Inverclyde and Scotland; where creativity, arts and culture meet economic regeneration through working together to create a better place to live and work.
Event Series: Work in Progress
Craft your Future is part of the Work in Progress event series. These events are focused on the creative process, personal development and professional development. They aim to give a peek behind the curtain and expose failure as a valuable experience.
Schedule
6:30 pm

Doors open & Check-in

7:00 pm

Event begins

8:00 pm

Event ends
Tickets
Members

$10.00

Non-Members

$20.00

Students

$5.00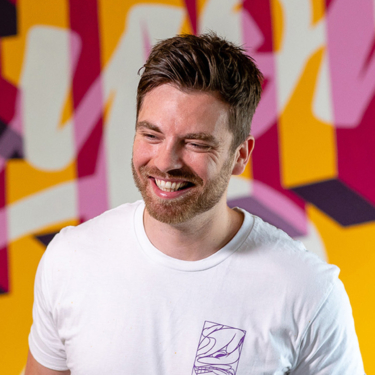 Craig Black
Craig is a Scottish-born graphic designer, lettering artist and typographer. He is known for his bespoke and innovative typographic illustrations, visual identities, packaging, murals, installations and everything in between. His strengths lie in his ability to cross disciplines without the restriction of a fixed personal style.