Past Event
Thursday, April 15 2021
6:00–7:30 pm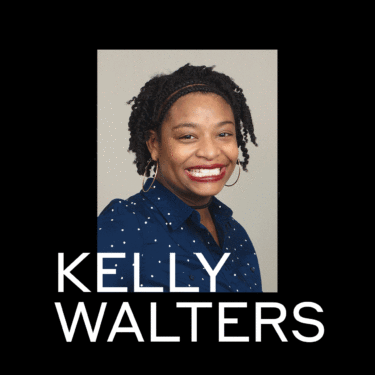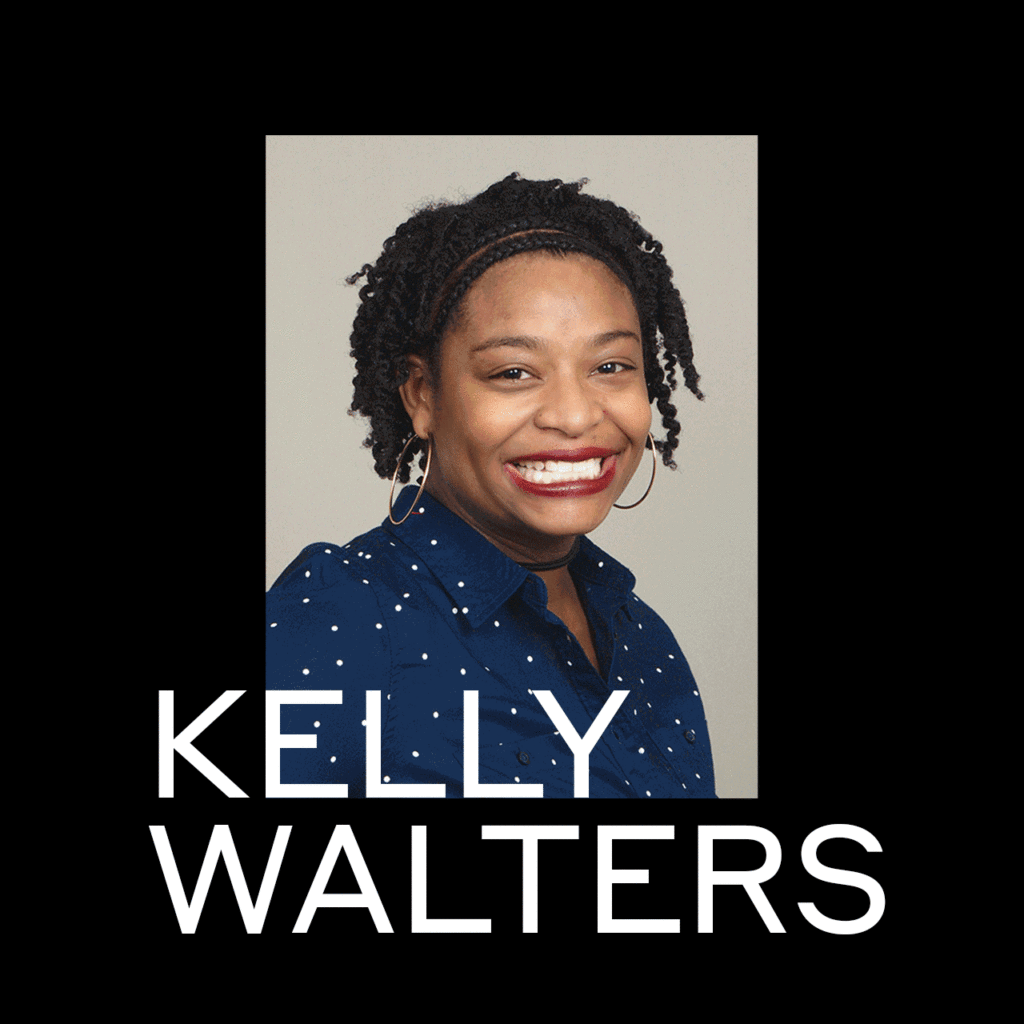 Community and Collaboration
Black, Brown + Latinx Design Spaces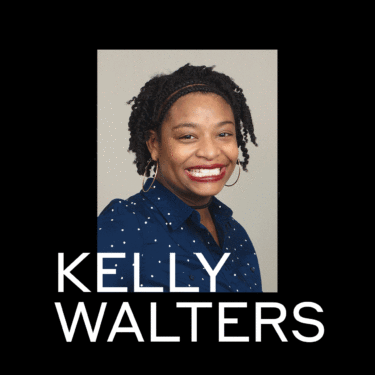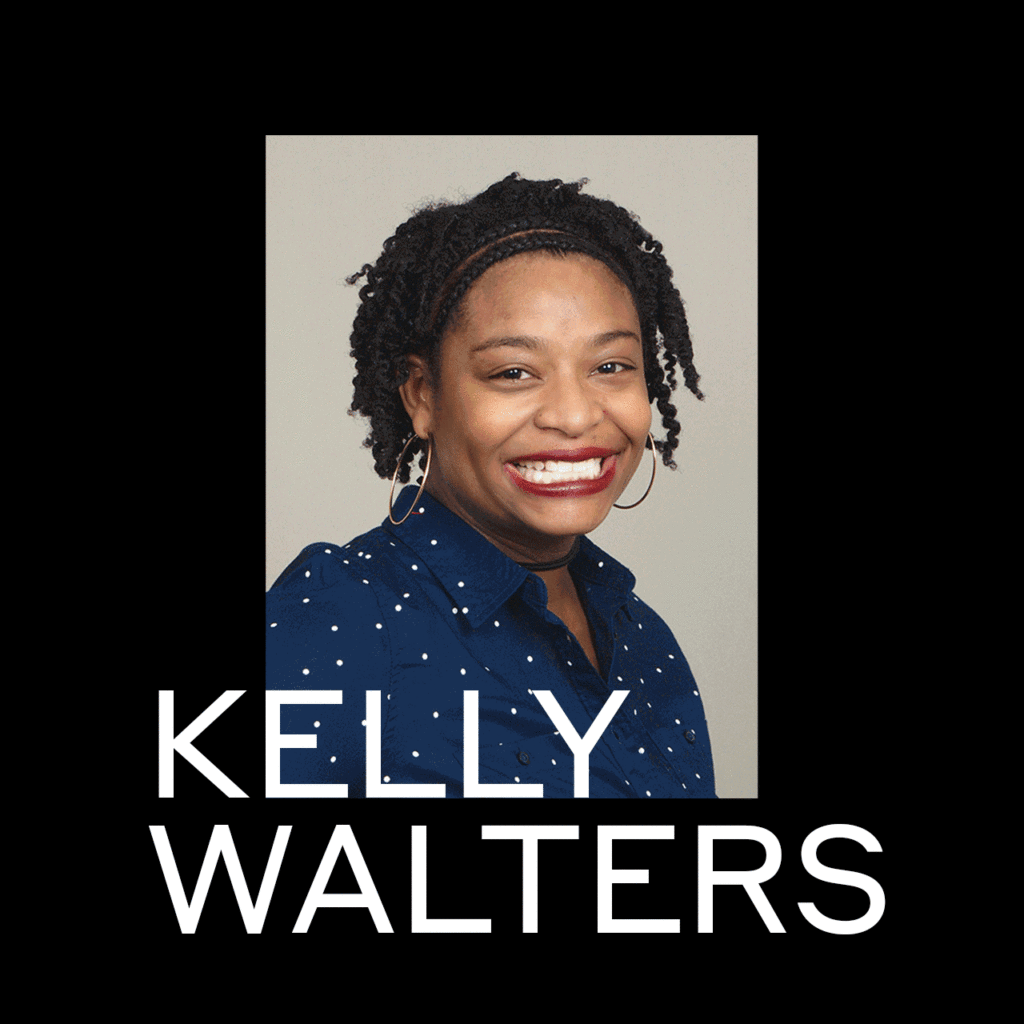 Thursday, April 15 2021
6:00–7:30 pm
Community and Collaboration
Black, Brown + Latinx Design Spaces
A moderated panel discussion on Black, Brown + Latinx Design Educators
Join AIGA NY for a moderated panel of contributors from the new book Black, Brown + Latinx Design Educators: Conversations on Design and Race. In this discussion, author Kelly Walters will share the collaborative process in making this book with Ramon Tejada, Kaleena Sales and Iyana Martin Diaz. ⁠They will discuss how building cross-cultural collaborations and community spaces support their career paths as designers and educators of color⁠. Hear how the impact of these deeply personal interviews offer an invaluable perspective for students and emerging designers of color.
A copy of Black, Brown + Latinx Design Educators: Conversations on Design and Race can be purchased at Princeton Architectural Press enter code AIGANY25 for a 25% discount.
Event Series: Fresh Dialogue
Black, Brown + Latinx Design Spaces: Community and Collaboration is part of the Fresh Dialogue event series. These events are critical discussions that focus on current events, issues of cultural relevance and emerging topics in the world of design.
Event chair: Lyanne Dubon-Aguilar
This event will be live-captioned and include ASL interpretation.
Schedule
6:00 pm

Online event begins

7:30 am

Online event ends
Tickets
Free tickets

Free

Suggested donations

$10.00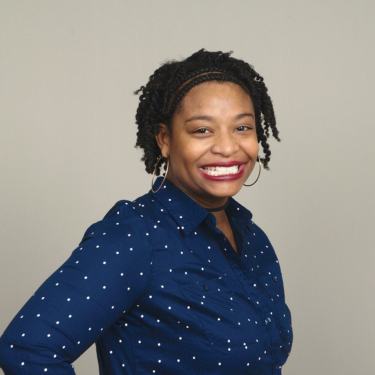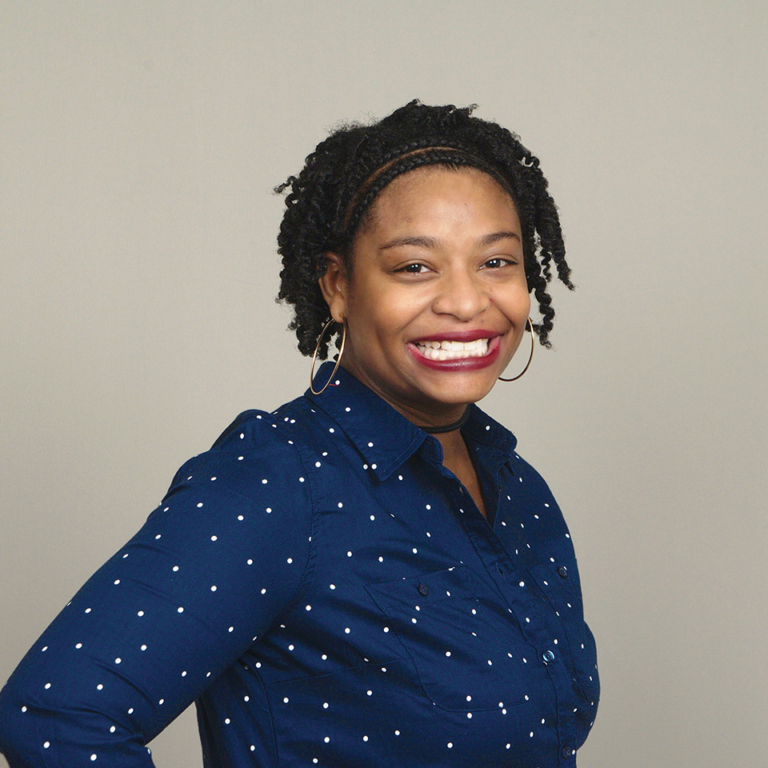 Kelly Walters
Kelly is an Assistant Professor and the Associate Director of the BFA Communication Design program in Parsons School of Design at The New School. In her independent design studio Bright Polka Dot, she works across platforms to create publications, exhibitions, and digital experiences for educational and cultural institutions. Her ongoing design research interrogates the complexities of identity, systems of value, and shared vernacular in and around Black visual culture.
IG: @brightpolkadot Twitter: @brightpolkadot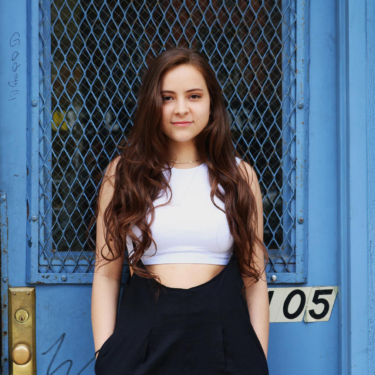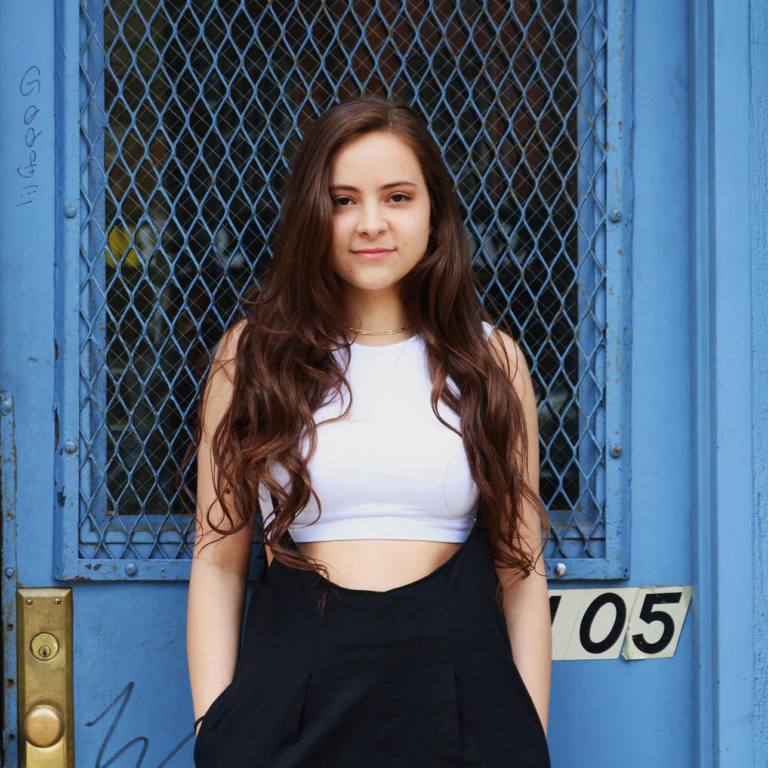 Iyana Martin Diaz
Iyana is a Dominican American designer whose work centers public and equitable engagement, interdisciplinary design, and informed digital innovation. Earning dual degrees from The New School, Iyana holds a BFA in Communication Design from Parsons School of Design and a BA in Culture and Media from Eugene Lang College of Liberal Arts. She currently leads design across the Digital Production team at Columbia Records.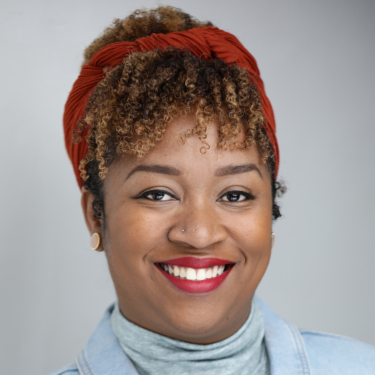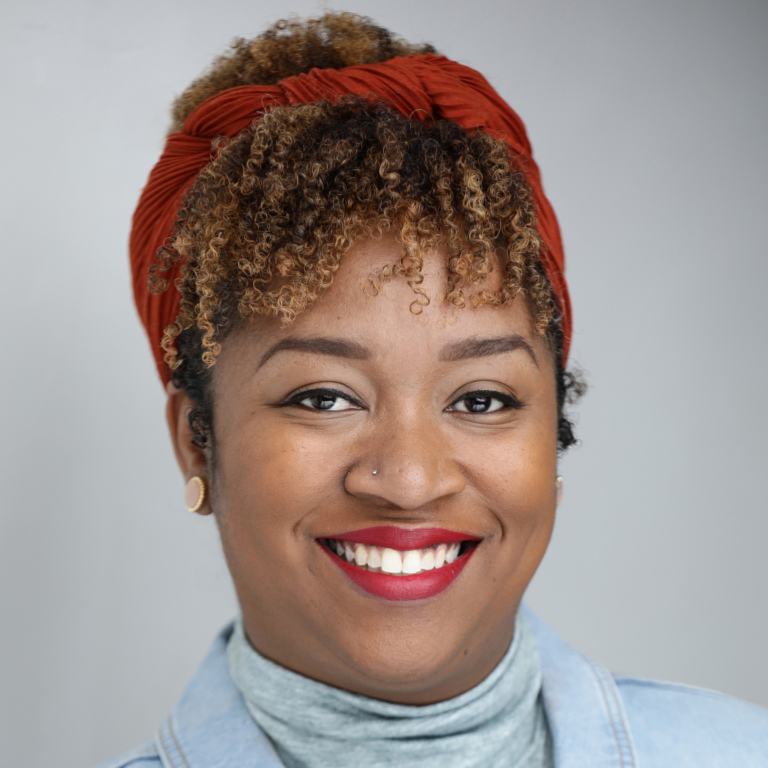 Kaleena Sales
Kaleena is a writer, illustrator, and graphic design educator at Tennessee State University, an HBCU (Historically Black College and University), in Nashville, TN. She is endlessly interested in the intersection of Black culture and aesthetics and believes that identities and experiences have an invaluable role in helping to diversify the ways in which designers solve problems. Through her service on AIGA's Design Educators Community Steering Committee, Kaleena has advocated for a more inclusive view of design history through the Beyond the Bauhaus series. Her recent illustration work has been selected for inclusion in the 2021 Communication Arts Illustration Annual.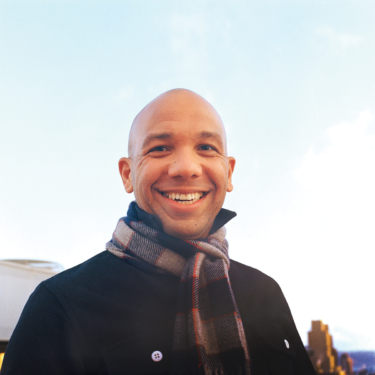 Ramon Tejada
Ramon identifies as an independent New Yorkino / Dominican / Latinx / Black + Brown / American designer and educator. Based in Providence, Rhode Island, his hybrid design and teaching practice, Estudio Ramon, focuses on "the disruption and puncturing of the Design Canon, inclusivity, diversity, collaboration, and the expansion and openings of design narratives and languages beyond the 'traditional' Westernized paradigm of design." He is an Assistant Professor at Rhode Island School of Design.
Princeton Architectural Press
For forty years, Princeton Architectural Press has been a leading publisher of books on architecture, design, and visual culture. In recent years, the Press broadened its scope, introducing a children's list and a line of stationery products. We've made our reputation by identifying new trends and publishing first books on emerging talents, as well as definitive works on established names, and by creating books of unsurpassed design quality and production values.