Past Event
Wednesday, February 28 2018
12:00–2:00 am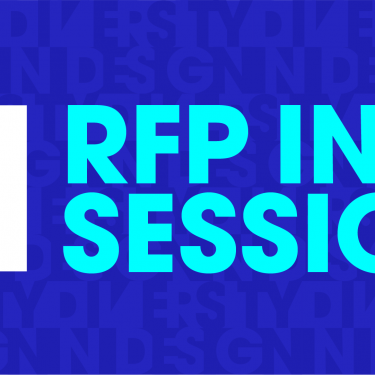 cALL for Ideas: RFP Info Session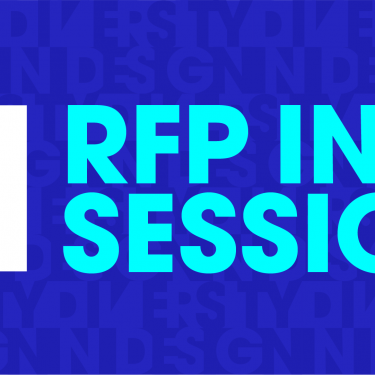 Wednesday, February 28 2018
12:00–2:00 am
cALL for Ideas: RFP Info Session
We're hosting an RFP info session for the AIGA NY community to provide information on the newly launched cAll for Ideas – Request for Proposals.
We will be reviewing the following:
• RFP (overview)
• Criteria
• Submission process
• Timeline
In the second part of the session, participants will collaboratively generate a rich array of potential specific interventions targeting the intervention points identified in previous conversations.
Additionally, we will provide the AIGA NY community with opportunities to continue to share their perspectives.
Agenda
• Initiative update
• Info session on cAll for Ideas: RFP
• Roundtable conversation
• Next steps and what's to come
• Mixer