Past Event
Tuesday, March 12 2013
12:00–12:00 am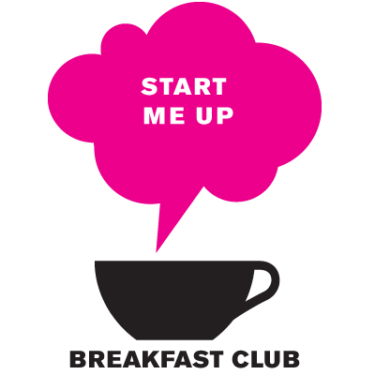 BREAKFAST CLUB: START ME UP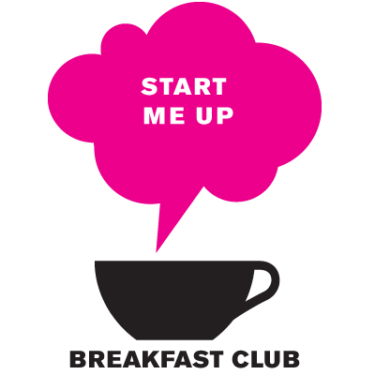 Tuesday, March 12 2013
12:00–12:00 am
BREAKFAST CLUB: START ME UP
So you're tired of working for "The Man" and you want to start your own business? How do you get started? What type of legal entity makes the most sense for you and your new business? How do you get a tax ID? How do you keep track of your books and records? How much do you charge a client? Should you pay yourself payroll and how do you do that? Who is this creepy Uncle Sam and how do you minimize what you pay him? What can you deduct on your income tax return?
Please join Scott E. Hunzinger, CPA of Hunzinger Accounting & Financial Solutions to learn how to start and run your own business, pay as little as legally required in taxes, and most importantly how to ensure long-term financial success.
Scott has over 20 years experience providing services such as tax planning and preparation, creating business plans, implementing accounting systems, setting up new companies' tax structures, forecasting, budgeting, financial modeling, and helping company leadership create valuable financial metrics so that they can properly manage their businesses. He has worked across a broad array of industries including but not limited to graphic and interior design, nonprofits, bars & restaurants, musicians, art conservation, retail, manufacturing & distribution, health & beauty, real estate, and professional services.