Past Event
Wednesday, May 22 2019
6:30–8:30 pm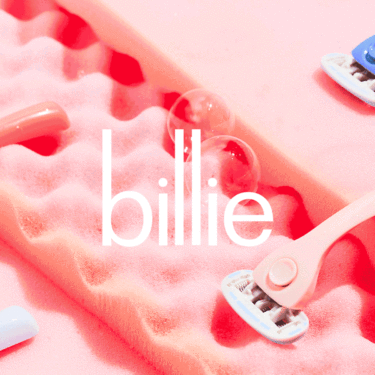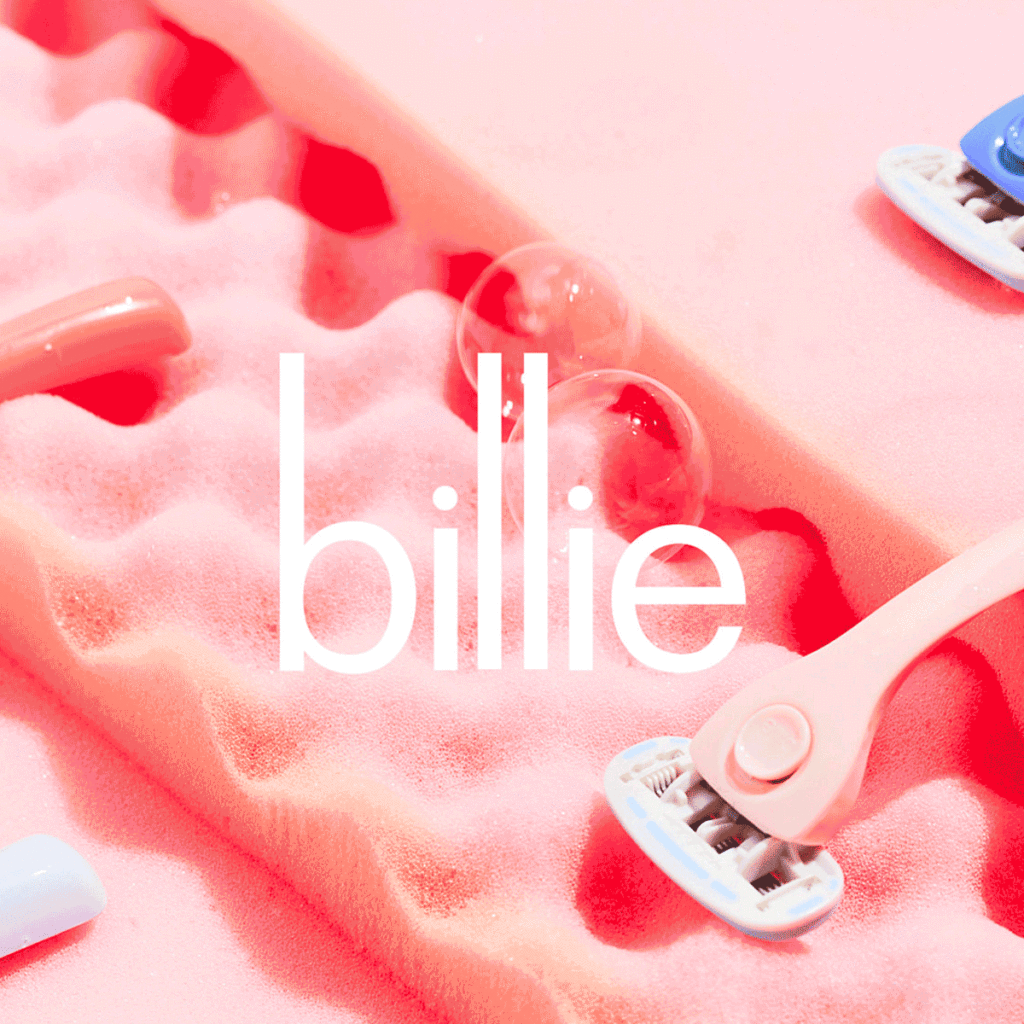 Branding Products for People
Billie + Recess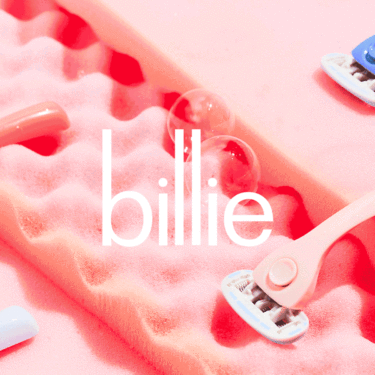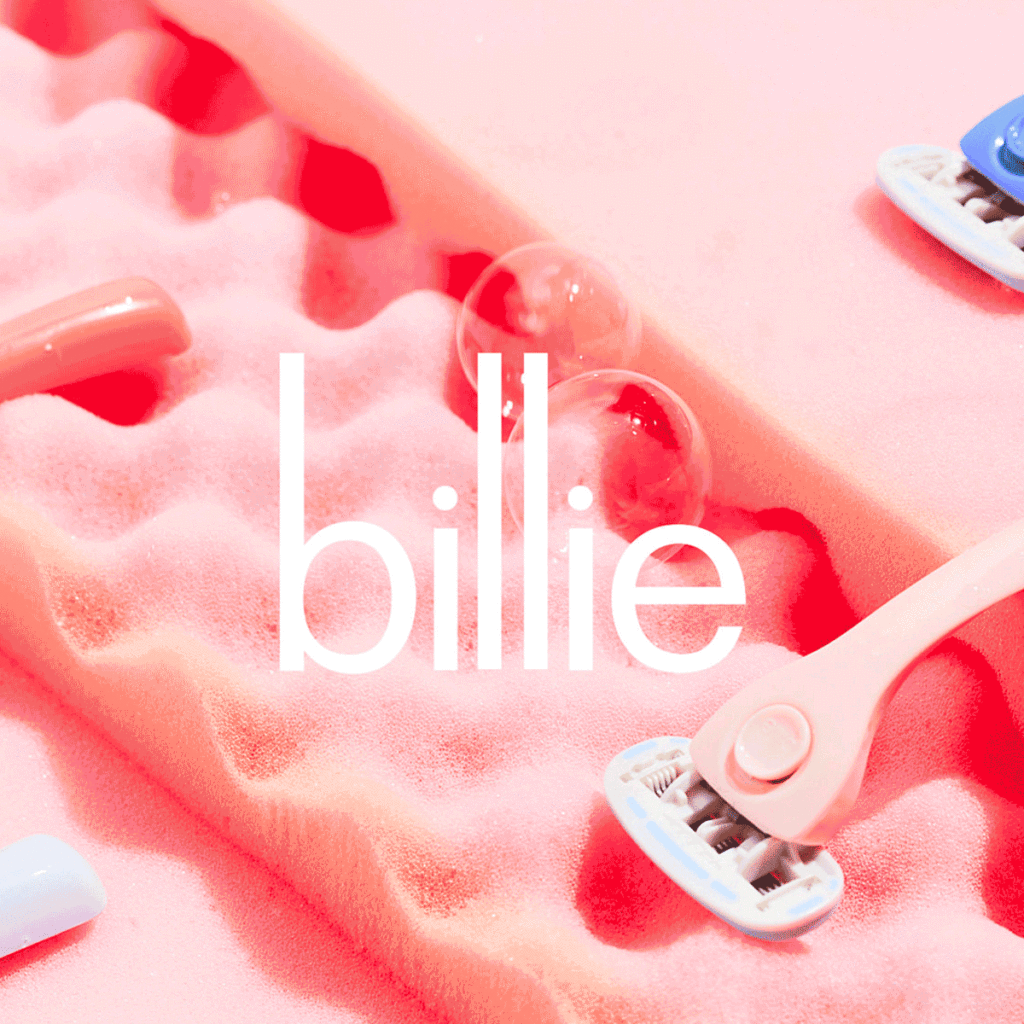 Wednesday, May 22 2019
6:30–8:30 pm
Branding Products for People
Billie + Recess
Creating impactful brands for e-commerce, IRL and beyond.
How does a D2C business model influence the design process? How do consumer needs play a role? How do you differentiate yourself in the crowded D2C space? Join Noemie Le Coz, Creative Director of Billie, and Benjamin Witte, Founder and CEO of Recess, as they share the process of building digitally native brands in 2019.
Join us for a Q&A following the presentations moderated by Carly Ayres.
Event Series: Work in Progress
Branding Products for People: Billie + Recess, is part of the Work in Progress event series. These events are focused on the creative process, personal development and professional development. They aim to give a peek behind the curtain and expose failure as a valuable experience.
Schedule
6:30 pm

Doors open & check-in

7:00 pm

Event begins

8:30 pm

Event ends

8:30 pm

Post event reception sponsored by Recess
Tickets
Members

$10.00

Non-Members

$30.00
John L. Tishman Auditorium, The New School
—
University Center
63 5th Avenue
New York, 10003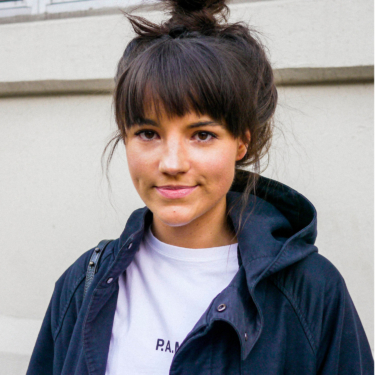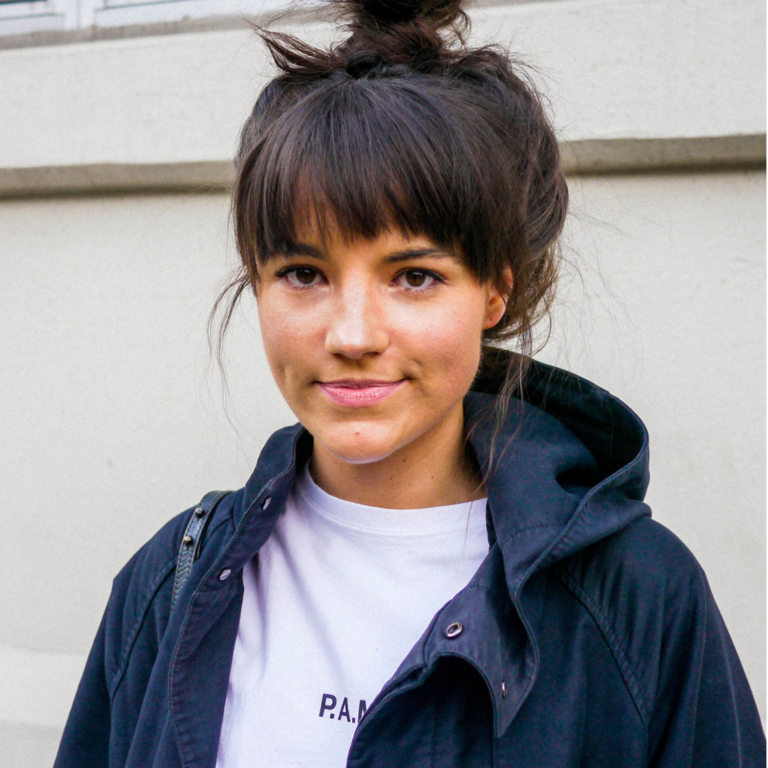 Noemie Le Coz
Noemie is an Australian, independent designer, living and working in New York City. While very diverse, her aesthetic approach often merges minimalism with a distinct sense of play. Strategically, her work aims to elevate brand offerings by distilling core messaging down to its clearest and freshest visual form. Previously at Pentagram Design, RoAndCo Studio, Google Creative Lab and Apple. Creative Director of Design at Billie.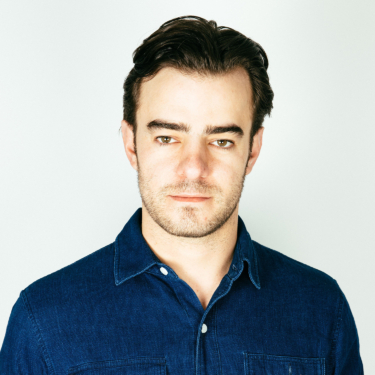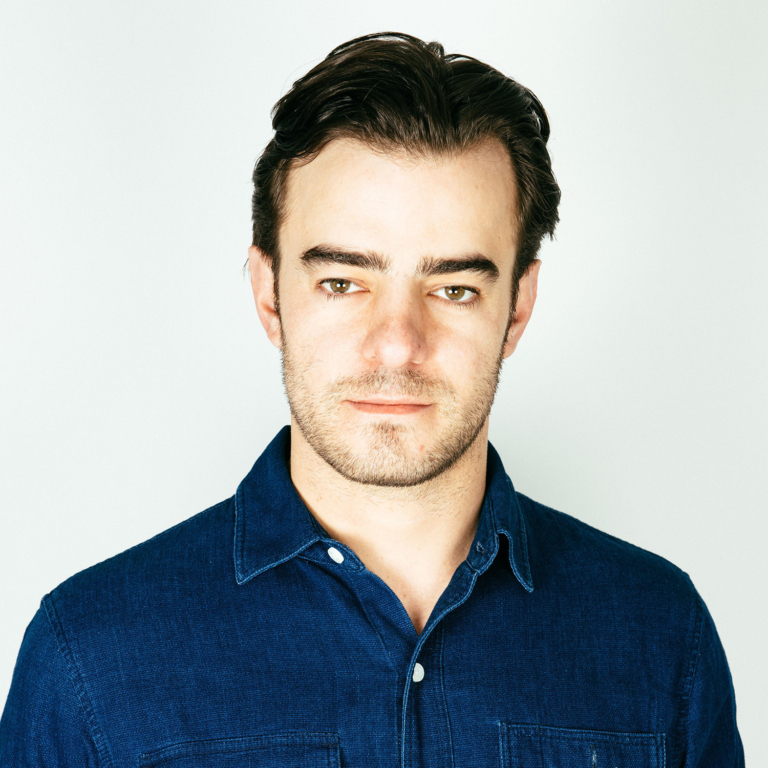 Benjamin Witte
Benjamin is the Founder & CEO of Recess, a recreational wellness brand creating products and experiences designed to help people feel balanced, centered, and inspired so they can be their most productive and creative selves. Prior to Recess, Benjamin was a Partner at Life Capital and Head of Mobile at AdRoll.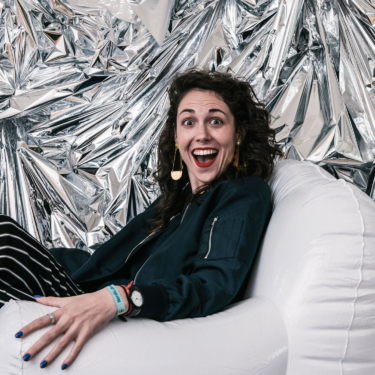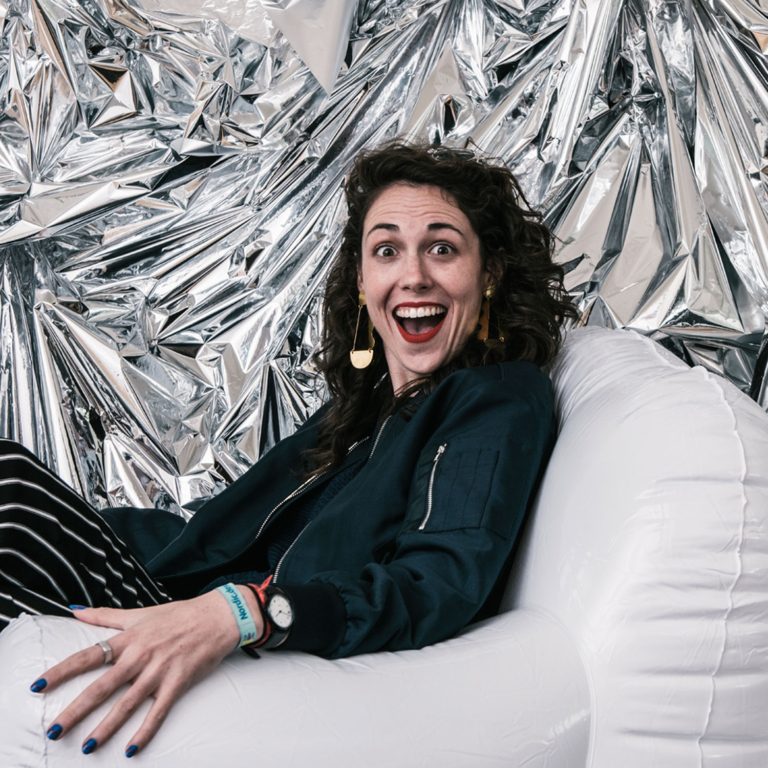 Carly Ayres
Carly Ayres is a writer and creative director based in New York. She's the founder of 100sUnder100, an inclusive community of hundreds of creative people under a hundred years of age. It manifests in the form of a Slack group (run, in part, by a wonderful group of admins), as well as through various in-person events and happenings. She was previously the co-founder of HAWRAF, an interactive design and technology design studio that worked to engage people in new & interesting ways. From sound-reactive identities to mirrored selfie posters, HAWRAF worked to help brands have better conversations. Prior to HAWRAF, Carly worked humanizing AI and evolving the Google logo in Google's Creative Lab. She's given voices to Fortune 500 companies & chatbots alike and writes on design, as well as a slew of other things.
Sponsors
This program is organized by AIGA NY in collaboration with the School of Art, Media, and Technology at The New School.
John L. Tishman Auditorium, The New School
—
University Center
63 5th Avenue
New York, 10003