Past Event
Tuesday, May 1 2018
10:30 pm–12:30 am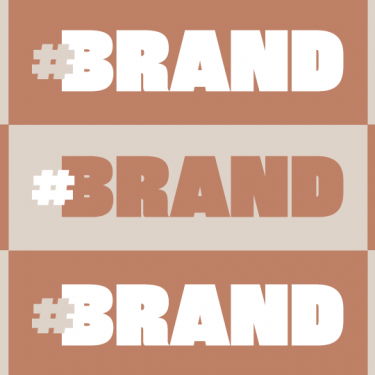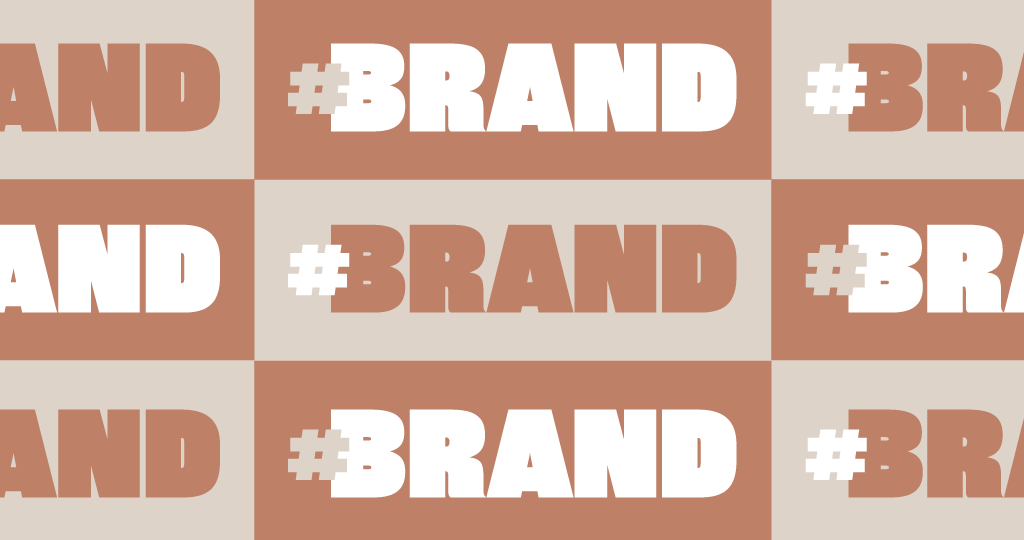 Rules of Engagement: Brand Building & Social Media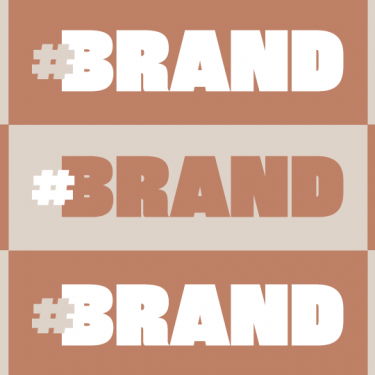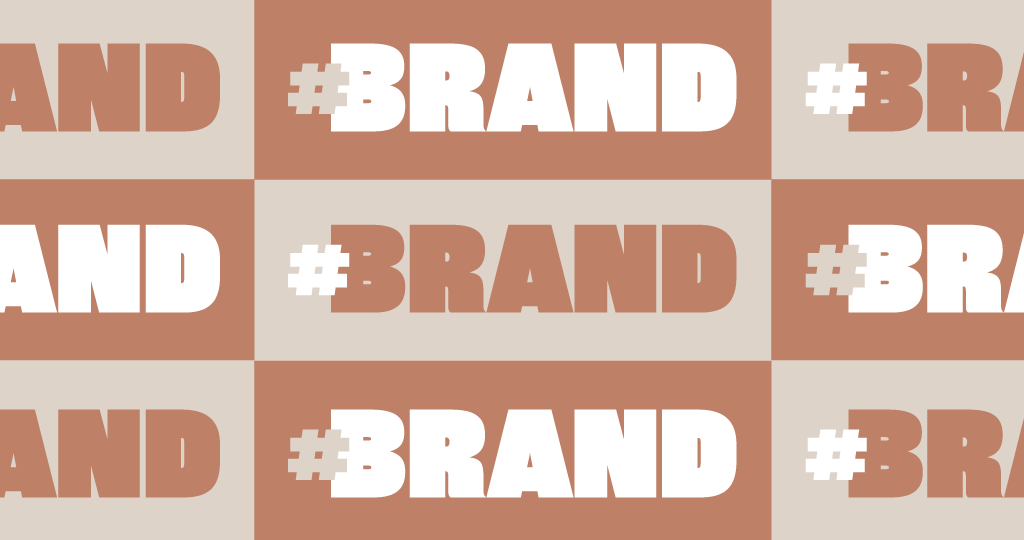 Tuesday, May 1 2018
10:30 pm–12:30 am
Rules of Engagement: Brand Building & Social Media
Social media has allowed both companies and individuals to leapfrog traditional media and forge direct relationships with supporters and assemble brand notoriety. But consequently, the landscape has also become oversaturated and ever-changing. How then do you build a brand that stands apart? And ultimately, how do you shift your branding, marketing and media strategy to leverage online networking platforms to build an authentic and modern brand?
In this session, you will hear from industry experts on how they built their brands for the digital age and you will learn how to develop and design your own brand narrative. Join influencer Patrick Janelle, fashion designers Mike Eckhaus, and Babak Radboy as they discuss strategic and practical social media insights with acclaimed New York Times journalist Matthew Schneier.
This panel is open to all but designed specifically for creatives engaged in social media and brand building.
Moderator
Matthew Schneier /  The New York Times
Matthew is a reporter and deputy critic for the New York Times Styles section, where he covers all aspects of the fashion industry and fashion's many intersections with culture, art and the digital world. He has also contributed across the paper, for Arts & Leisure, The New York Times Book Review and T Magazine, and written for The Wall Street Journal, New York Magazine, Slate, Details and more. He was previously the deputy editor of Style.com and held positions at Condé Nast Digital and The New Yorker. A native New Yorker, he joined the Times in 2014.
Panelists
Mike Eckhaus / Eckhaus Latta
ECKHAUS LATTA is an American fashion label established in 2011 by Mike Eckhaus and Zoe Latta. Mike Eckhaus is based in New York City and Zoe Latta is based in Los Angeles. The pair met at the Rhode Island School of Design where they studied Sculpture and Textile Design respectively. After graduating in 2010, Eckhaus designed men's accessories at Marc by Marc Jacobs. In addition, Eckhaus has gained experience in the studios of the artist Matthew Barney and fashion collective Three As Four, and currently teaches at the Pratt Institute. Eckhaus Latta collaborations have included partnerships in fashion, jewelry, performance, photography and art. Eckhaus Latta has exhibited projects, videos, and collections at international art institutions including the 55th Venice Biennale, The Hammer Museum, MOCA LA, MoMA PS1 (NYC), The New Museum (NYC), Galerie Isabella Bortolozzi (Berlin) and Kraupa Tuskany Zeidler Gallery (Berlin).
Babak Radboy / Telfar
Babak is an artist working exclusively in the professional idiom of Art Direction. He is a partner and creative director at the fashion line Telfar which has made headlines for its nationwide unisex uniforms for the hamburger chain White Castle and for winning the 2017 Vogue/CFDA Fashion Fund. His work includes a three year collaboration with the artist Bjarne Melgaard, the controversial communications strategy for the IXth Berlin Biennale and commercial projects ranging from Kanye West to Hugo Boss.
Patrick Janelle / Spring Street Social Society
After living across the United States and across the globe, Patrick settled in New York in the fall of 2011. Following several years working in the art department at Bon Appétit magazine, he stepped out on his own to forge brand partnerships, create secret pop-up gatherings across Manhattan with his creative partner, Amy Virginia Buchanan, and pursue a lifestyle worthy of the constant photos he posts on Instagram. Patrick has been recognized by The New York Times, The Telegraph, and The Guardian as a top food Instagrammer and was awarded the inaugural Fashion Instagrammer of the Year award by the CFDA. His creative agency, Untitled Secret, continues to work with companies on projects that leverage his expertise in branded content, experiential marketing, and event production. As co-founder of Spring Street Social Society, Patrick co-hosts an ongoing series of one-night-only performances and dinner parties. He is also a co-founder of The Liquor Cabinet, an authoritative mobile app dedicated to the world of spirits and cocktails.