Past Event
Thursday, April 13 2017
10:30 pm–12:00 am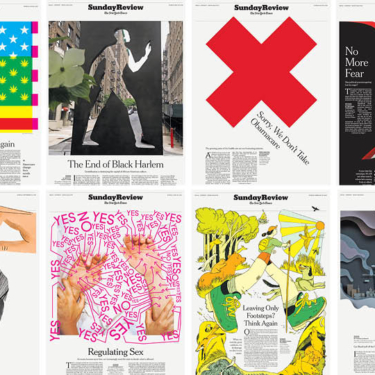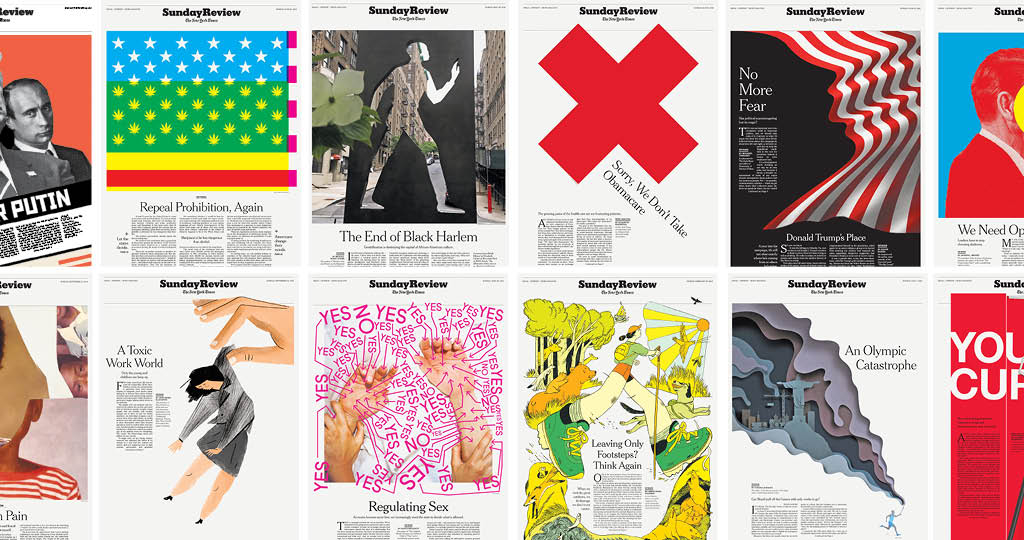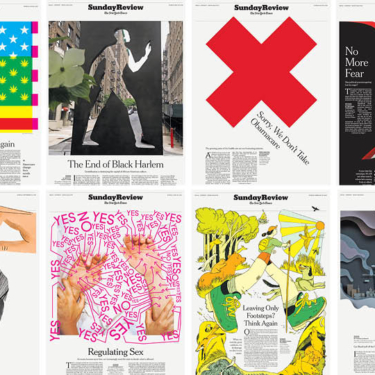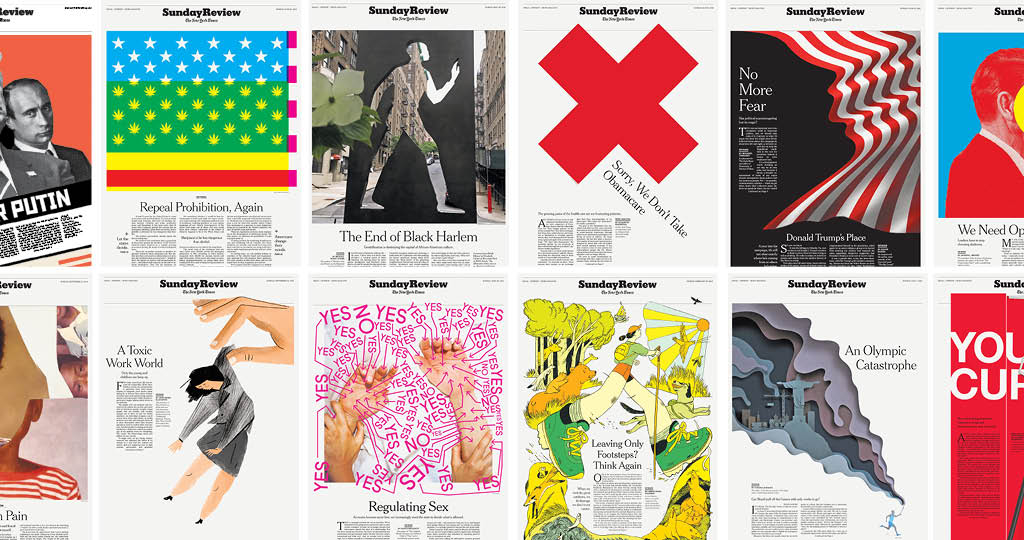 Thursday, April 13 2017
10:30 pm–12:00 am
The Art of Art Direction
An art director is at once a curator, diplomat, designer, matchmaker, coach, critic, translator, philosopher and storyteller. New York Times Art Director Alexandra Zsigmond contemplates these roles while offering her insights on editorial design, illustration, and art directing in the age of Trump.
Speaker
Alexandra Zsigmond has been an art director and designer for the New York Times's Opinion section since 2011. In this role, she commissions and art directs original illustration by a wide range of leading international artists to accompany articles in the Sunday Review, both in print and online. She has brought a unique and adventurous visual identity to the section, drawing equally from the worlds of illustration, fine art and comics.
Originally from San Francisco, Alexandra received her bachelor's degree from Stanford University in philosophy and the visual arts and has a background in classical and modern dance. She has worked as an arts coordinator or designer for a variety of notable art organizations, including Yerba Buena Center for the Arts, Cabinet Magazine, Jazz at Lincoln Center and the National Endowment for the Arts.