Past Event
Wednesday, February 24 2021
6:00–7:30 pm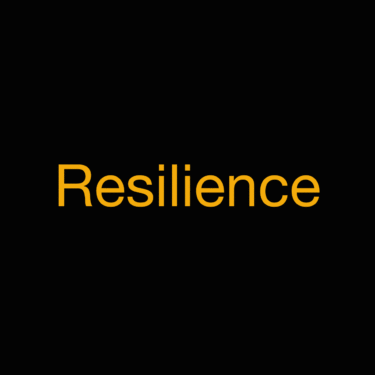 Ariba Jahan
Resilience in ourselves and our teams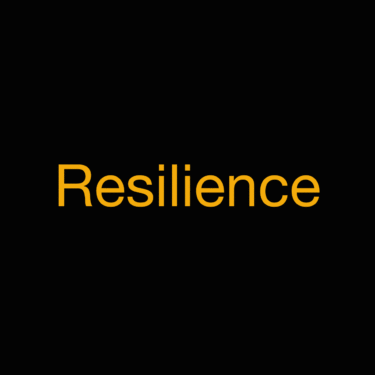 Wednesday, February 24 2021
6:00–7:30 pm
Ariba Jahan
Resilience in ourselves and our teams
Resilience – what is it? What is it not? How do you even cultivate it for yourself and your team during this time?
With a global pandemic, the continued fight for racial justice, an intense election season, and so many other reasons – responding with a strong sense of resiliency can help one weather the storms. During the pandemic, Ariba led her team through a design project which required them to shift how they work, on-top of migrating to remote-first work. You will hear how they reimagined collaboration, communication, and processes to reduce the stress load while maintaining forward momentum.
In this talk, Ariba will demystify resilience and discuss the difference between resilience and hustle. Explore how to lead your teams while keeping their resiliency in mind and what learnings to bring into the post COVID work life.
Learn how to:
Understand what it takes to create resilience over grit in ourselves and our teams
Codesign team collaboration, communication and ways of working
Nurture team rituals that cultivate team safety and trust
Event chair and graphics by: Lyanne Dubon-Aguilar
Recording of the video can be seen here.
Event Series: Work in Progress
Ariba Jahan: Resilience in ourselves and our teams is part of the Work in Progress event series. These events are focused on the creative process, personal development and professional development. They aim to give a peek behind the curtain and expose failure as a valuable experience.
Tickets
Your donation supports AIGA NY and costs associated with events such as speaker honorariums and transcription services. This is an online event.
Schedule
6:00 pm

Online event begins

8:00 pm

Online event ends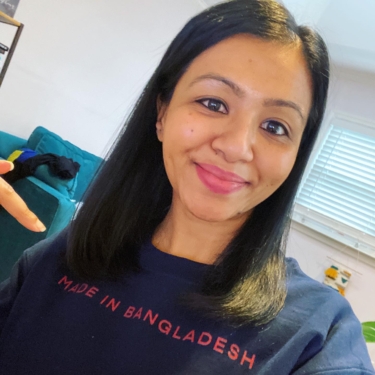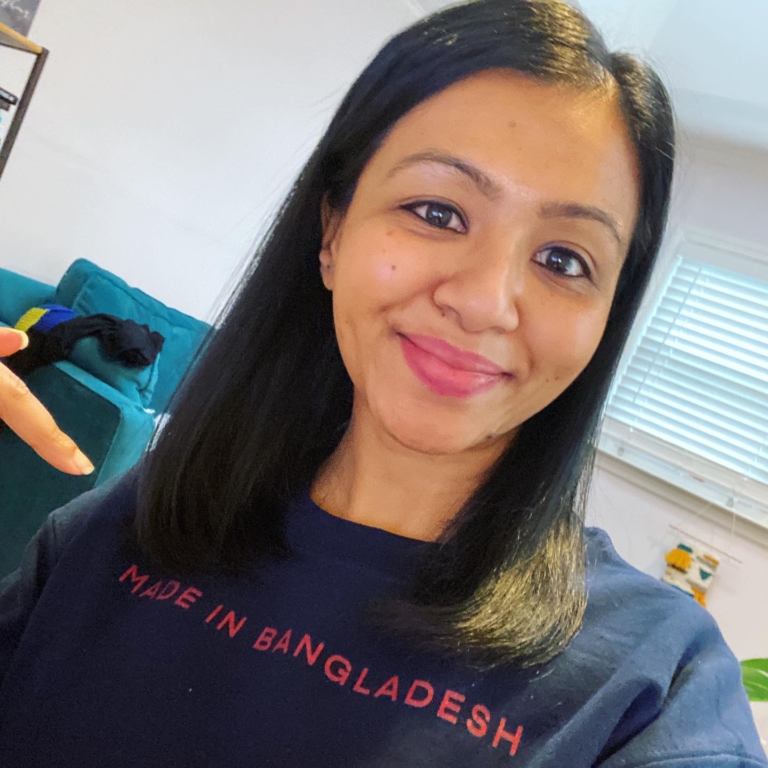 Ariba Jahan
Ariba is a biomechanical engineer turned innovation and design strategist focused on creating social impact and a future that is more accessible, intersectional and equitable. She is currently the Director of Innovation at the Ad Council, where she established the organization's design innovation practice. As an immigrant Bengali woman who discovered her hearing loss at age eight, Ariba advocates for diverse, historically marginalized voices that are often overlooked to ensure their lived experiences inform and drive the work.
Twitter: @aribajahan