Past Event
Wednesday, January 27 2016
11:30 pm–1:30 am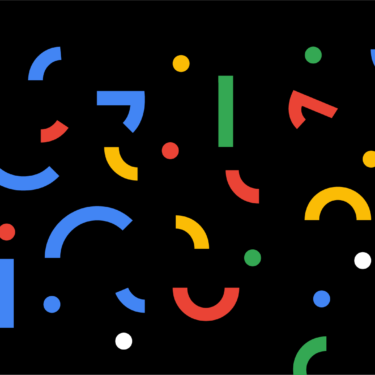 An Evening with Google Creative Lab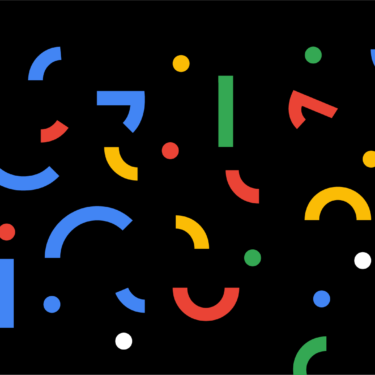 Wednesday, January 27 2016
11:30 pm–1:30 am
An Evening with Google Creative Lab
Join AIGA/NY for a rare look behind the scenes of Google Creative Lab. Find out what happens when you send a varied group of ambitious creatives on a mission to improve people's lives by combining creativity, technology and a significant amount of empathy.
We will be walking through a few of the Lab's latest projects and learn what happens when you spend 99.9% of your time making.
Google Creative Lab is a team of designers, writers, programmers, film makers, producers and business thinkers whose mission is to remind the world what it is they love about Google. A team crazy enough to think they can actually change the world.