Past Event
Wednesday, February 27 2013
12:00–12:00 am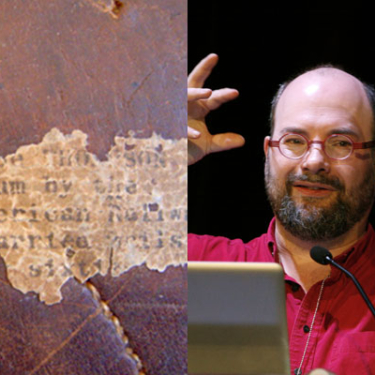 AIGA/NY & WebVisions Present: Font Detective, Extra Bold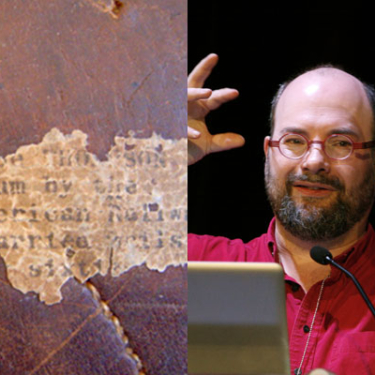 Wednesday, February 27 2013
12:00–12:00 am
AIGA/NY & WebVisions Present: Font Detective, Extra Bold
Thomas Phinney discusses and shows evidence from several of the cases he has been called into as a typographic consultant, including a forged will, legislated point size requirements, a seemingly fake rabbi, and the forged documents about President Bush's National Guard service. Attendees will learn how mistakes in typography, printing and font selection ruined what could have otherwise been perfectly good forgeries.
Thomas Phinney is guru of fonts and typography for Extensis, purveyors of the WebINK web font service, Suitcase Fusion and Universal Type Server. He has testified in court as an expert witness, and was twice quoted in the Washington Post regarding the forged memos concerning president Bush's National Guard service. Thomas has an MS in printing from RIT, and an MBA from UC Berkeley. His typeface Hypatia Sans is an Adobe Original.
THIS EVENT IS PRODUCED IN COLLABORATION WITH:
WebVisions explores the future of Web and mobile design, user experience, digital media and technology. AIGA/NY members – save 15% off admission by entering "AIGANY" promo code when registering.