Past Event
Saturday, June 15 2019
7:00–11:30 pm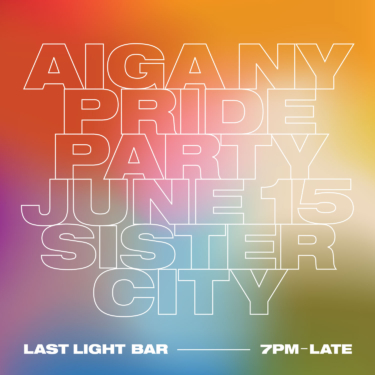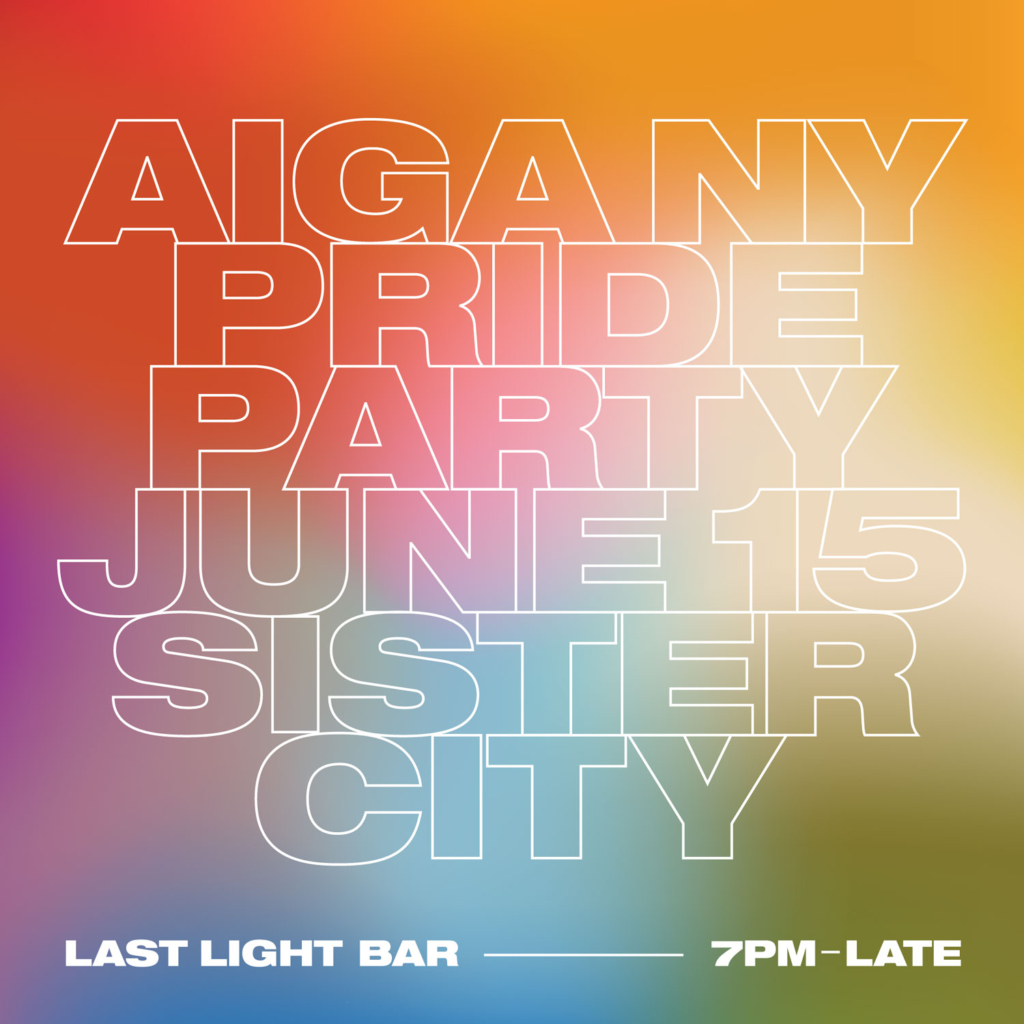 AIGA NY + Sister City
Pride Party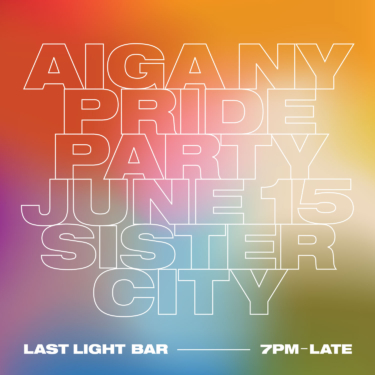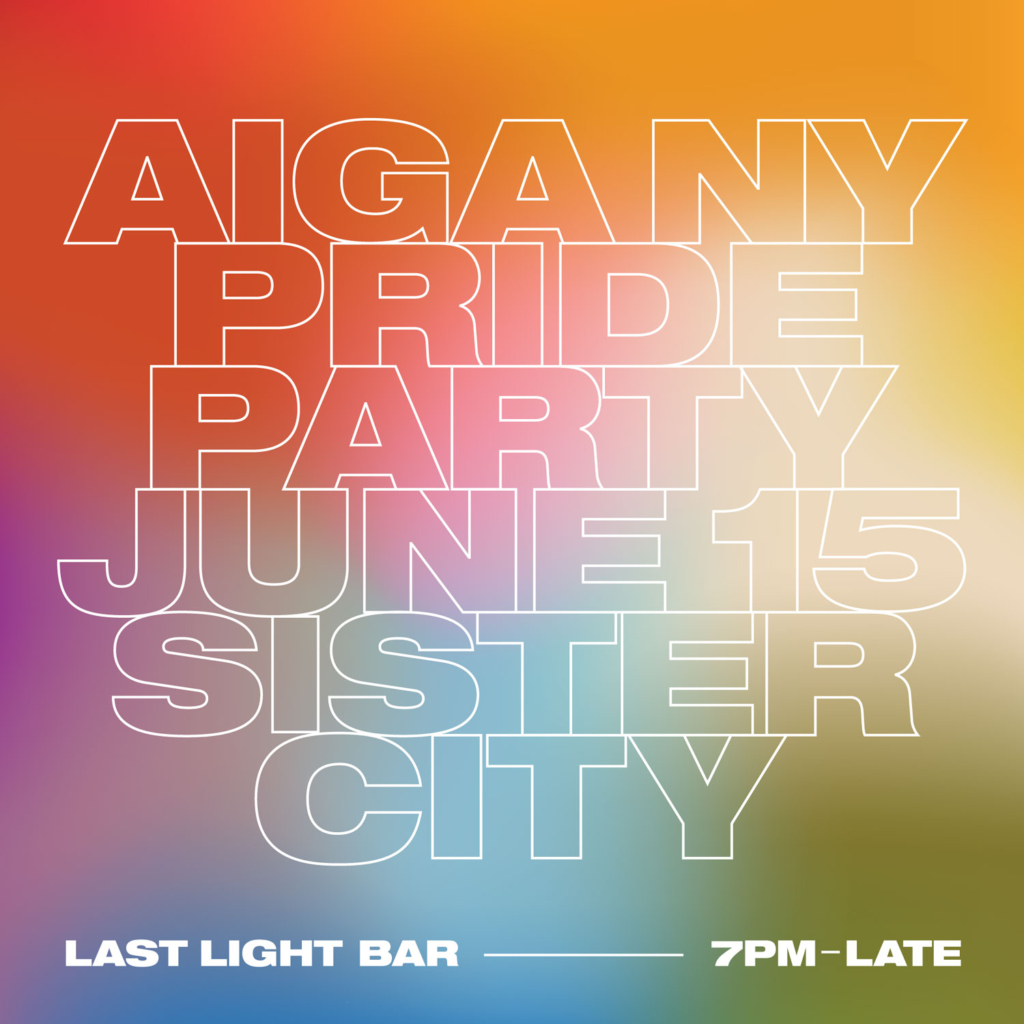 Saturday, June 15 2019
7:00–11:30 pm
AIGA NY + Sister City
Pride Party
A celebration of identity, community, and above all else – LOVE!
AIGA NY + Sister City, a brand new hotel by the studio behind the Ace Hotel New York, invite the creative community to celebrate Pride at Last Light bar on Saturday, June 15. Take in the wide views of New York City's skyline on the two rooftop decks and meet some fellow designers, illustrators, photographers, you name it – all are welcome! Of course cocktails, organic wine, and local craft beer will also be available so don't forget some $$$. This event is first come, first served – tickets do not guarantee entry and you MUST be 21+ to attend.
If you're not a member of AIGA NY, click here to find out what we're all about and join!
Or if you want to learn more about Sister City, including booking a room, click here to get started.
Tickets
Members

Free

Non-Members

Free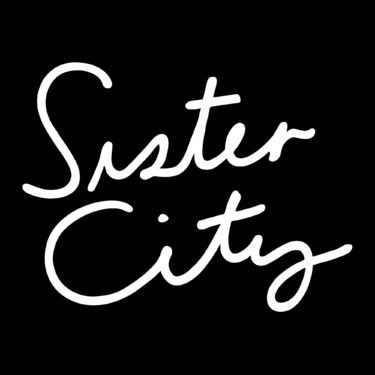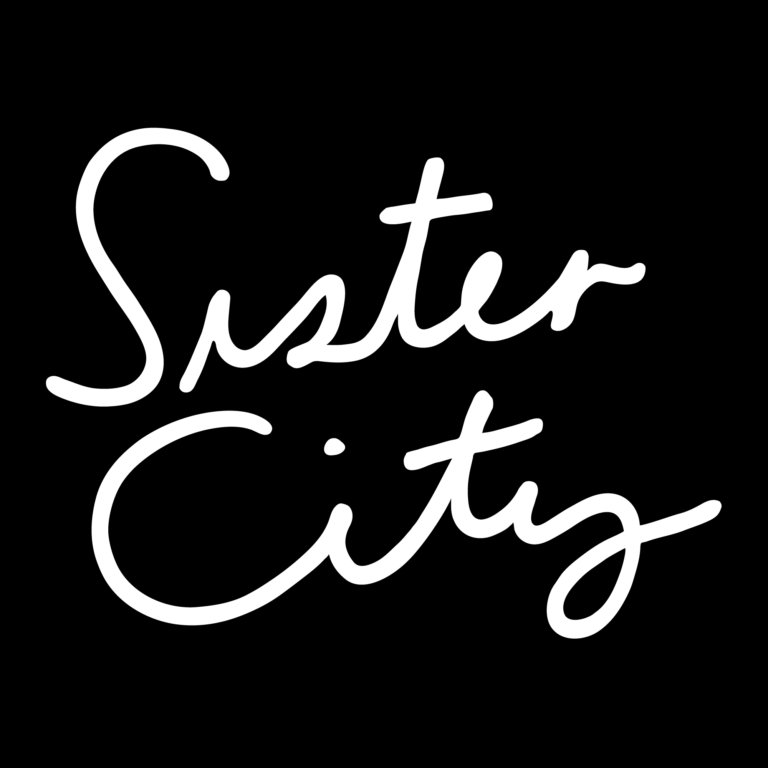 Sister City is a hotel distilled to its most beautiful parts. Created by the people behind Ace Hotel and inspired by the functional perfection of Finnish saunas, Japanese bento boxes, rock-cut cliff dwellings of prehistory and John Cage's 4'33", Sister City offers 200 intimate, efficient rooms, a ground-floor restaurant Floret and rooftop bar Last Light right on Bowery, Manhattan's oldest and most storied thoroughfare.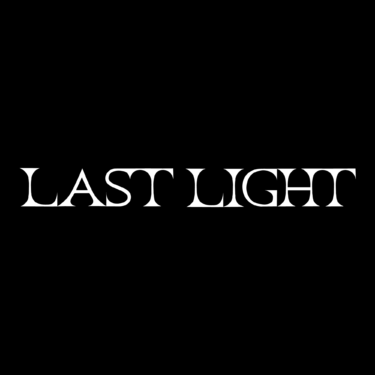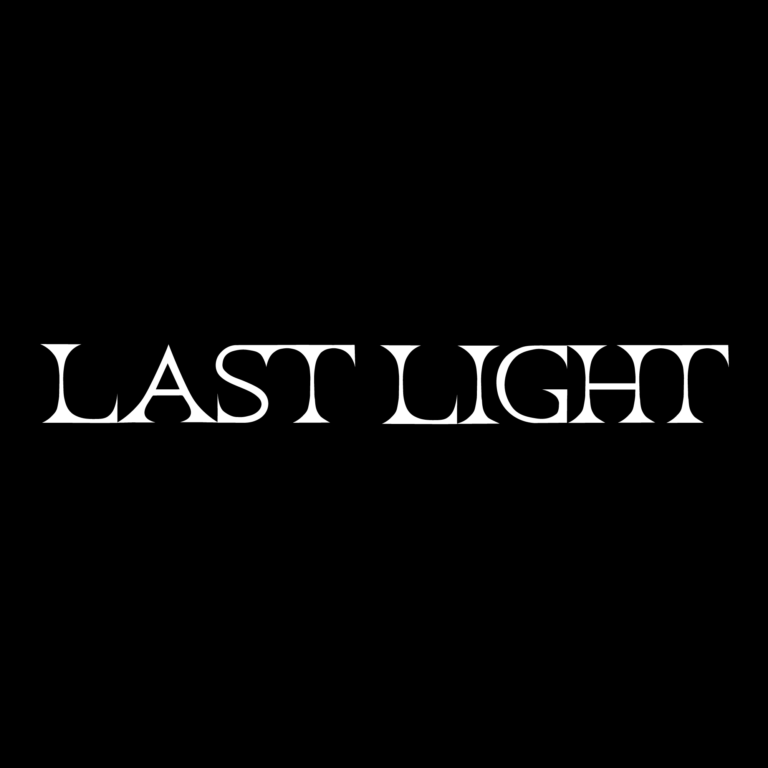 We were inspired by the philosophy of Less, But Better. The inherent satisfaction of having just enough. We asked what was needed for today's traveler, and shaved off the excess, considering aesthetic sustenance and human connection modern needs as well. The result: a new prototype for compassionate hospitality where efficiency and beauty find union. Sister City provides you shelter from the elements, but orients you to the wider world, as well. @sistercitynyc