Past Event
Tuesday, July 7 2020
3:00–4:00 pm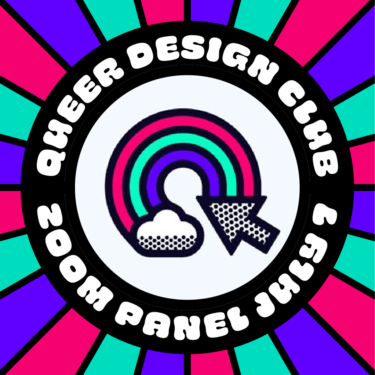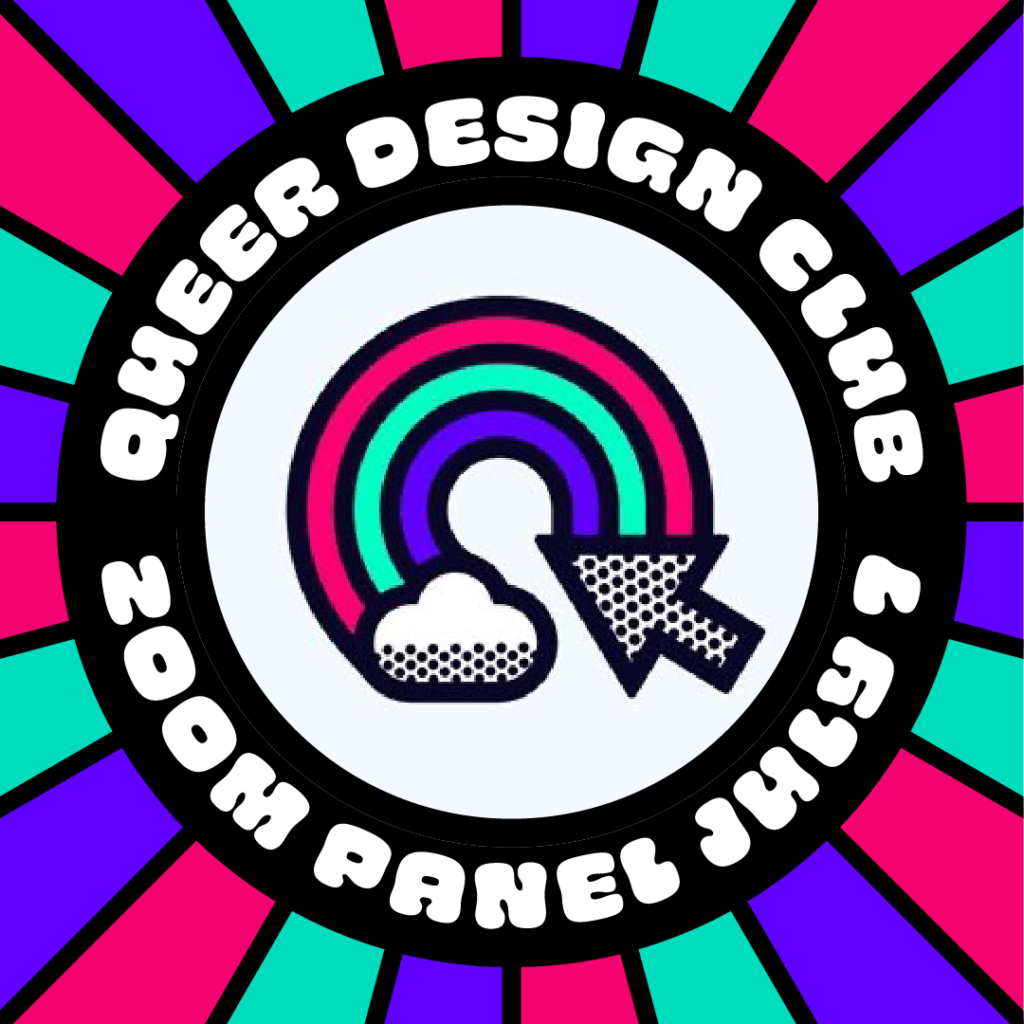 AIGA NY & Queer Design Club
QX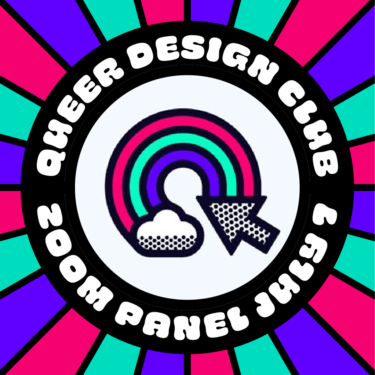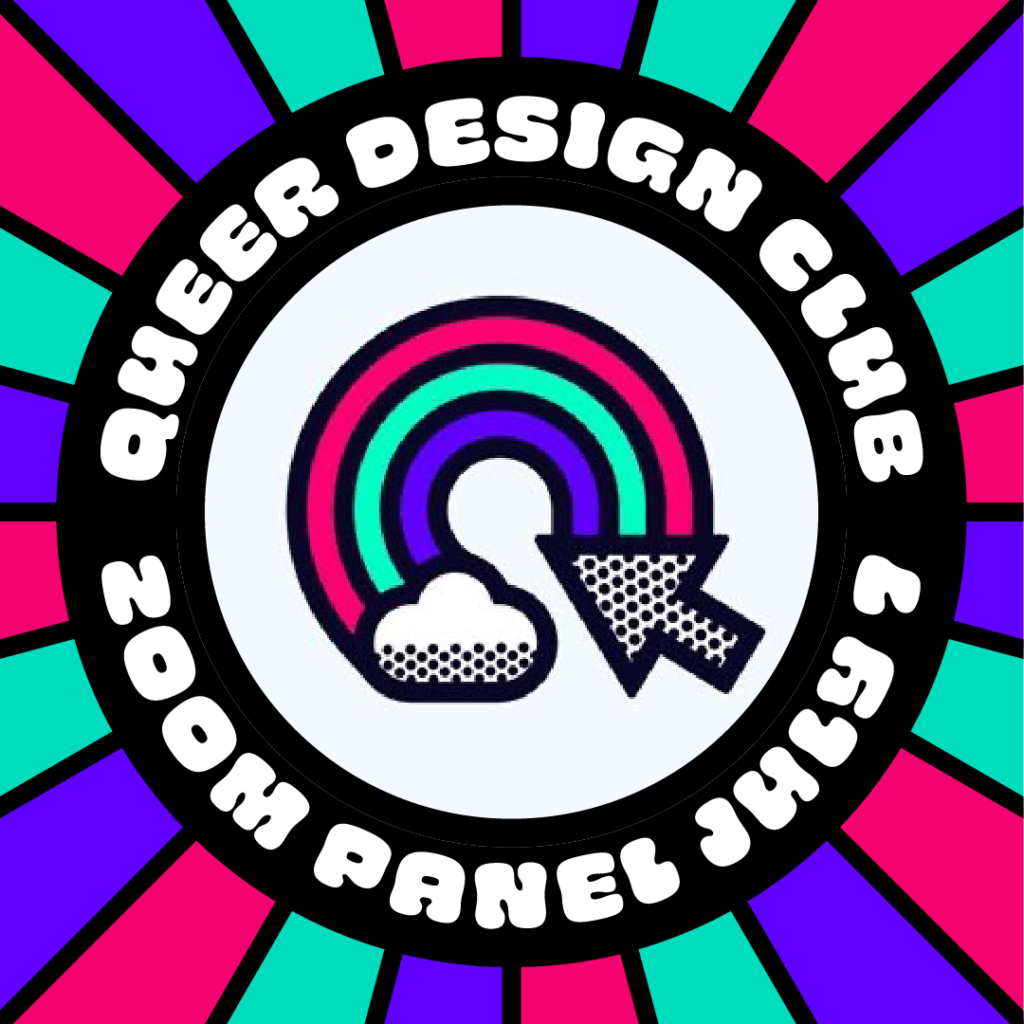 Tuesday, July 7 2020
3:00–4:00 pm
AIGA NY & Queer Design Club
QX
AIGA NY has teamed up with Queer Design Club (QDC) to host an online conversation around the queer experience in design.
QDC Co-founders Rebecca Brooker and John Hanawalt will kick off the digital event by sharing the results of the first ever Queer Design Club Count, a field-wide survey of LGBTQ+ people across industries and disciplines. The survey aims to amplify queer voices and highlights the challenges and friction these designers often face in the workplace.
After the report, we'll hear from the QDC community directly, as a vibrant group of creatives from various corners of design will come together to discuss these findings and share their experience navigating the industry. This discussion will be followed by a Q&A with the audience.
Event Chairs: Carly Ayres and Zipeng Zhu
Event graphics by: Zipeng Zhu
—
Queer Design Club is a community where LGBTQ+ designers can celebrate their contributions to the design industry, share their work, and connect with each other.
Event Series Fresh Dialogue
QX is part of the Fresh Dialogue event series. These events are critical discussions that focus on current events, issues of cultural relevance and emerging topics in the world of design.
All the proceeds of this event go to Center for Black Equity Thank you for your donation! 
Schedule
3:00 pm

EST - Event begins

4:00 pm

EST - Event ends
Tickets
I'd like to register for FREEs

Free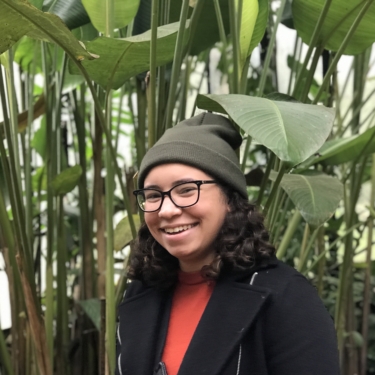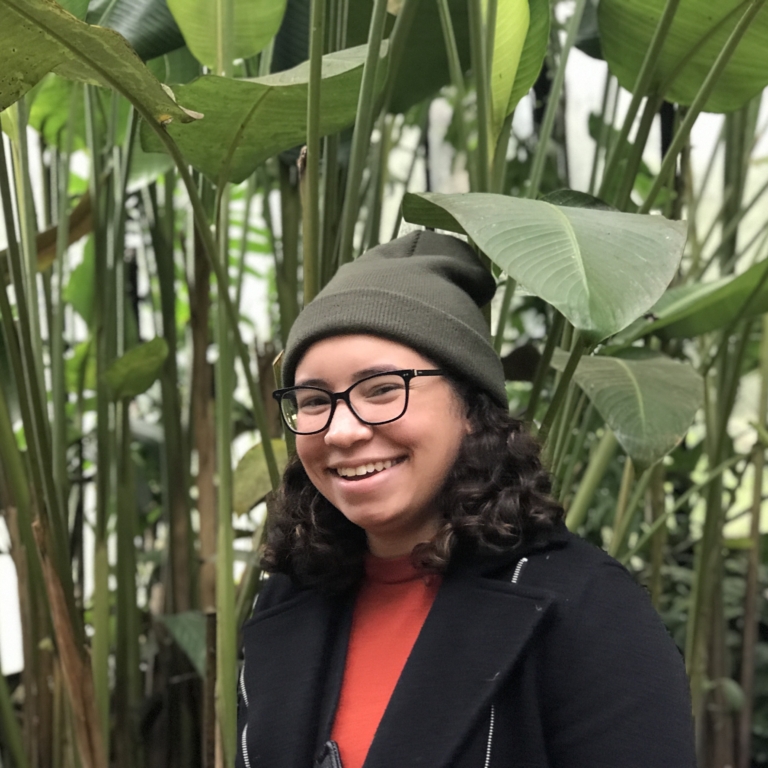 Rebecca Brooker (she/her), designer
Rebecca is a queer graphic designer from Trinidad and Tobago. She currently lives in Buenos Aires after living in NYC for several years. She works as a Senior Designer at MediaMonks and as a partner at Planthouse Studio. In her free time, she's usually practicing boxing, shitposting on Twitter, hosting dinner parties with friends and spending time with plants and nature. She values communities and loves bringing people together which is what led her to start this one.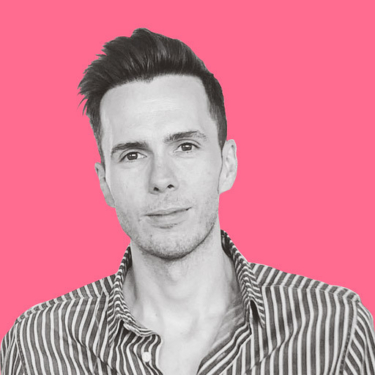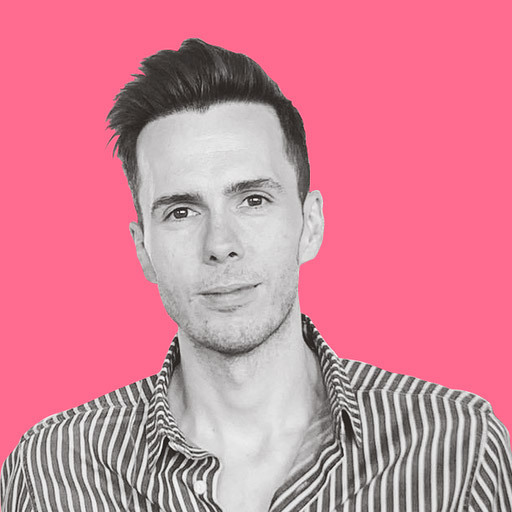 John Hanawalt (he/him), designer
John is a gay designer who teaches, writes, and advocates for a more inclusive, just design industry and world. He's worked with non-profits, social enterprises, and other good causes over the last decade and believes a good designer isn't just a decorator, they're a trouble maker. He's a lead product designer at Stitch Fix and an alum of Mule Design, the OutCast Agency, Elefint Designs, and Fenway Health. He has an English bulldog/pug mix who has more instagram followers than him.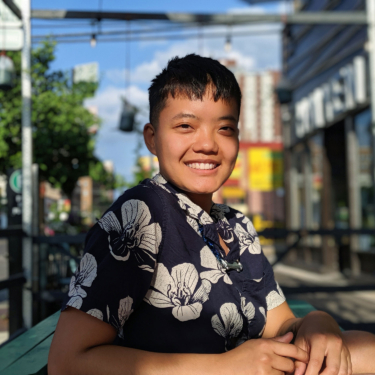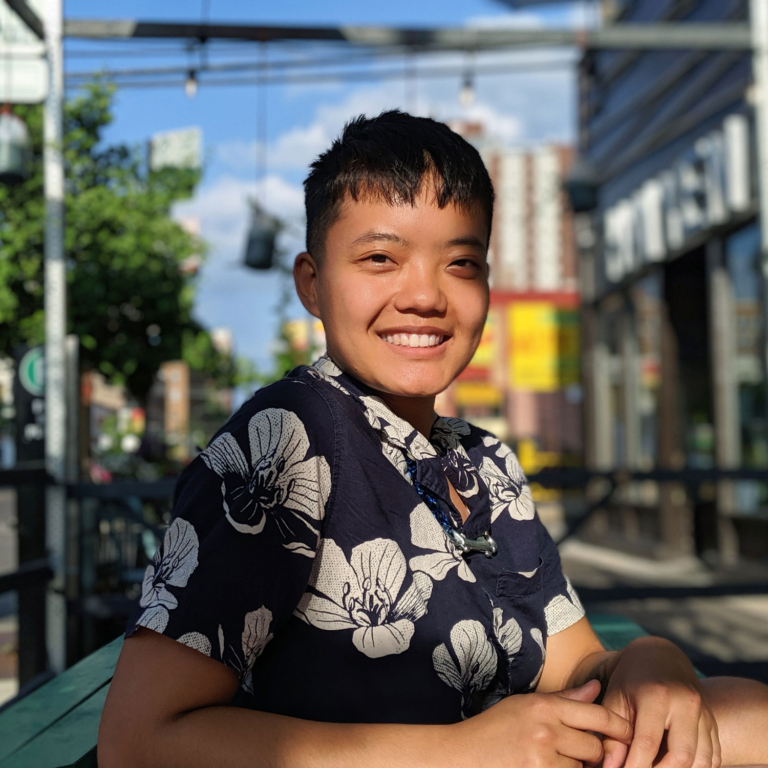 Alex Chen (they/them), designer and writer
Alex is a designer, writer, and martial artist based in Chicago. Navigating the world as a queer nonbinary Chinese-American, they specialize in digital accessibility and leverage design to serve advocacy and transformative justice.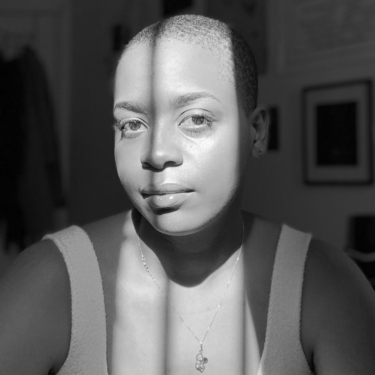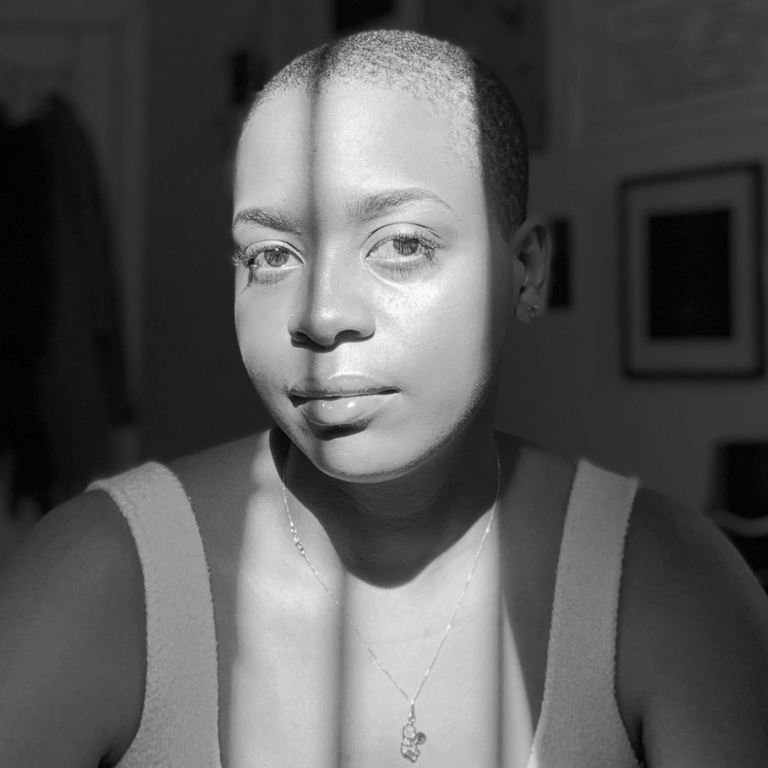 Chaya Howell (she/her), creative
Chaya is a creative born and based in Brooklyn, NY. She studied graphic design & photography at RIT, and went on to work within various production environments shortly after graduating. Having worked within different industries, she's adopted titles such as Producer, Production Designer, and Art Director in the process – but that's all to say, she's genuinely just a collaborative gal! Her latest collaboration is a community-inspired experiment at Dear Borromeo where she dabbles in new mediums, and sustainability ideas, alongside her childhood friend.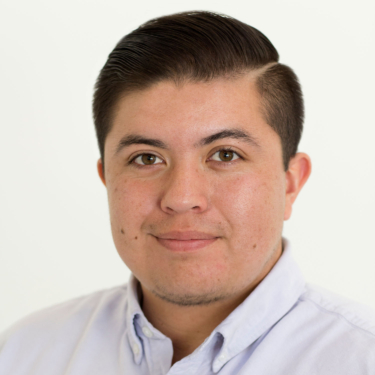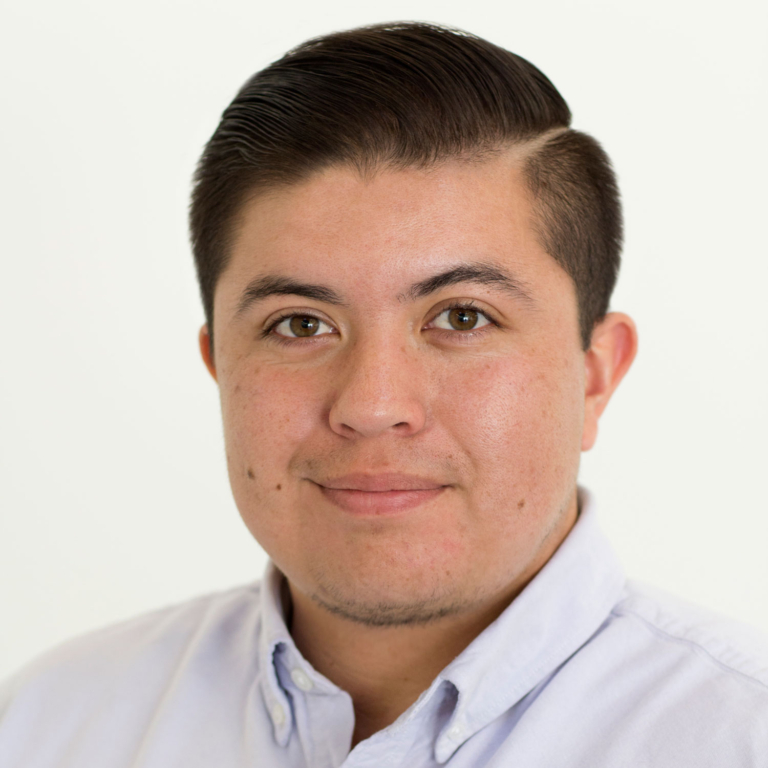 Micah Rivera (they/he), designer
Micah (They/he) is a proud trans/gender non-binary Latinx designer based in San Francisco. In his role as Principal Designer for All Turtles, he leads design efforts in concept, brand, and product for companies that focus on social good. Most recently, he led the design discipline for Spot—an online reporting tool that helps people anonymously report harassment & discrimination in the workplace. In 2019, Micah founded Queer X Design, a community event series highlighting the queer experience and the intersection of design practice.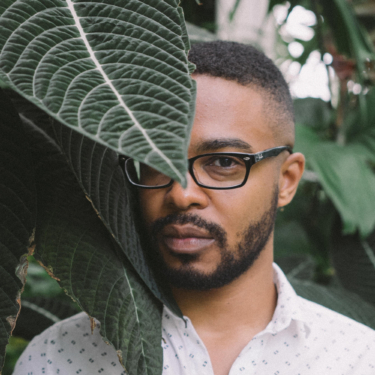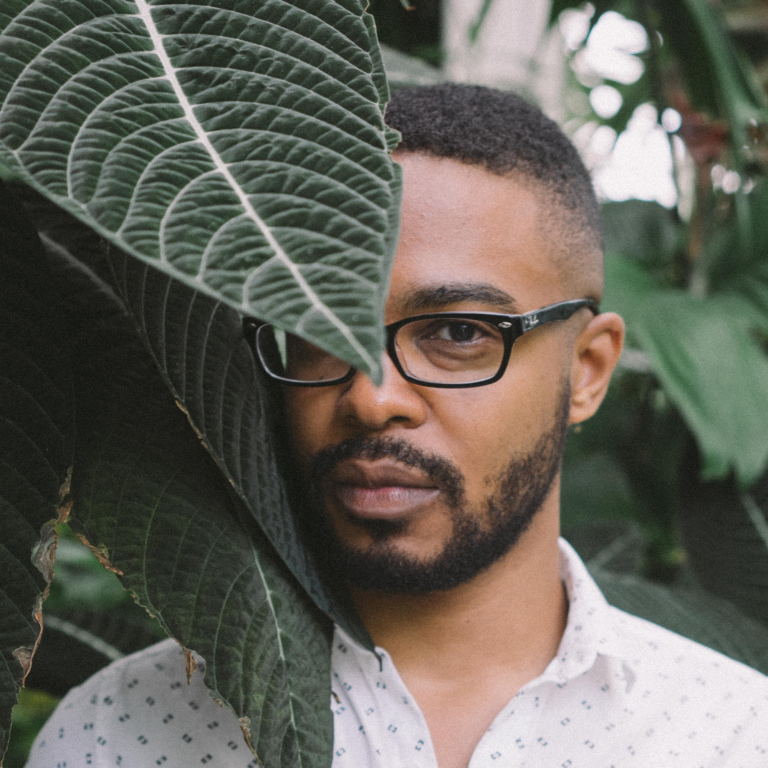 Treavor Wagoner (he/him), product designer
Treavor is an independent product designer, specializing in DesignOps and service design. His career has been a wild adventure full of working with great people, traveling to beautiful places, and experiencing amazing opportunities. He's also a writer and published his first book in 2016. He co-leads the organization, Black UX Austin, which aims to provide a safe and enriching experience for Black UX professionals in Austin. He supports the Trevor Project, RAINN, Beach Please water cleanup in India, and the Ocean Cleanup.