Past Event
Wednesday, October 4 2023
1:00–2:15 pm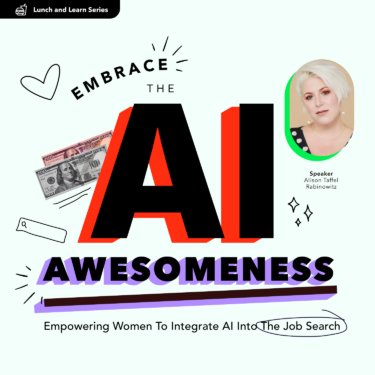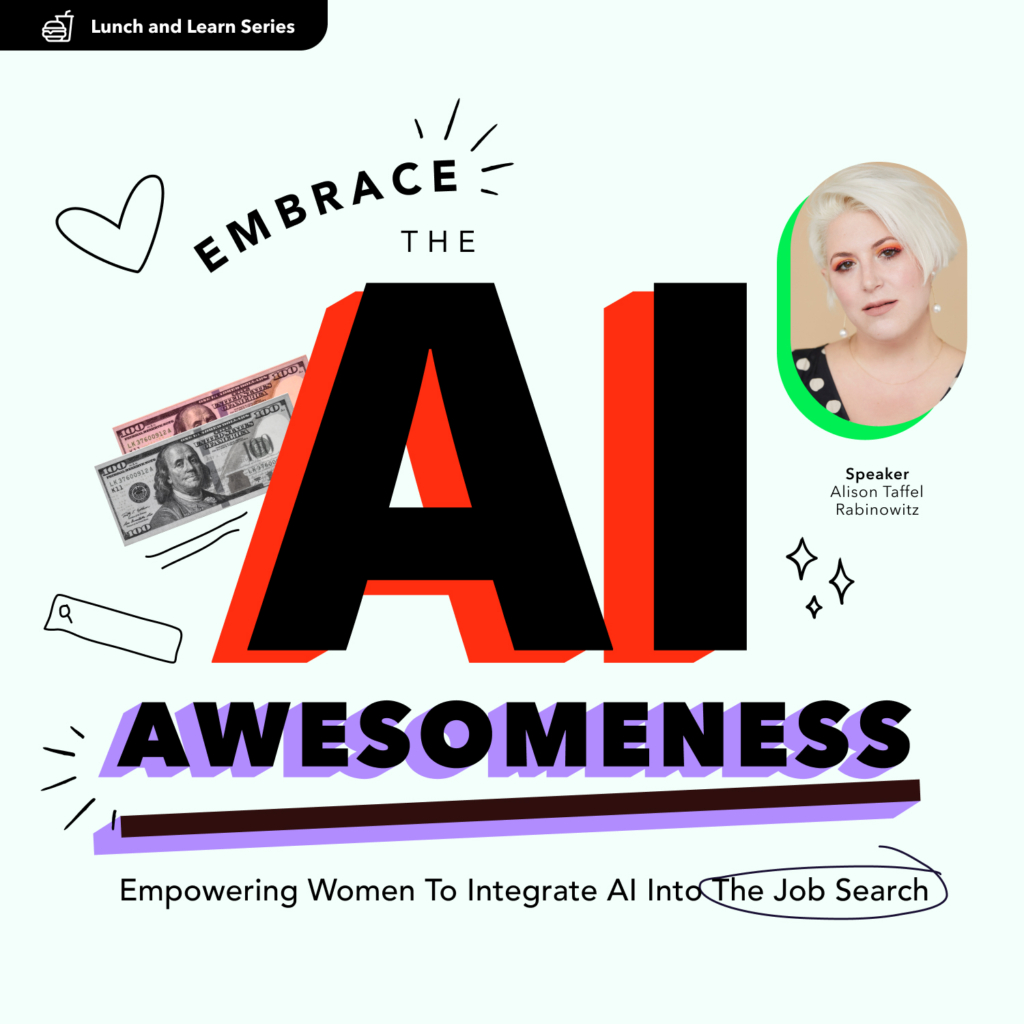 AI Awesomeness
Empowering Women to Integrate AI into the Job Search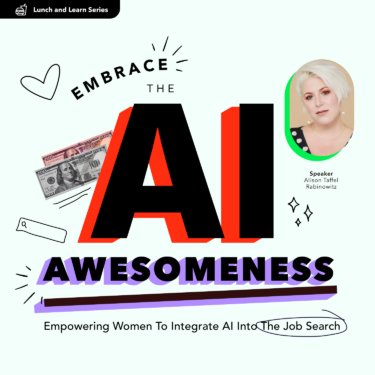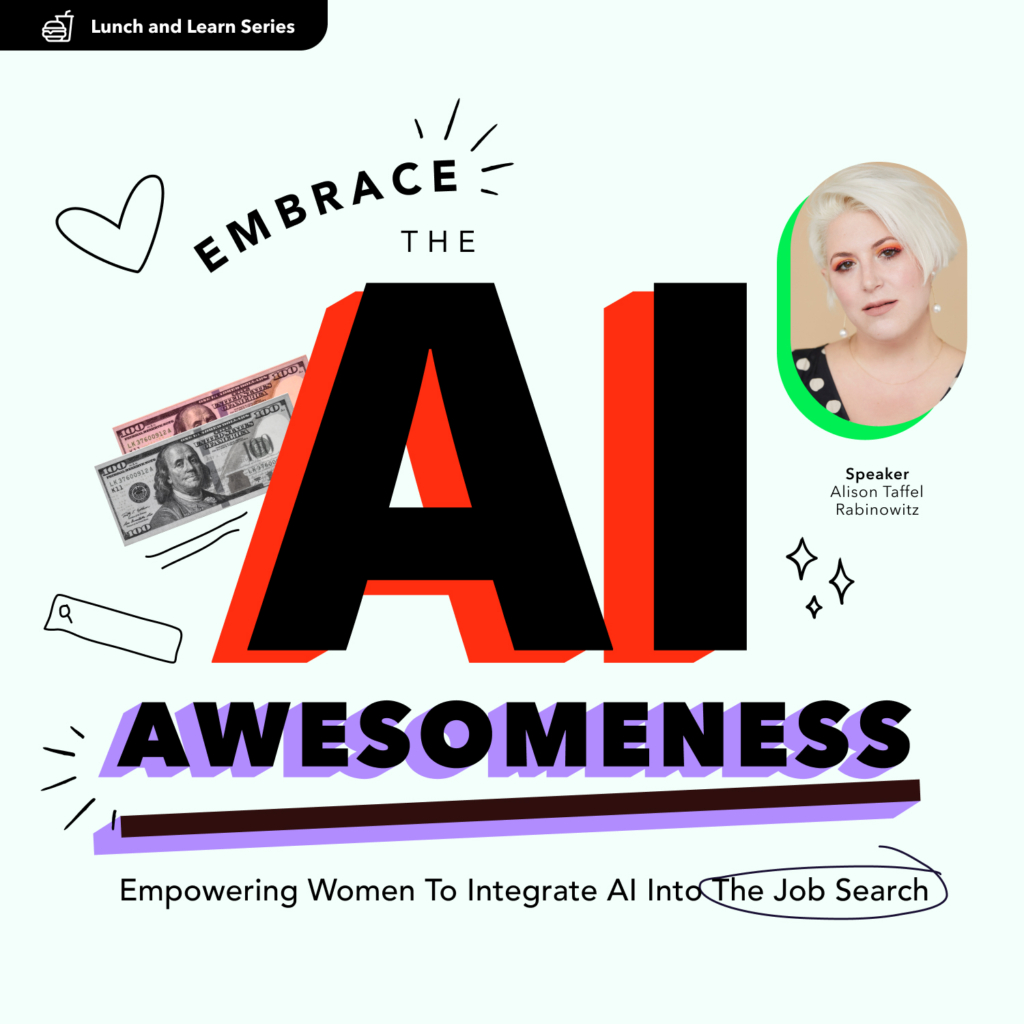 Wednesday, October 4 2023
1:00–2:15 pm
AI Awesomeness
Empowering Women to Integrate AI into the Job Search
Crush tech fears and land your dream job!
Statistics reveal that men tend to adopt technology tools earlier than women, giving them a competitive edge in today's job market.
This course from The Finishing School is tailored to help women bridge the tech tool learning gap before it worsens the gender pay gap. We'll demystify AI, quell any fears, and equip you with the skills and mindset needed to excel in your job search and ultimately stand out in a sea of applicants.
Ready to level up in your career? Overcome the fear holding you back! Join this empowering class designed to boost your confidence in adopting AI tools for your job search.
Key Takeaways:
Crush Tech Fears: Say goodbye to hesitation and embrace AI tools with confidence
Data-Driven Insights: Learn how to harness AI to tailor your job search strategies
Networking Strategies: Utilize AI-powered platforms to expand your professional network
Join us and embark on a journey of empowerment, skill enhancement, and fearless technology adoption. It's time to rewrite the script for generations to come!
This is the third installment in our lunch and learn series which features creative leaders and practitioners using AI tools such as ChatGPT, Midjourney, and other iterative genAI tools to help build on their creative process – from strategy, ideation, web creation, and operations.
All are welcome but this class is specifically focused on women, female identifying and marginalized groups who want to embrace AI and land their dream job.
Event Series
Embrace AI Awesomeness Lunch & Learn is a part of the Work in Progress event series. These events are focused on the creative process, personal development and professional development. They aim to give a peek behind the curtain and expose failure as a valuable experience.
Tickets
We are committed to keeping events accessible to all participants. Your donation supports AIGA NY and costs associated with events such as speaker honorariums, interpreter and transcription services. If ticket cost is a barrier, please contact Stacey@aigany.org.
Schedule
1:00 pm

Virtual event begins

2:15 pm

Virtual event ends
Tickets
Non-members

$30.00

AIGA Members

$25.00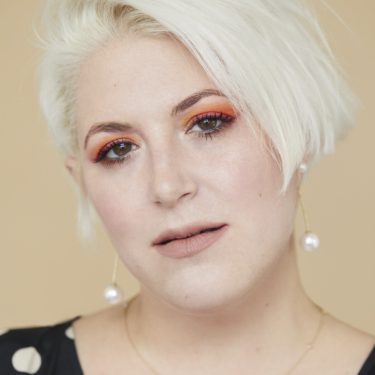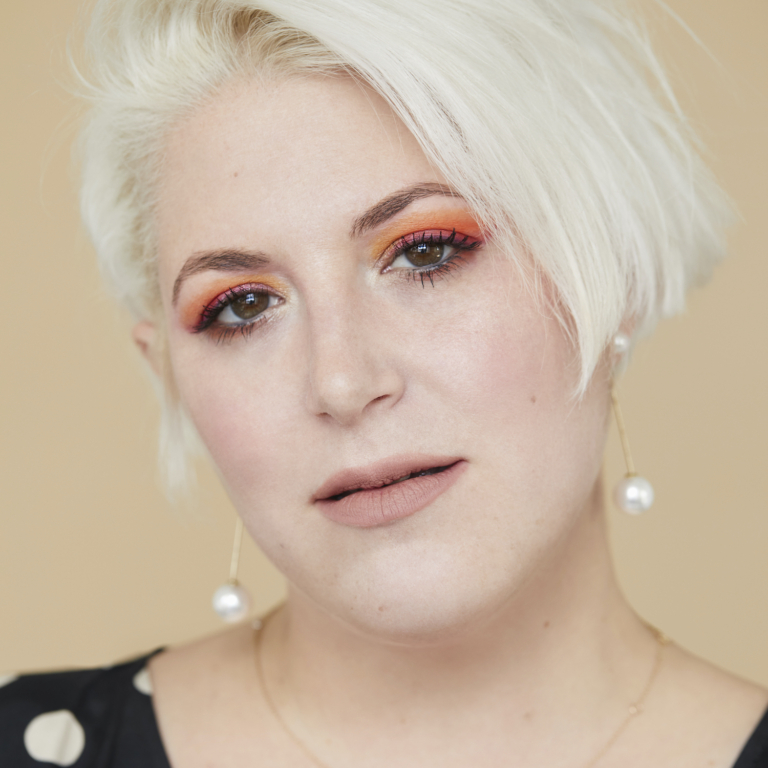 Alison Taffel Rabinowitz
Alison is a former creative strategist turned founder, writer, speaker, and career coach with a passion for helping people leverage their creativity and storytelling skills to pivot their careers in the changing economy. She is an expert in helping students identify their wins, perfect their marketing materials and elevator pitches for interviews, and ultimately, negotiate higher salaries at their dream jobs.
She has taught for networking organizations, co-working spaces and educational institutions such as CUNY Tech Prep, WeWork, Tech Ladies, The Startup Institute, Miami Ad School, General Assembly, Reboot, Out in Tech, WIN, The New York City Mayor's Office, Ladies Get Paid, Code and Theory, VaynerMedia and notable companies such as Pandora and Cole Haan. Alison has been published by BUST, Bustle.com and interviewed by The New York Times, NBC, Business Insider, BBC, Glamour, Bustle's Facebook Live, LadyTalk (The Ladies Get Paid Podcast) and The Dream Nation Podcast.
Alison is also the Founder of The Finishing School, a career coaching company focused on teaching everything we didn't learn in school, but need to survive and thrive in the modern workforce. In her classes, she teaches her new rules for disrupting decades of behavior that have held women, in all their diversity, back. Alison's educational philosophy is inspired by our need to unlearn the etiquette we learned as children and be aware of what we are doing to sabotage ourselves and our careers at large. At The Finishing School, students are provided with the inspiration, information, tools and sense of humor you need to level up in your career.
Prior to coaching, Alison served in integrated marketing and creative strategy roles at Food and Wine, Travel + Leisure, Rolling Stone, and Inc. and served as Head of Brand Marketing and Communications for Open Me, a greeting card startup in partnership with Threadless acquired by Rowl in 2015.