Advocacy—promoting dialogue and action that leads to positive change in our city and our profession—is imperative to AIGA NY's mission and a key focus of our programming.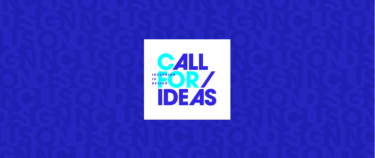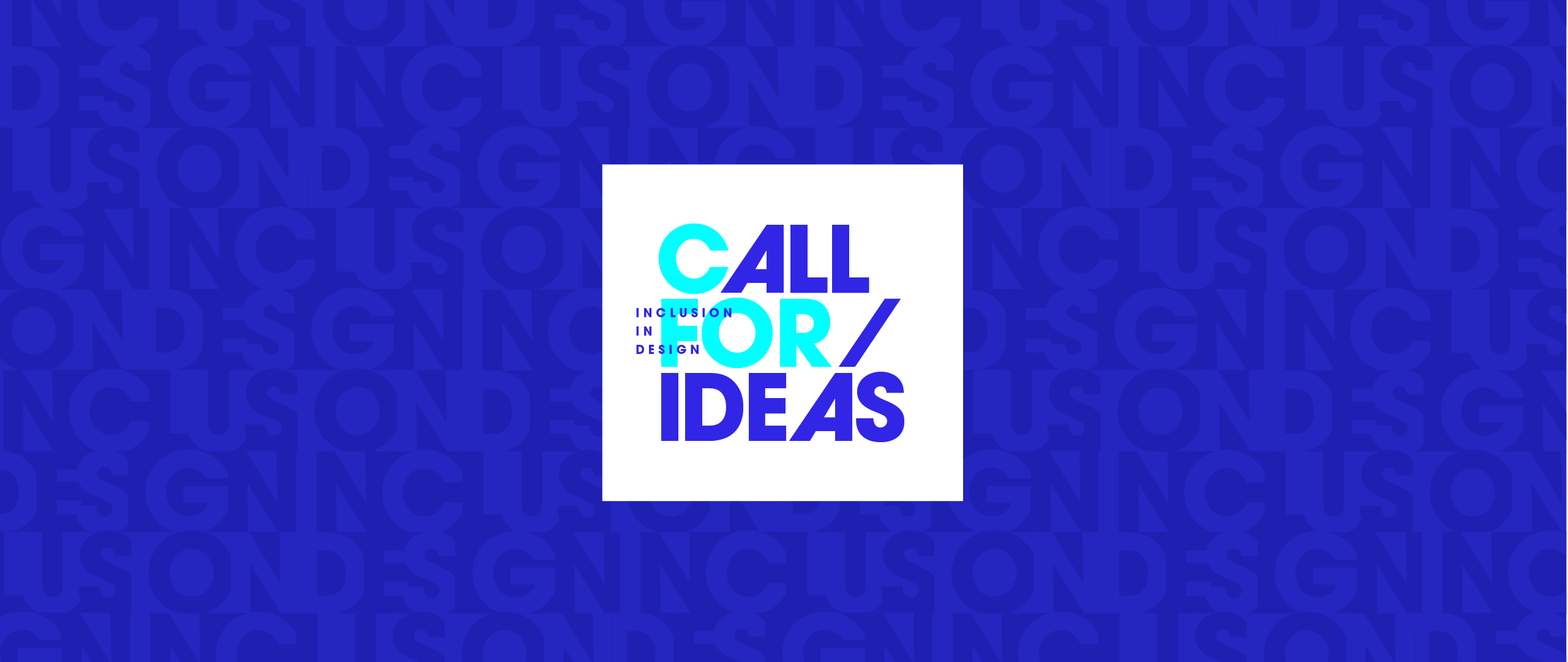 -->
View the Making the City archive for project background, links to process documents and post-project documentation/learnings. We've compiled this reference for future designers and design organizations to learn from and improve upon—please take what's useful, make it better and spread the word.
AIGA NY is grateful to the following individuals and organizations for the partnership and support they've dedicated to these specific efforts over the last year:
Financial support and organizational partnerships are critical to the impact of AIGA NY's programming.