Advocacy—promoting dialogue and action that leads to positive change in our city and our profession—is imperative to AIGA NY's mission and a key focus of our programming.
Amplifying a selective calendar of public programming that aims to enrich the social impact of design and amplify the contributions of innovative design practice, AIGA NY supports a series of focused initiatives and public programs.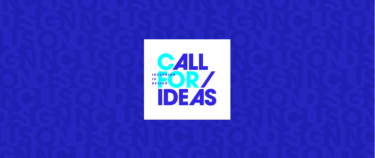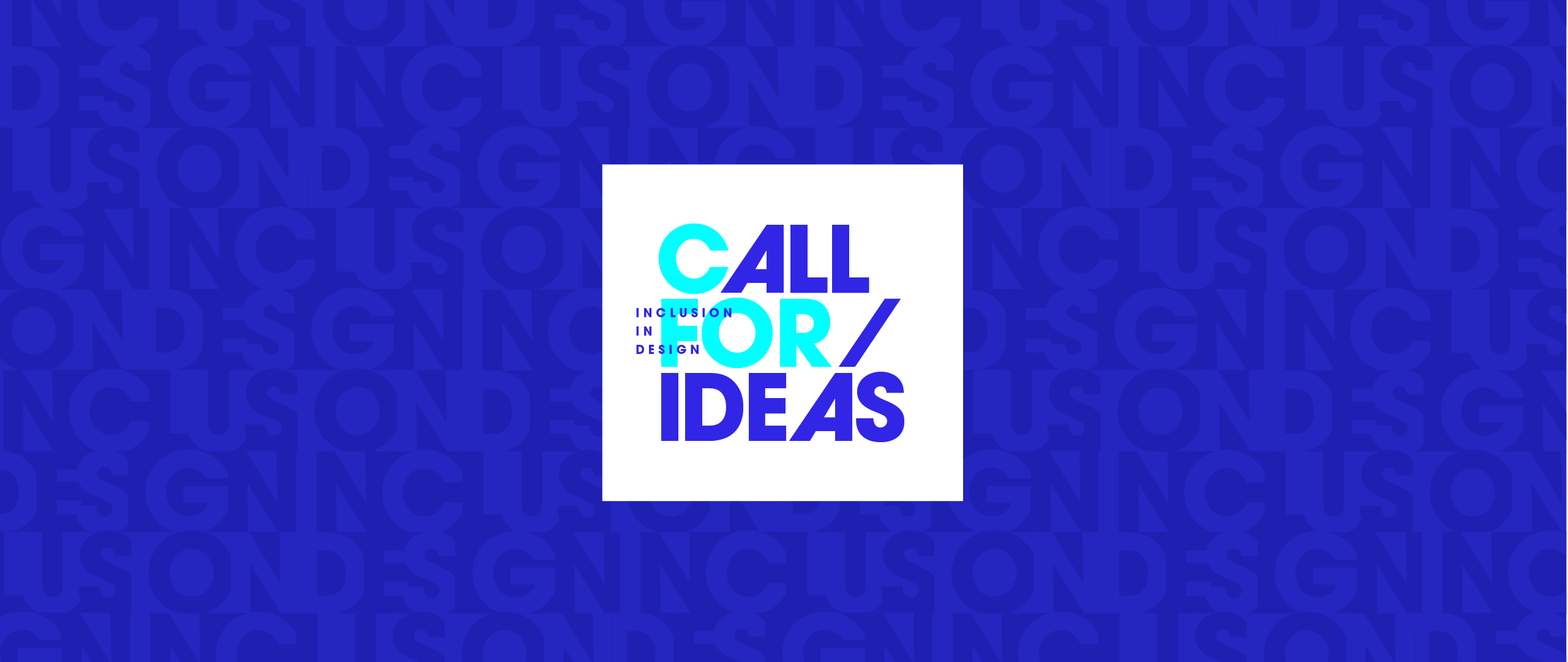 Inclusion in Design
With the vision of a dedicated committee of AIGA board members, the Inclusion in Design initiative represents and celebrates designers and design-based projects that reflect the a wide spectrum of race, gender, sexual orientation, ability, age, citizenship, and religion within our New York City community. AIGA NY believes design is meant to be inclusive; diversity is inherent to excellence, and intersectionality is a priority in all that we do. Beyond informing the annual schedule of programs, the initiative awards dedicated grant funding, forwards partnerships with outside organizations, and presents opportunities for community engagement.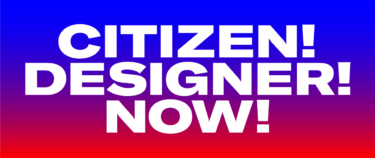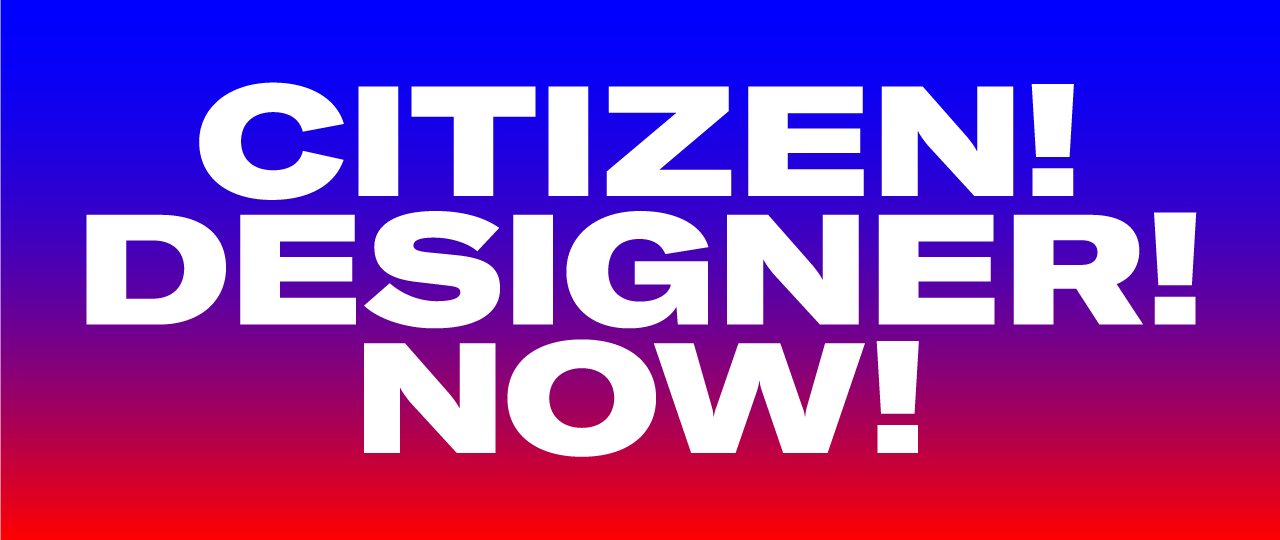 Citizen Designer Now!
Launched in 2016, CDN! connects and empowers designers to take action in today's volatile political environment. With support of a dedicated committee of board members, the focused initiative seeks to inspire, support and enable designers to use their own individual agency to effect change around social and civic issues that impact the public. A series of public programs and collaborative resources aim to empower designers to use their craft as a means of productive civic participation and design activism. Recently we've collaborated on Building Community Power in partnership with AIGA's Design For Democracy initiative to increase voter participation, registration and awareness of the issues at stake. Read more about our impact here.
Making the City (2014–2016)
Making the City advocated for design within the city's civic and cultural life. Both long- and short-term participatory projects engage designers in shaping their city through public exhibitions, designer-led community charrettes, creative placemaking projects, and public programs.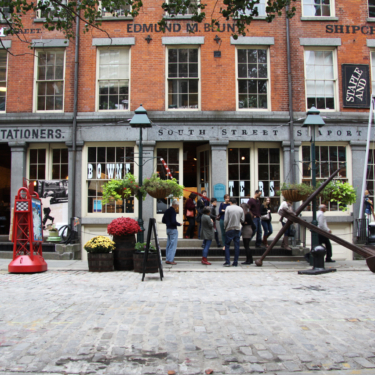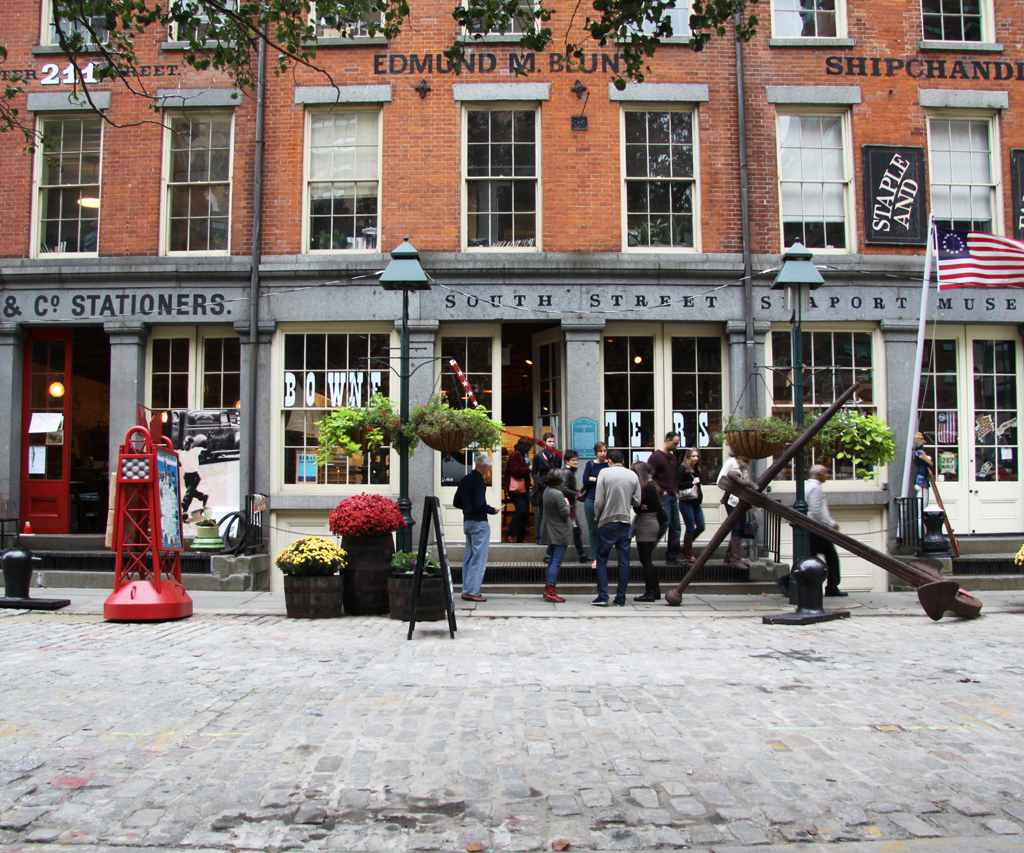 Design/Relief (2013–2015)
Following the devastation of hurricane Sandy, AIGA NY supported projects in in Red Hook, The Rockaways, and Lower Manhattan. With support from ArtPlace America, the initiative helped reimagine a new future through the design and creative placemaking.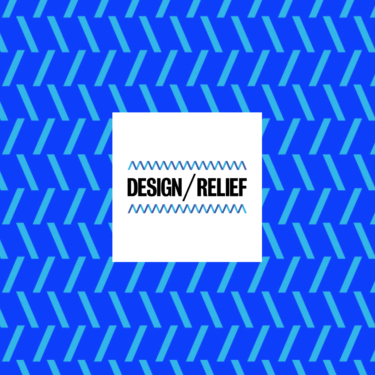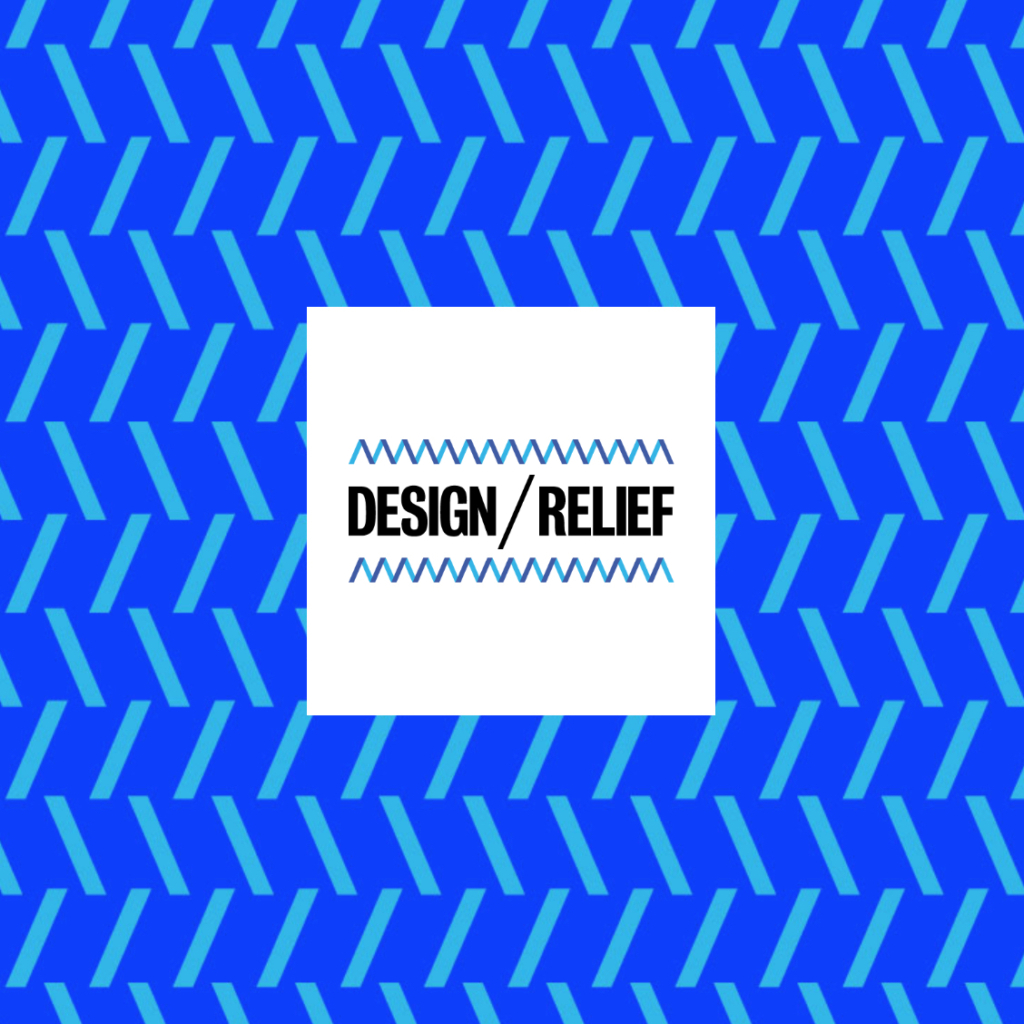 View the Making the City archive for project background, links to process documents and post-project documentation/learnings. We've compiled this reference for future designers and design organizations to learn from and improve upon—please take what's useful, make it better and spread the word.
AIGA NY is grateful to the following individuals and organizations for the partnership and support they've dedicated to these specific efforts over the last year:
Financial support and organizational partnerships are critical to the impact of AIGA NY's programming.