Past Event
Thursday, February 23 2017
11:30–1:30 am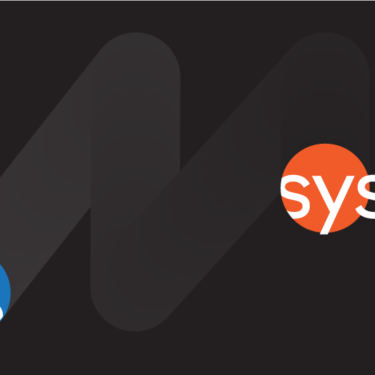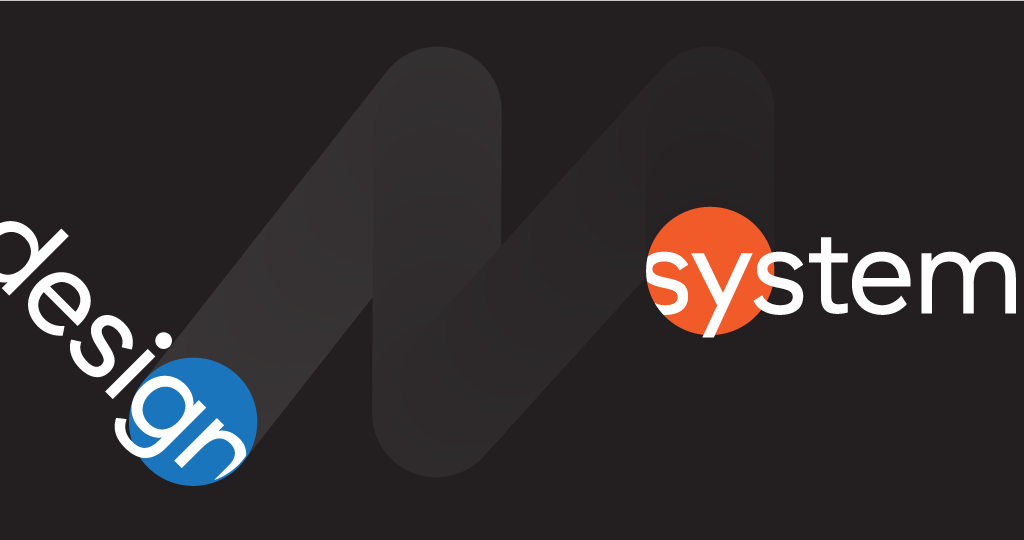 Real Talk about Design Systems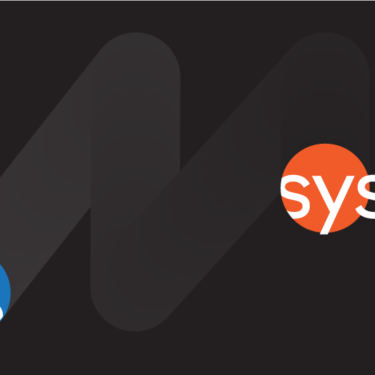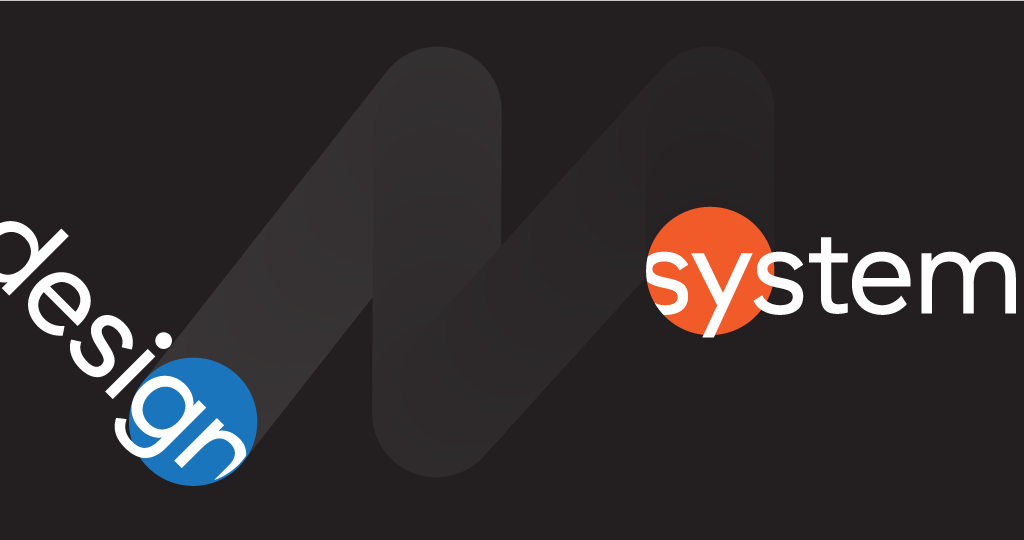 Thursday, February 23 2017
11:30–1:30 am
Real Talk about Design Systems
Creating a design system that unifies your product and brand experience across platforms is only half of the battle. Surprisingly, for a design system to be successful—to actually get adopted and used in an organization—designers face more questions about people problems than design problems: How does a design system get prioritized, supported, and actually built? How do you get other teams to adopt the design system? How do people share responsibility in maintaining and growing the system?
Join us for some real talk on how design systems get created, adopted, and maintained. Daniel Burka from Google Ventures will lead a panel discussion on practical strategies and examples with Emily Brick (BuzzFeed), Diana Mounter (GitHub), and Viktor Perrson (Google Material Design).
Moderator 
Daniel Burka, Design Partner, Google Ventures
Daniel works with the venture funds' many portfolio companies to solve their design challenges. Daniel has had a varied career that included co-founding an agency (silverorange), design directing at startups (Digg and TinySpeck), and founding two startups (Pownce and Milk). When Milk was acquired by Google, Daniel ran a mobile-focused design team there before moving to GV where he gets to work on everything from robots to apps to wearable therapeutics.
Panelists
Emily Brick, Product Designer, Buzzfeed
Emily focuses on the site experience and their CSS framework and style guide, Solid. She enjoys a cross-disciplinary approach to design and believes that collaboration leads to stronger teams.
Diana Mounter, Product Designer, GitHub
Diana is based in Brooklyn, NY and works remotely for GitHub and leads their design systems team – the team responsible for building maintaining GitHub's CSS framework, Primer. Before joining GitHub, Diana helped re-design Etsy's seller tools, taught new designers how to push code, and was part of a small team that rebuilt the style guide.
Viktor Perrson, Staff Designer, Material Design, Google
Currently lead designer for Material design at Google in NYC. Originally from Sweden where he worked in the agency world. Moved on to a role as creative director for a startup in 2011 that got acquired by Google where he became the lead visual designer for Google Maps.
This event is part of HYPERLINKED: SF✈️AIGA✈️NY, a series that explores the unique ways New York and San Francisco are shaping design and technology as told by the people who build it. This year, through talks, panels, workshops, and portfolio reviews, we'll compare and contrast the creative realities of working in both cities and investigate the ways in which the tech industry influences design.