Past Event
Monday, November 20 2017
11:30 pm–1:30 am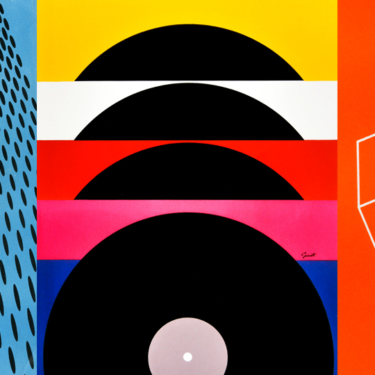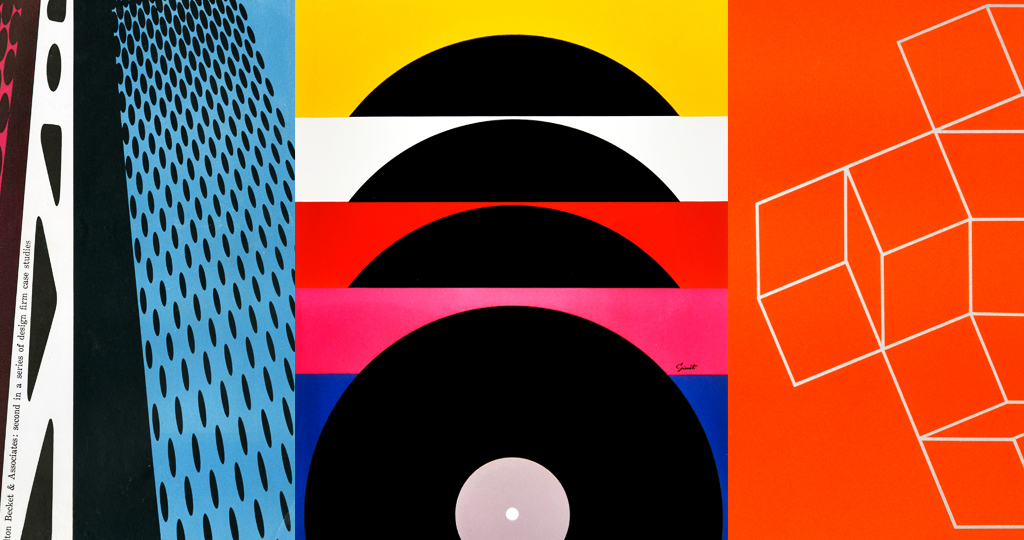 Meet The Moderns
Midcentury American Graphic Design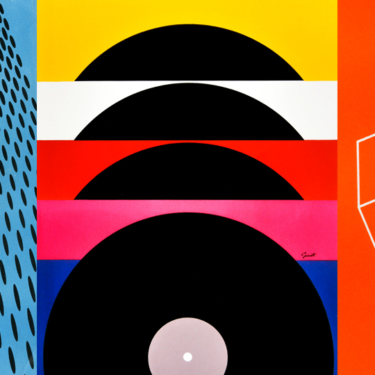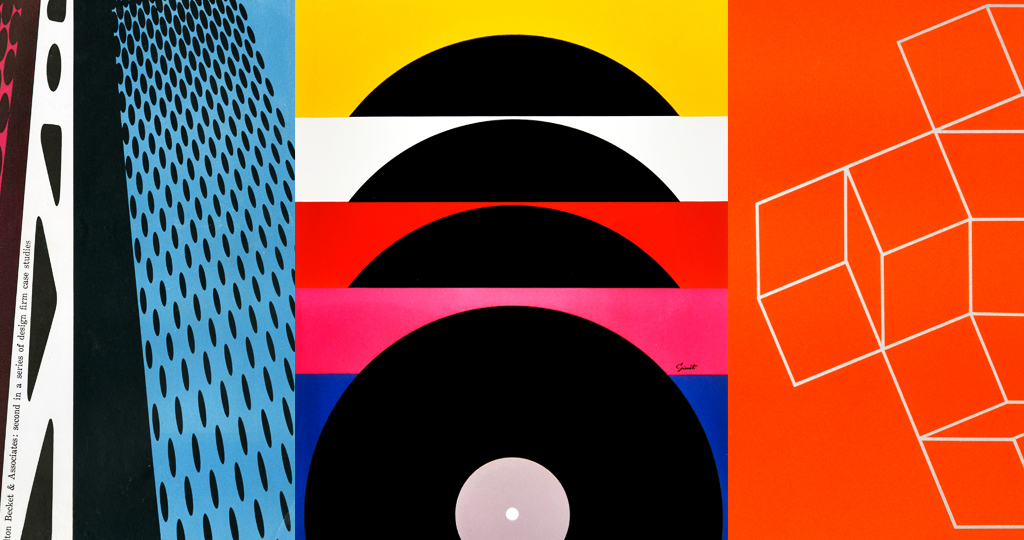 Monday, November 20 2017
11:30 pm–1:30 am
Meet The Moderns
Midcentury American Graphic Design
Modernism transformed American graphic design in the mid-twentieth century and established a visual language that still carries tremendous authority. The Moderns: Midcentury American Graphic Design by Steven Heller and Greg D'Onofrio (Abrams Books, 2017) is the first comprehensive survey of this phenomenon, showcasing sixty-three graphic designers. Some were émigrés (including five Bauhaus students and faculty) who brought the gospel of Modernism to America from its sources in Europe. Others were homegrown talents who encountered Modernism in schools and studios at home and abroad. They formed a multigenerational community, learning from one another and forging individual practices through engagement with the esthetics of the movement.
The Moderns focuses on the principals and disciples who continued the Modern legacy in the design capitals of New York, Chicago, and Los Angeles from around 1937 with the founding of the New Bauhaus to 1970, the height of the International Typographic Style. Like Modernism itself, the designers included had varying methods yet were bound by governing principles of function, clarity, and simplicity. Some of these designers are well-known, others are celebrated in this volume for the first time.
Introduction by Debbie Millman.
This evening includes a talk by the authors and panel with some of the designers and a book signing.
SPEAKERS
Steven Heller, co-chair of the School of Visual Arts MFA Design: Designer As Author + Entrepreneur program, is the author/editor of more than 170 books on design, illustration, and popular visual culture, including Graphic Style (with Seymour Chwast, published by Abrams). He writes the Daily Heller blog for Print magazine and is the recipient of the Smithsonian National Design Award for Design Mind.
Greg D'Onofrio is a designer, educator, and co-founder of Kind Company and Display, Graphic Design Collection. Greg has curated, lectured, and authored essays on twentieth-century American, Italian and Swiss modern graphic design history including: Pirelli Publicity, Ladislav Sutnar, Elaine Lustig Cohen and Lester Beall. He teaches the history of graphic design at the School of Visual Arts in New York City.
PANELISTS
Tom Geismar is a founding partner of Brownjohn, Chermayeff & Geismar and Chermayeff & Geismar & Haviv. Geismar has designed more than a hundred corporate identity programs, including Xerox, Chase Manhattan Bank, Best Products, PBS, Univision, Rockefeller Center and, most notably, Mobil Oil. He is also responsible for exhibition designs at the Ellis Island Immigration Museum, the Statue of Liberty Museum, the Truman Presidential Library, and the Star-Spangled Banner exhibition at the Smithsonian National Museum of American History. He received one of the first Presidential Design Awards for helping to establish a national system of standardized transportation symbols.
George Lois, a master of Big Idea advertising was a pioneer of the landmark Creative Revolution in American advertising. His work includes iconic commercials and campaigns for Xerox, MTV's "I Want My MTV", VH1, Lean Cuisine; and Jiffy Lube. He created and prototyped the New York supplement for the Herald Tribune (the forerunner of New York magazine). In 2008, the Museum of Modern Art installed thirty-one of his historic Esquire covers in a year-long exhibit: George Lois: The Esquire Covers.
Rudi Wolff was an art director at William Douglas McAdams with clients including Upjohn, Ciba, Pfizer, and Roche Laboratories. In 1968 he opened Rudi Wolff Inc., and created print, exhibitions and film for The Metropolitan Opera, Xerox, Yale University, Deloitte, Siemens, Whitney Museum of American Art, The National Gallery of Art in Washington, The New York Botanical Garden, The American Museum of Natural History, The Jewish Museum and The Seaport Museum.
Richard Danne began his independent career in Dallas, before practicing in New York City for 33 years (including Gips & Danne and Danne & Blackburn). His impressive clients included AT&T, Paramount, F.I.T. and NASA; one of the most published design programs in the world. As President of AIGA in 1977-79, he focused on the transition from New York Club to National Chapter-based Organization. He was Founding President of AIGA/NY and is the recipient of three U.S. Presidential awards, the AIGA Medal, and a large AIGA Archive Collection.
The Moderns: Midcentury American Graphic Design books will be available for purchase at the event.