Past Event
August 11–1 2015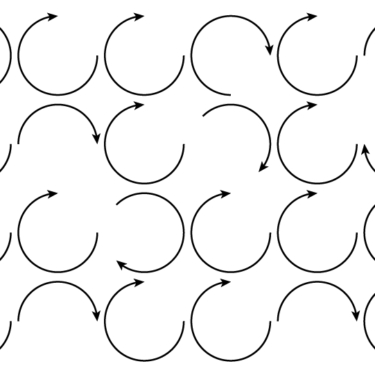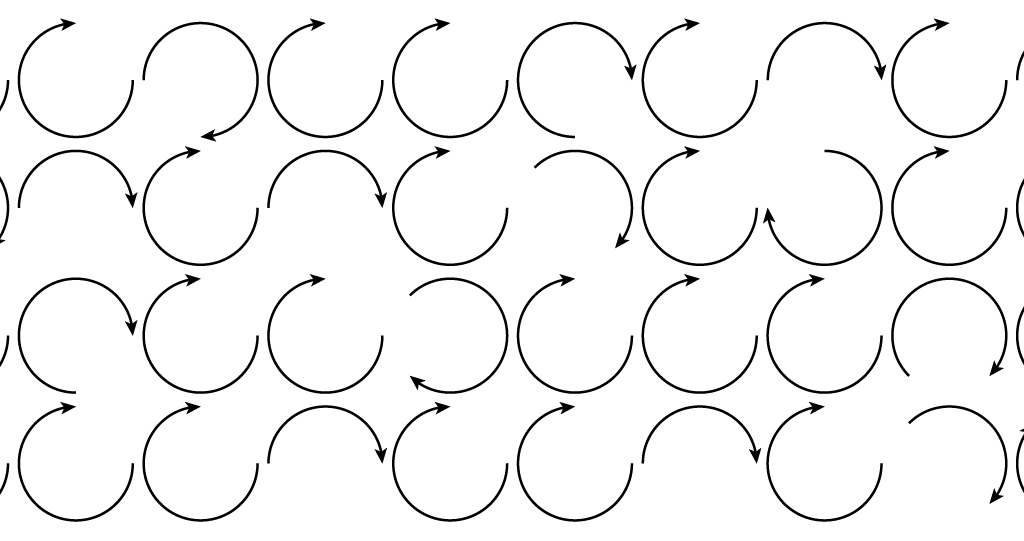 Exhibition: Looking, Thinking, Making in The City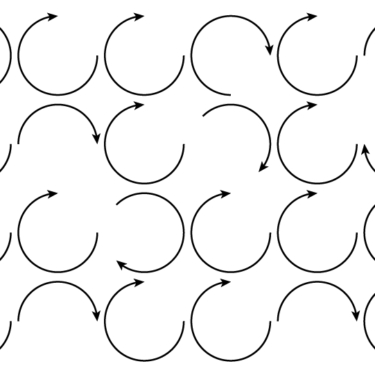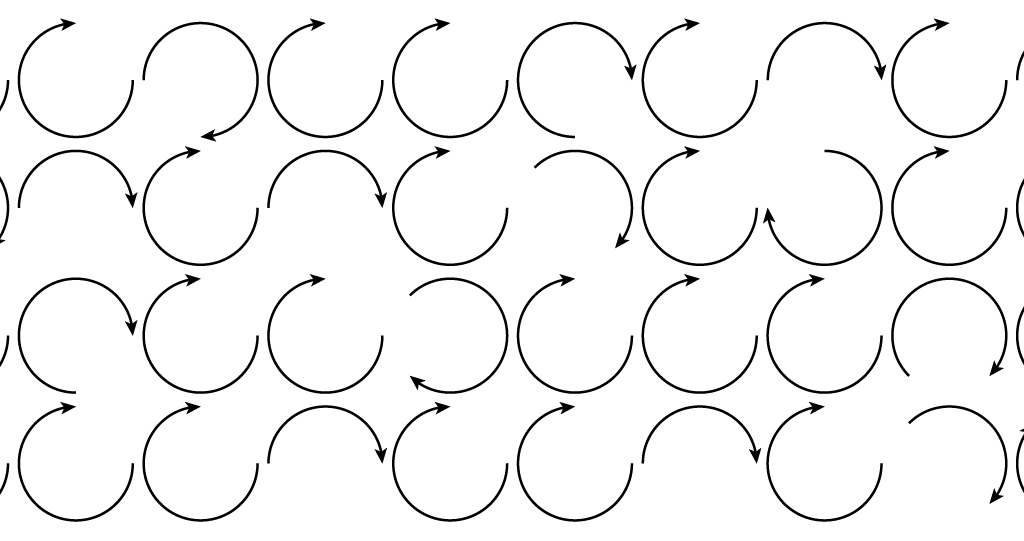 August 11–1 2015
Exhibition: Looking, Thinking, Making in The City
The first in a series of two exhibitions, Looking, Thinking, Making in the City is about design practice in New York City.
Beyond producing fixed artifacts, designers now plan the context within which we experience commercial, educational, cultural, and political content, often switching between a variety of media, time scales, and audience perspectives. Before making something public, designers conduct visual research, talk to people, make prototypes, and iterate on ideas with the goal of synthesizing all of this work and creating coherent, meaningful, and delightful results.
AIGA/NY has invited five New York City-based design studios – MTWTF, Ming, Nothing in Common, Doubleday & Cartwright, and MTV – to demonstrate the process by which they achieve this goal. Each has a unique methodology and operates at a different scale, ranging  from corporate design departments, to mid-sized design agencies, to small, one-person studios. AIGA/NY has asked each practice to share how one project comes together, beginning with research and ending with final production. In addition, each studio will occupy two walls of the gallery for one week. We invite you to return to this exhibition as it changes over the coming weeks, then join us again in October for our second exhibition, in which AIGA/NY looks at the impact of design in New York City.
Participants
MTWTF is a design consultancy that creates communication platforms for cultural, commercial, educational, and civic clients. Through research and analysis, they identify cultural and business contexts in which to design strategic communication platforms that get results. These platforms include signage systems, environmental graphics, exhibitions, identities, publications, websites, and posters. MTWTF believes that good design has the power to help organizations and businesses effectively express their ideas and make change happen.
Glen Cummings and Aliza Dzik, partners
Doubleday & Cartwright is a creative and strategic ally that helps clients earn and own territory in the cultural marketplace. Their successes have been deeply varied: chronicling the career of the world's most talented and controversial basketball player, nurturing a groundbreaking juice cleanse into a category killer, transforming a baseball legend into a viral and a film festival sensation, helping a globe-trotting music festival move the needle in the world's capital.
Aaron Amaro, Kimou Meyer, and Christopher Eisenberg, partners
Ming Utility and Entertainment Group is a strategic and action-based creative company focused on design, technology and entertainment. We're living in one of the most creative moments in history. Slowly transitioning off almost 60 years of building brand value and managing messages, we're now in a world where creating new consumer value by doing things and creating experiences is everything. Moving forward, everything a brand does needs to be either useful or entertaining. Ming has a multi-disciplined team of technologists, designers, creatives and producers with big agency experience working on global brands.
Linus Karlsson, Chairman and CCO; Brian DiLorenzo, CEO; Tara Deveaux, President; Brad Blondes, Chief Design Officer
Olga Viadova, David Balsamello, Alexandra Rosano and Inye Nosegbe, Designers
MTV's visual storytelling group works with animators, videographers, journalists, designers, musicians, and artists towards making the network the cipher for Tumblr, Instagram, Snapchat, Vine, Twitter, YouTube, Television, home edited video, social influencers, unboxing videos, Minecraft, Twitch, Taylor Swift cat videos, pop videos, lyric videos, web video, Adam Curtis, reality shows, TV ads, billboard ads, banner ads, sponsored advertising, integrated marketing, spam, listicles, GIFs, net art, vaporware, healthgoth, BessNYC, Richard Prince, Charlotte Free, Cassette Playa, Telfar, Cara Delevingne, Disney princesses, "real" princesses, the NSA, UGC, Jimmy Fallon, Kardashians, writing people's names on Coke cans, Snapseed, To.Be.Cam, Gifboom, Split Lens, Glitché, Photobooth, Generateapp, Skype calls, Tindr, news, information, corporations, commoditisation. Democratisation. Progress. Selfies.
Richard Turley, Senior Vice President of Visual Storytelling and Deputy Editorial Director
Nothing in Common is an emerging Design and Technology studio that blends branding, art direction, and editorial design with user interfaces, web development, site architecture and mobile app development. They see an understanding of code, a level of generosity when making things for users from different backgrounds and perspectives, and a responsibility to transmit cultural ideas as intrinsic advantages in the digital design process.
Eric Hu, Principal
#SeaportCulture
#AIGANYAnnex