Past Event
Wednesday, June 10 2015
10:30 pm–12:30 am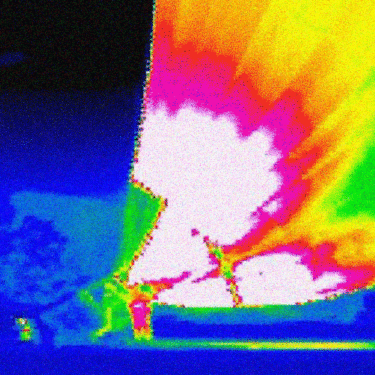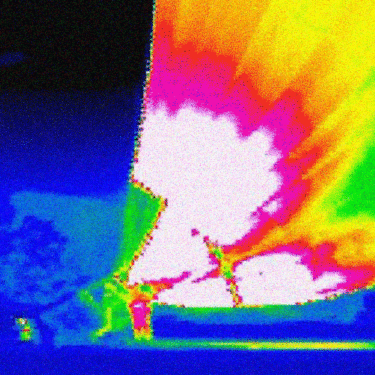 Wednesday, June 10 2015
10:30 pm–12:30 am
Fresh Grad 2015
Fresh Grad 2015 (formerly My Dog & Pony: Fresh Blood) is our 6th annual graduate design student showcase. Come to support and prepare to leave impressed and inspired!
Students from Cranbrook, MICA, NYU, Parsons, Pratt, RISD, SCAD, SVA, and Yale will gather at the Parsons auditorium and take five minutes each to dazzle the audience and each other with wonders from their graduate projects.
David Frisco and Agnieszka Gasparska will co-host. This year, like the last five, it's a date on the AIGA/NY calendar not to be missed!
Photo: Luftfahrer available under the Creative Commons Attribution-Share Alike 3.0 Unported license.
Najeebah Al-Ghadban, SVA MFA Design
Leah Cabrera Fischer, Ashley Graham, Chisun Rees, Parsons MFA Transdisciplinary
Alon Chitayat, NYU ITP
Gabriel Gianordoli, Parsons MFA Design + Technology
Monique Grimord, SCAD MFA Graphic Design
Katrina Keane, MICA MFA Graphic Design
Eric Nylund, Yale MFA Graphic Design
Philippe Ostiguy, SVA MPS Branding
Eduardo Palma, Pratt MFA GradComD
Amanda Pickens, RISD MFA Graphic Design
Anke Stohlmann, SVA MFA IxD
Jesen Tanadi, Cranbrook MFA Design
Justin Zhuang, SVA MFA Design Criticism